…

a world of creativity
Salix Homes is a multi-award winning social housing provider based in Salford, Greater Manchester.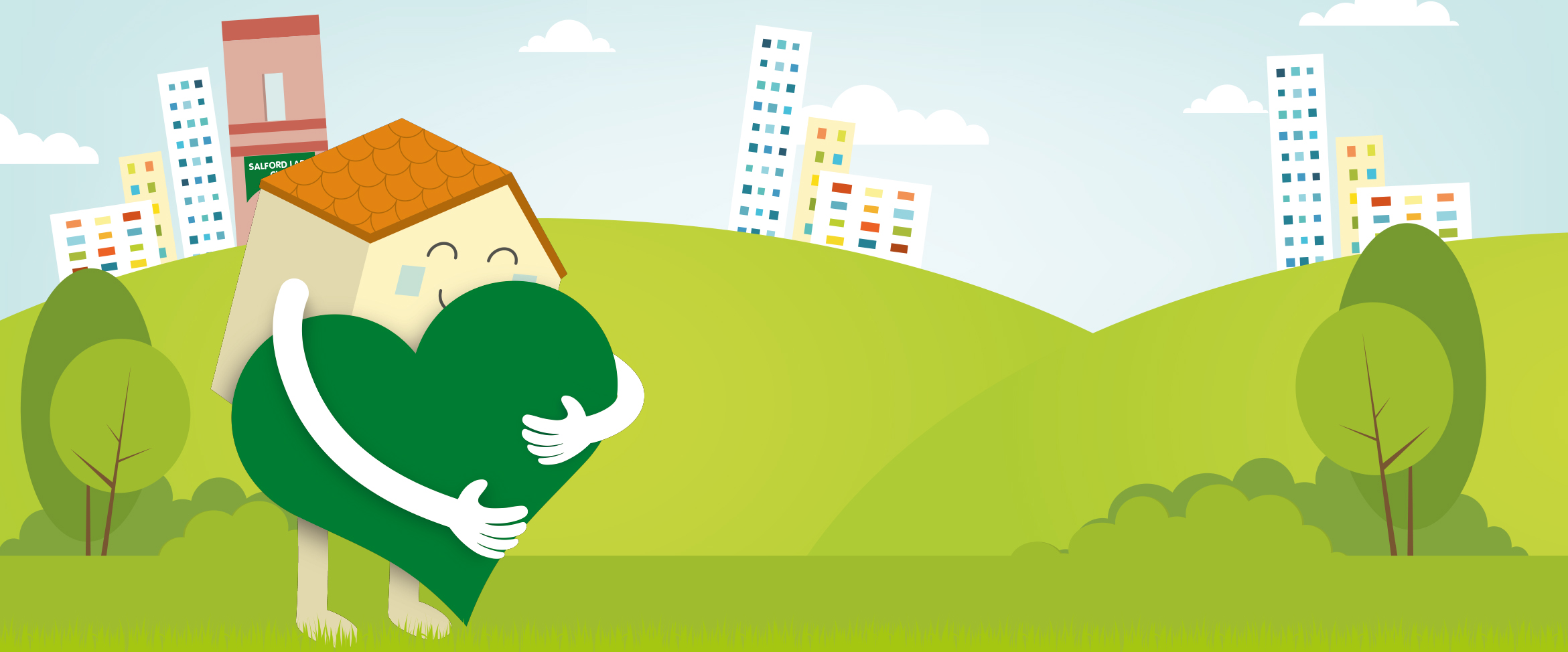 More projects
…

Our branding agency, a world of imagination

We're a friendly bunch of creative professionals based in MediaCityUK, Manchester. We are proud to be a carbon friendly, ethics based design agency doing our little bit to make the world a better, greener place.

We help organisations grow, help sell their products, communicate their ideas, create awareness and connect with their audiences in surprising and delightful ways. Our approach is fun but also strategic and process driven. We combine creativity and innovative technology to help brands big and small.

We enjoy working with branding, print, websites, motion graphics and advertising campaigns. We love blue sky thinking that goes beyond the design of an attractive logo, website or advert. We provide an integrated approach that demonstrates concept, rational, value and measurement for everything we do. We've created award winning work within the fields of branding in Manchester, web design in Manchester and advertising in Manchester.

Design is a form of art and creative expression, it is highly subjective yet must also be commercially viable. Every project needs to meet its objectives, be on time and budget with a measurable success.
So... we've developed our own processes to ensure projects go smoothly and come to fruition.
Groundwork and planning
Every project is seeded with a creative brief so we can develop a clear understanding of the subject matter, the key objectives and desired outcomes.

When projects allow, we like to host workshops with our clients, stakeholders and sometimes end users. Involving all parties collaboratively provides invaluable insight and intelligence. We'll dig deep and unearth as much research as we can to lay the foundations for project planning and effective use of resources.
Idea pollination
Whether it's the next award winning web design, branding or advertising campaign project, our creative process begins typically with moodboards. These allow for rapid prototyping of colours, styles and forms.

Depending on the project type we may then develop 'scamps' or 'wireframes'. Scamps are embryonic ideas drawn by hand to illustrate image and messaging concepts whereas wireframes are created to demonstrate user interfaces and journeys.
Creative incubation
Once our ideas are clear and agreed we set about developing the creative and build. This may involve art directing photography, crafting illustrations and engineering digital layouts or motion graphics. Everything is taken to a precision level final artwork stage, ready for web, ready for print, ready for launch!
Aftercare and evolution
Launching the final deliverables is exciting, and it's just the beginning. Launching a new branding, web design or advertising campaign needs to follow a process of aftercare. Monitoring, evaluating and evolving to ensure we're meeting the measurable success criteria set out at the start of the project.
Our green design agency
At Carbon we plant a tree for every project we create, no matter how big or small. Since 2007 we have planted thousands of trees in parks, schools and urban spaces across Greater Manchester.
We do this with the help of local park rangers, volunteers, schools and community groups. It's a natural way to reduce carbon dioxide, and improve the air quality in our cities. Our web design, branding, advertising campaigns and motion graphics projects help us to plant trees, advocating sustainable design.
Read our story