Salix Homes is a multi-award winning social housing provider based in Salford, Greater Manchester.
Love Your Neighbourhood
Salix had recently gone through a major restructure which changed the focus of how they delivered services to customers. Much of this involved taking over some services once provided by Salford City Council and this new approach included the introduction of neighbourhood teams who would be the 'faces' of Salix homes, dealing with the tenancy management and community engagement. The reasoning behind these changes were due to the customers vocal need for greater local focus, dedicated area based teams for resolving issues and to be a first point of contact.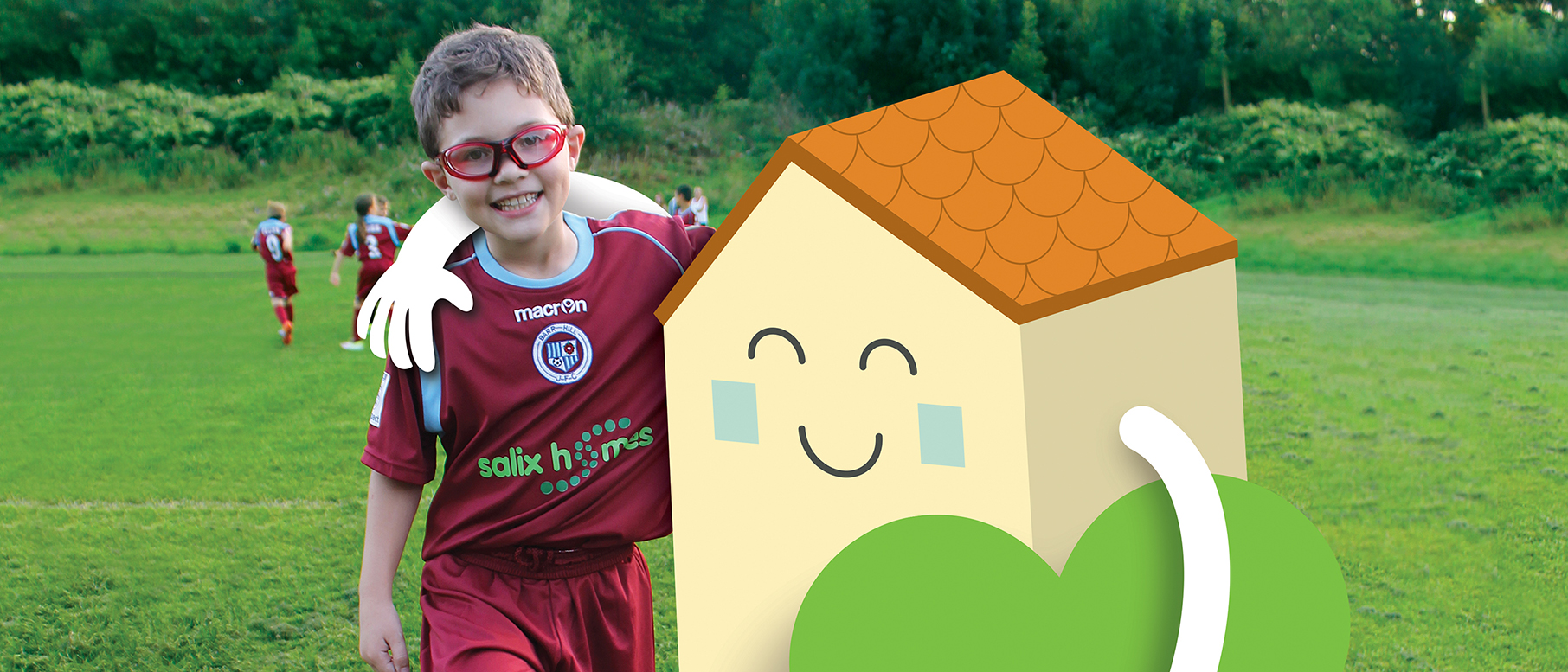 The brief
Salix came to us to help launch this new approach and embed the key messages needed to develop a long-lasting customer campaign. The concept had to play on the most tangible change; 'improvement' and one which would most likely resonate with residents and front line staff. It also needed to be striking enough to work as a standalone graphic or hashtag, but also be incorporated into future deliverables.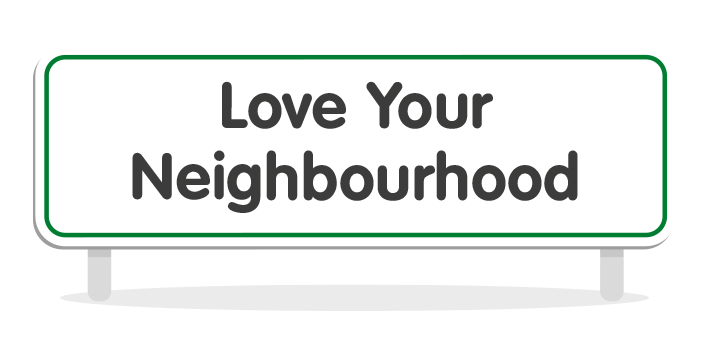 A presence in the neighbourhood
The campaign needed to be friendly and appealing and demonstrate commitment to the places where people live,  encouraging community pride. So we introduced our lovable mascot characters. Terry the terraced town house and Lofty the tower flat apartment.
We created them as isometric 3D illustrated characters in the Salix brand identity style and manipulated them to interact with live photography to develop the core creative for the campaign, this would then be developed into a fully integrated campaign.
A new CRM system was also introduced to the organisation to facilitate a new way of working enabling one point of contact, greater knowledge of customers and tailored services. This meant we were able to send a personalised direct message to 8,500+ homes introducing the Neighbourhood Teams and summarising the new services available to residents. We created designs for lamp post style banners that adorned the neighbourhoods. Branded t-shirts for team members, balloons and pull-up banners for pop up events and community centres were provided for each neighbourhood.