The Square Kilometre Array (SKA) project is an international effort to build the world's largest radio telescope. It will produce data that changes our understanding of the universe. As one of the largest scientific endeavours in history, SKA brings together a wealth of the world's finest scientists, engineers and policy makers.
Out of this world
We've been working closely with SKA to develop their visual identity and brand strategy to target their truly global audience. To be part of such an ambitious project that will revolutionise our understanding of the universe is truly inspiring.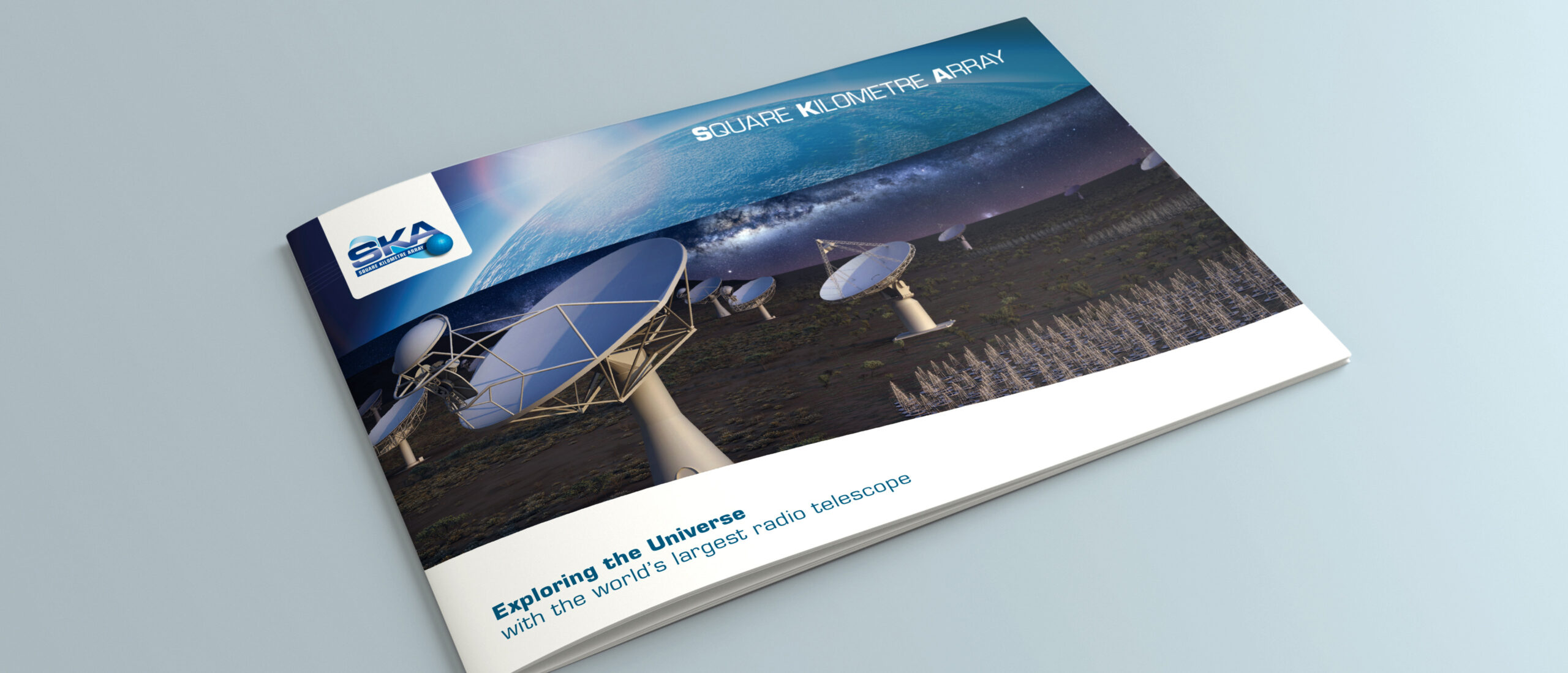 A new horizon
Our mission was to create a brand that is technical, professional and inspirational that conveys the exciting nature of the project.

The SKA brand covers organisations from all over the world so a clean, un-cluttered approach would be required to communicate to an international audience.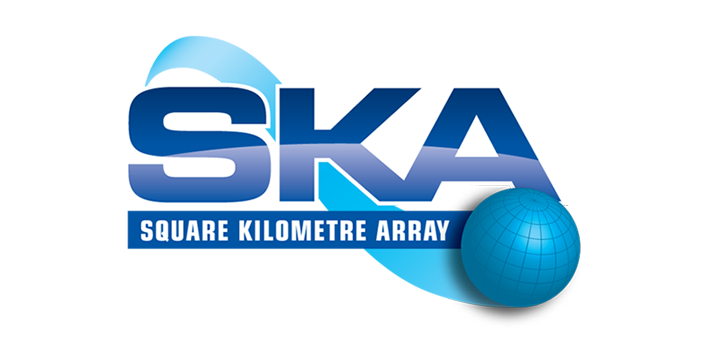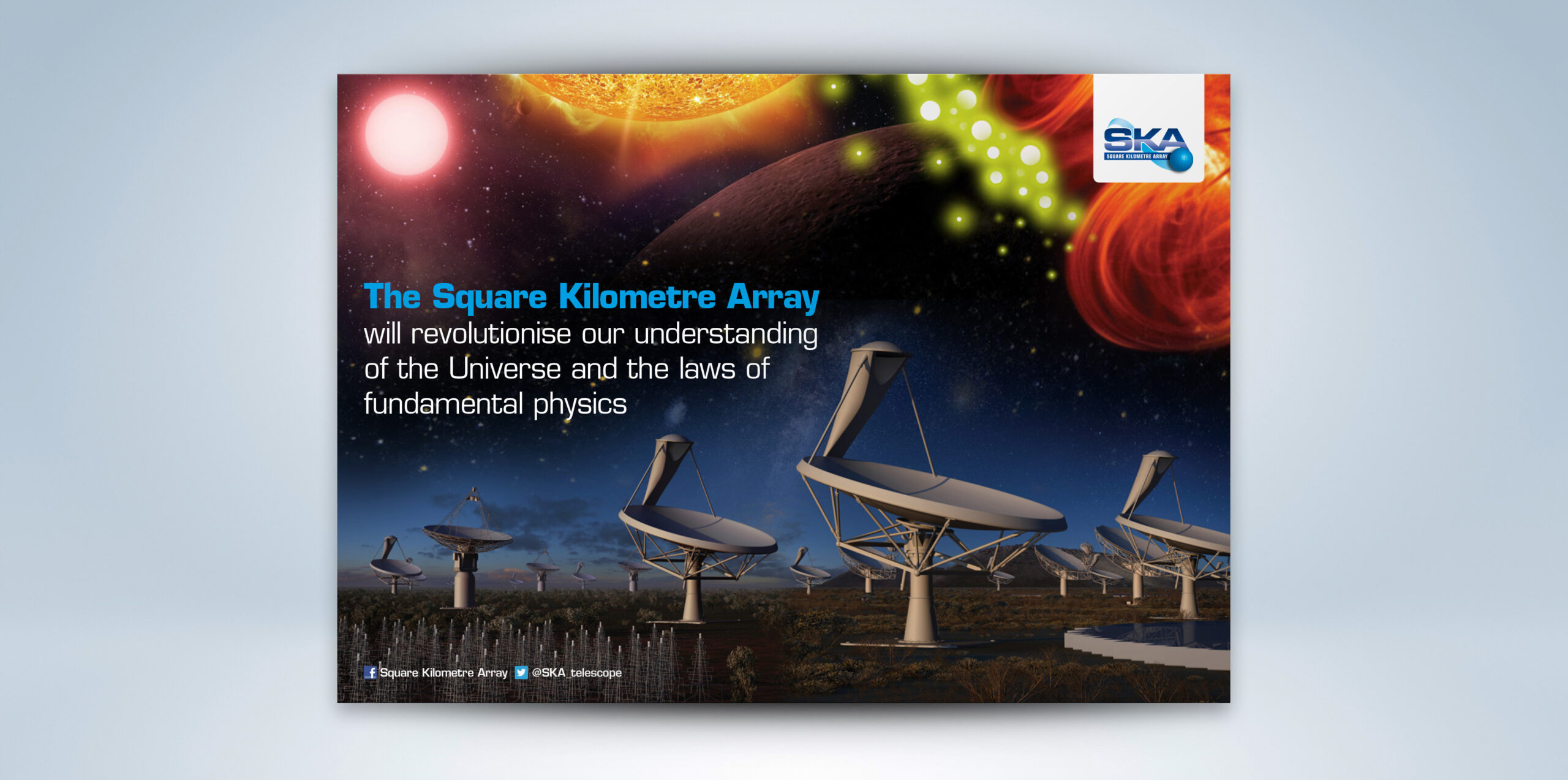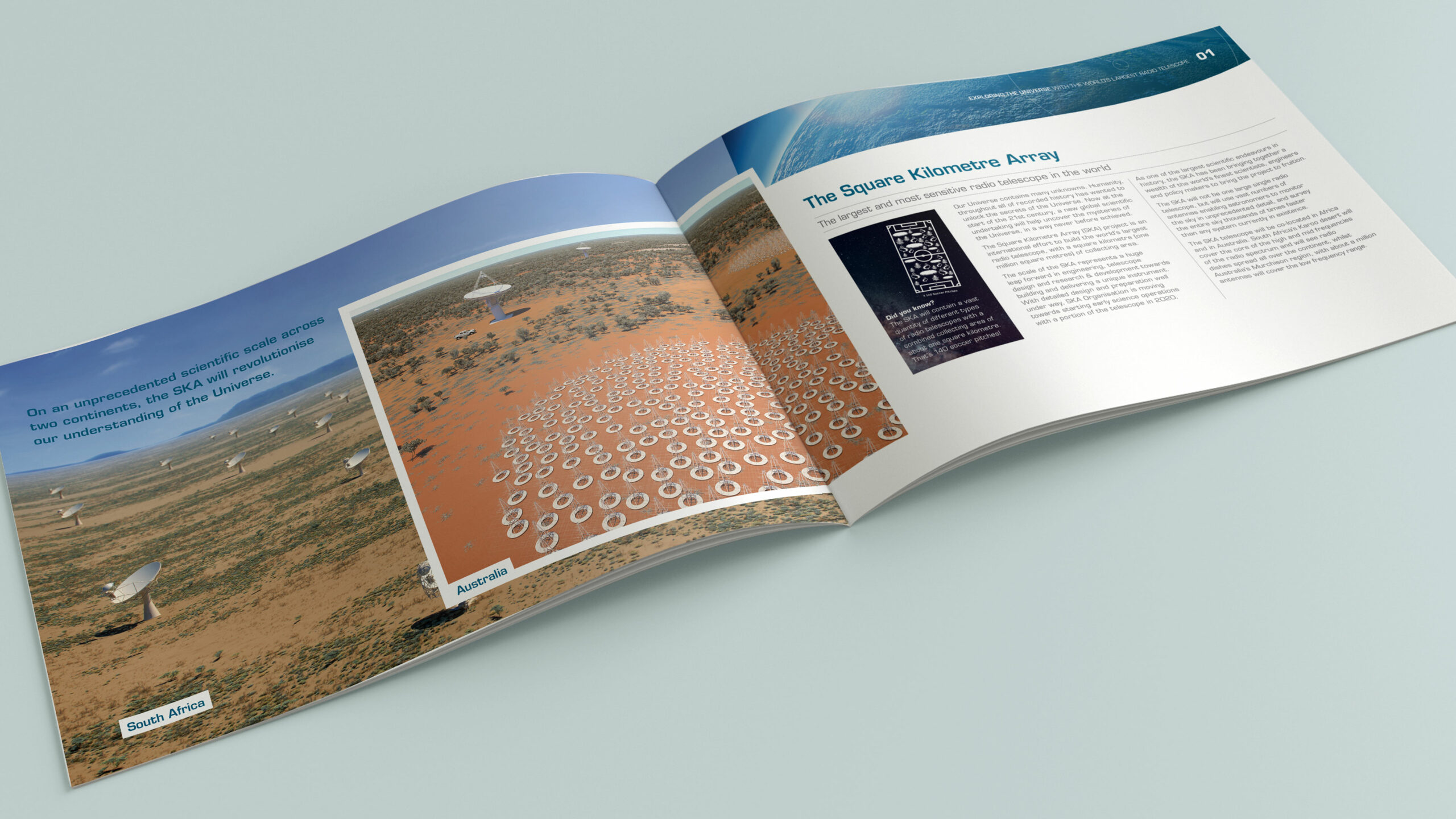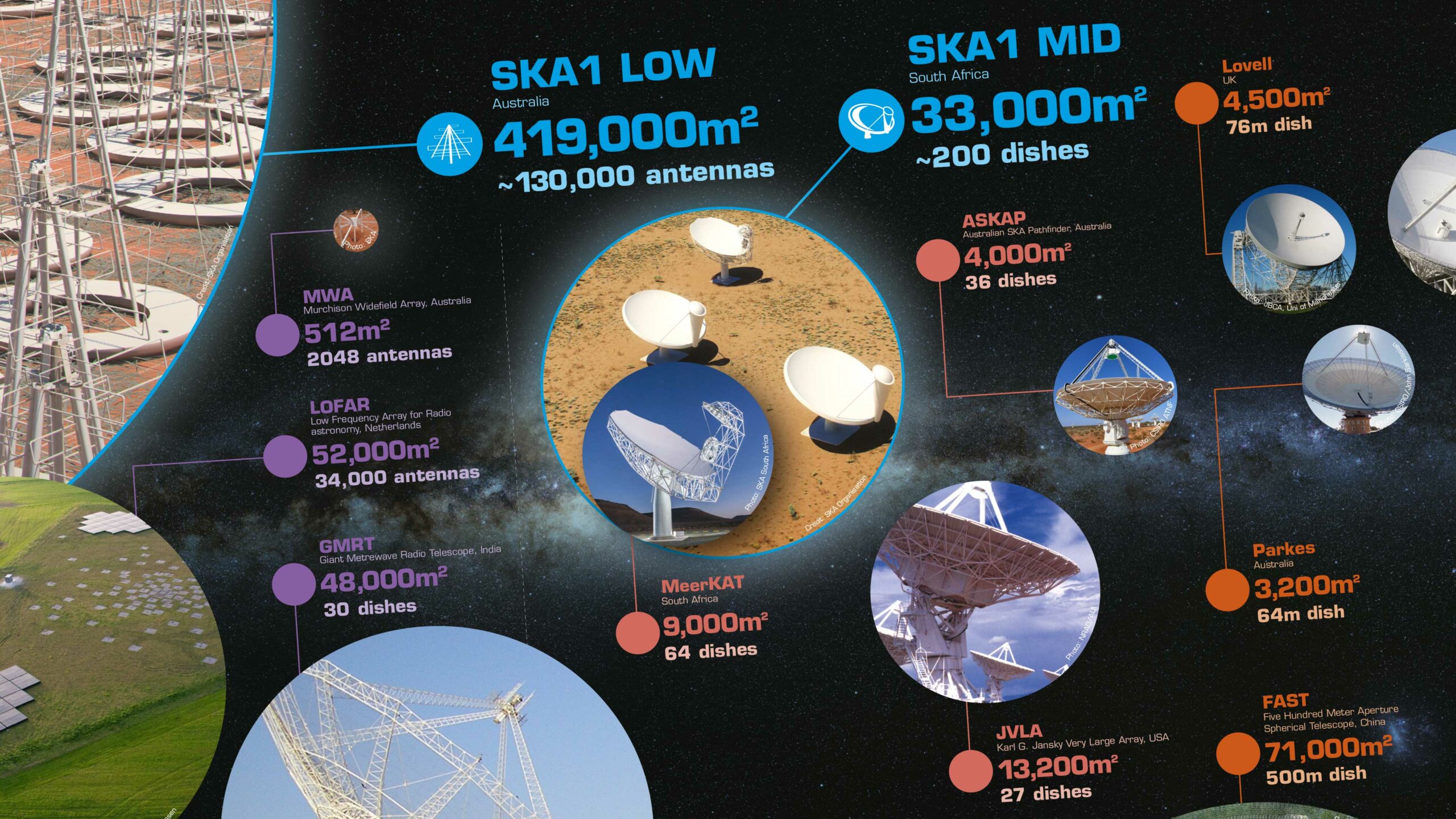 Exploring the universe
Due to the rapid evolution of the SKA technology it is often necessary to use 3D simulations to represent the telescopes and scientific equipment. Combined with epic photography of planet Earth and our galaxy the visual identity communicates the vastness of the project and the cutting-edge level of technology involved.
The colour palette is derived from references to the sky, the planet and nature – primarily blues with green and orange for accent colours.
To represent complex information in a way that is is understandable to an untrained observer, we created infographics to communicate clearly using icons and illustrations that simplify the information.
We created a range of materials from stationery to exhibition stands that convey the sense of exploration and discovery that SKA represent.
We continue to be in awe of the project and are thrilled to be involved in the development of a global effort that will truly be at the forefront of scientific research.