Part of the award winning South Staffordshire and Shropshire NHS Foundation Trust, Inclusion provide drug, alcohol and psychological therapy services.
Helping change lives
Inclusion believe that service users are capable of changing their lives with the right support, and we were delighted to be invited to create a visually engaging brand to help promote their services and the positive benefits they offer.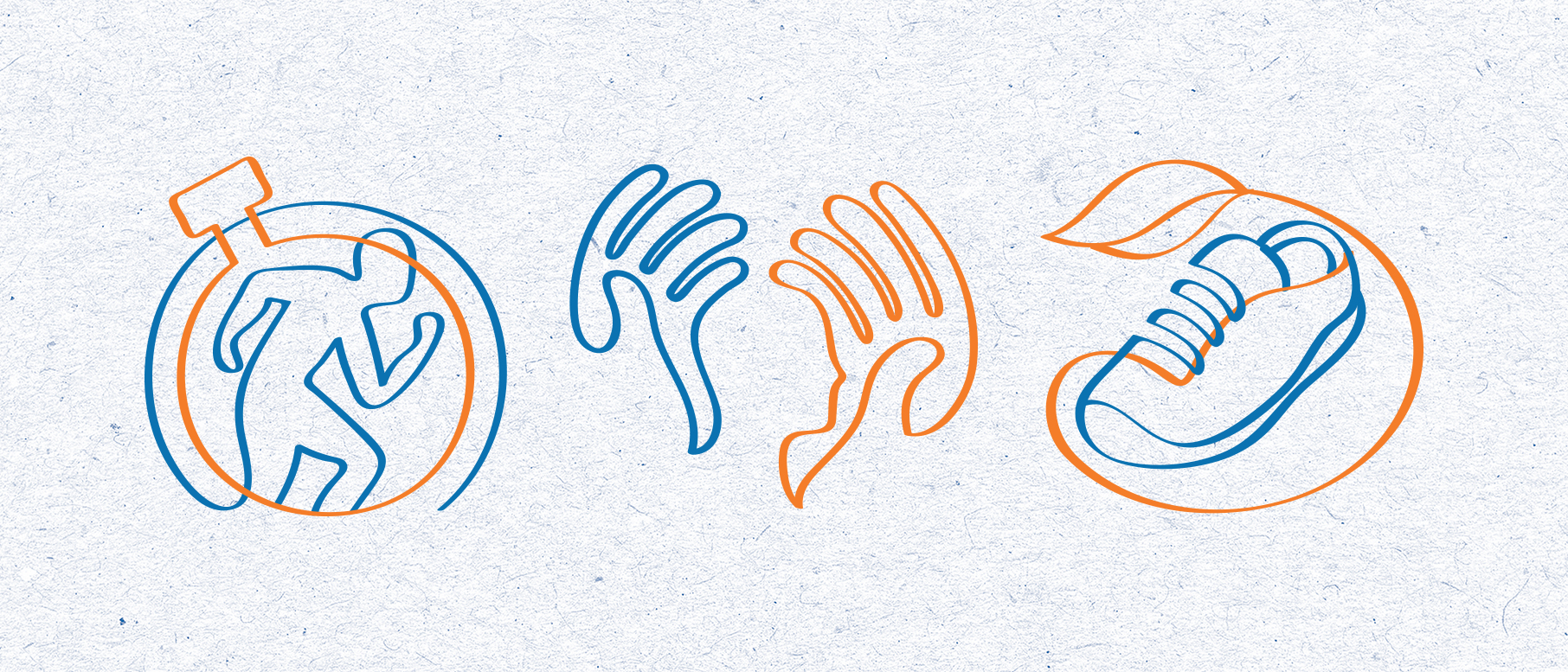 The brief
The role of Inclusion is to facilitate positive lifestyle changes through enhancing motivation and providing psychological interventions that work.

Our mission was to create an emotive, honest, trustworthy and accessible look and feel for the brand and the service users who are at the centre of what inclusion do.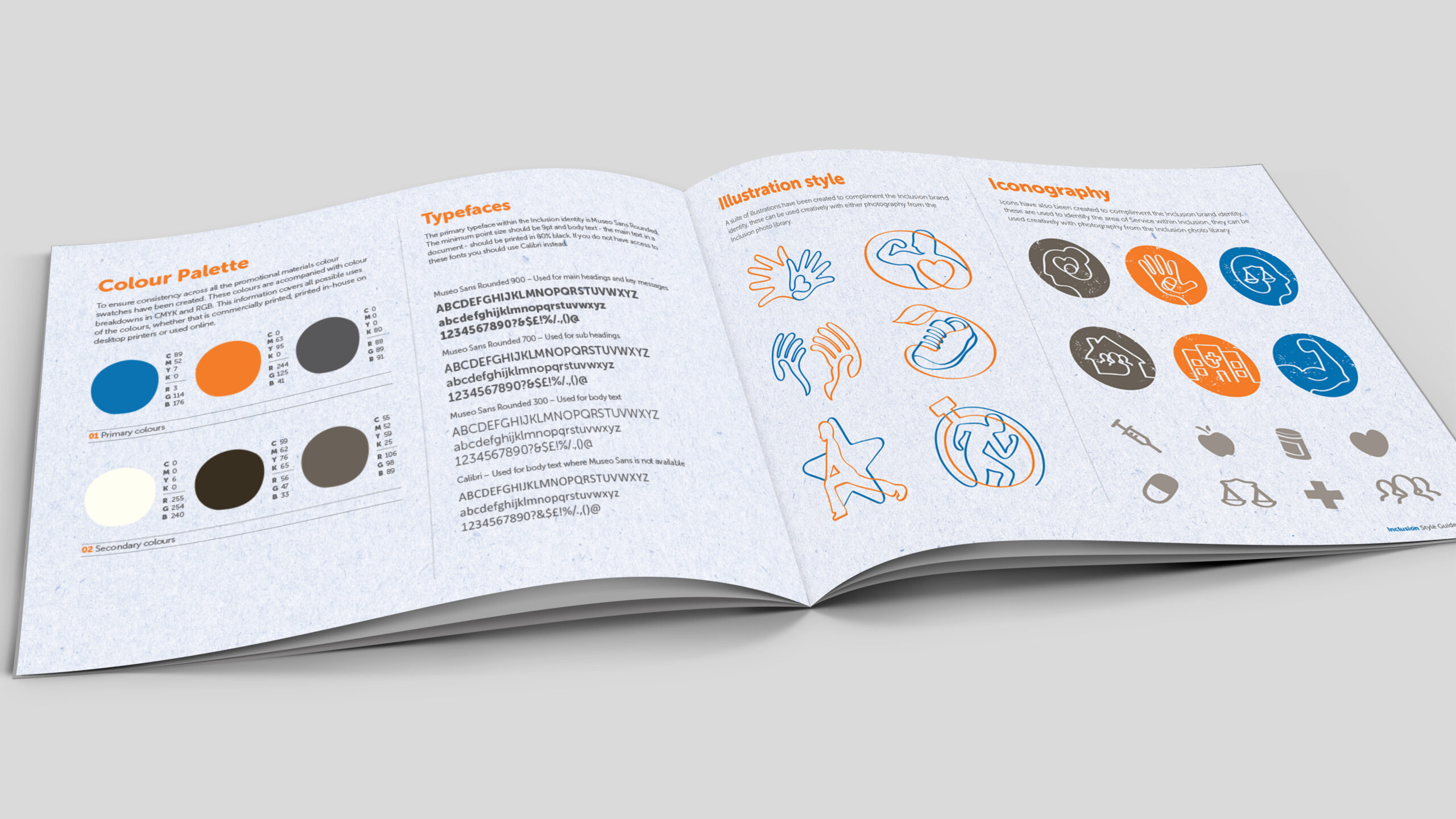 ...Carbon supported and guided the group to some really productive outcomes. Their ability to balance facilitation and professional guidance without dictating the direction of travel was spot on. It felt throughout the workshop that we were in control...

Joe Wickens - South Staffordshire and Shropshire Healthcare NHS Foundation Trust
Fulfilling Potential. Forging Success.
The core services of Inclusion include psychological, criminal justice and drug and alcohol support. Based on the workshop research we created a suite of icons and illustrations that would feel friendly and resonate with all these service users.

Combined with a photography style expressing diversity and everyday lives, the creative brand helps raise both awareness and engagement with the life changing support Inclusion offers.

Carbon were proud to develop an accessible and informal look and feel for all the materials. We also created a range of templates for Inclusion, enabling them to edit text and imagery, providing a cost effective solution for keeping their materials up-to-date as their services grow and develop.