Mind is a mental health charity, that campaigns to make sure no one has to face a mental health problem alone.
Blue Light Film
Minds independent research shows that members of the emergency services are even more at risk of experiencing a mental health problem than the general population, but are less likely to seek support. Their Blue Light Programme provides mental health support for emergency services staff and volunteers from police, search and rescue, fire and ambulance services across England.

The aim of this film was to show the impact that the programme support has had on people's lives, in an emotive way, and to help embed the importance of looking after your mental health in the emergency services.

Working closely with the marketing team at Mind, we were able to help develop a storyboard as well as organise a video session which filmed members of the emergency services talking about their own experiences of the programme.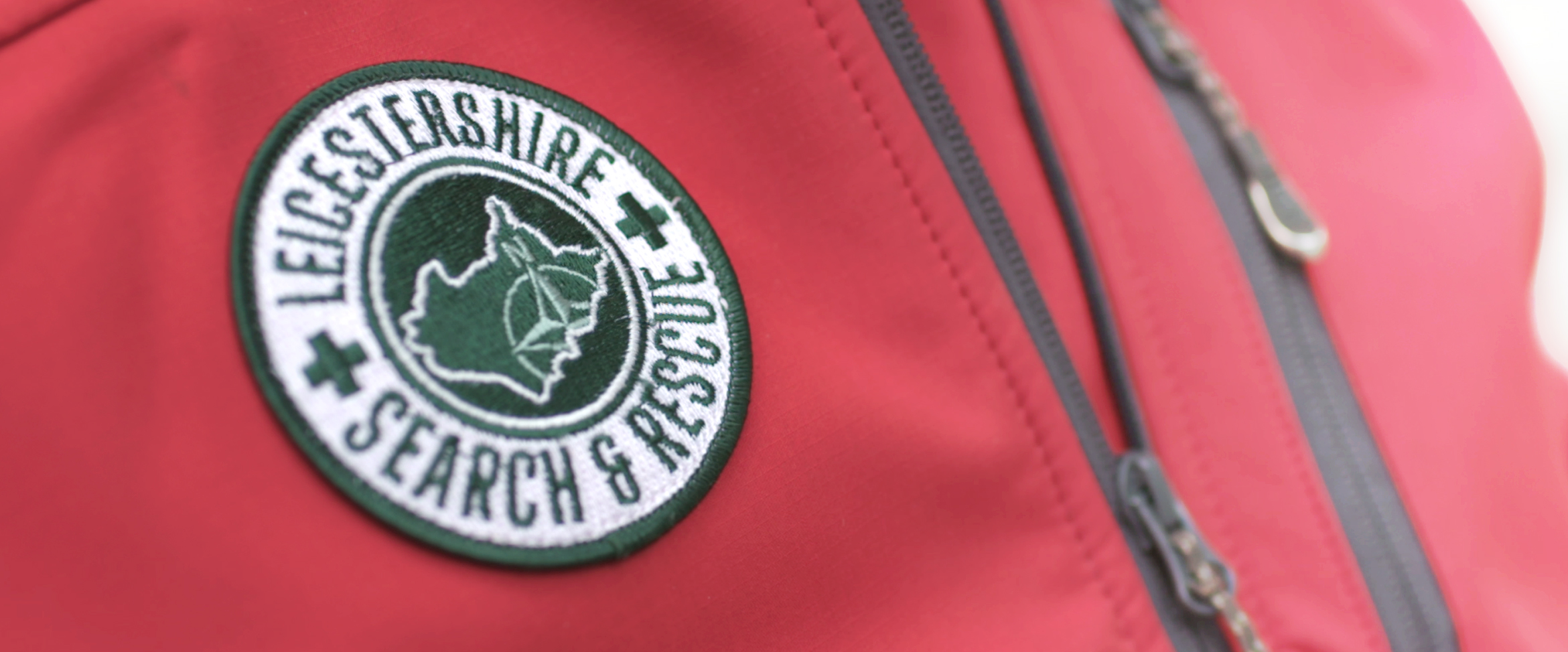 Carbon Creative were great to work with on developing this film. We had really tight deadlines to meet and they helped us to achieve them with ease, creating an impactful and on brand film that met our objectives. They also helped to put our film participants at ease whilst talking about a potentially difficult topic.

Hannah Thompson, Mind