Keep Britain Tidy is an independent environmental charity. The organisation campaigns to reduce litter, improve local places and prevent waste.
Gauging litter awareness
Keep Britain Tidy wanted to develop a campaign which aims to raise awareness around the cost of clearing litter in public parks in Northala Fields, Finsbury Park, Oak Hill Park and Hampstead Heath. The intention was to show people that with a little more consideration, the spaces they loved could benefit from the cleaning budgets being spent elsewhere.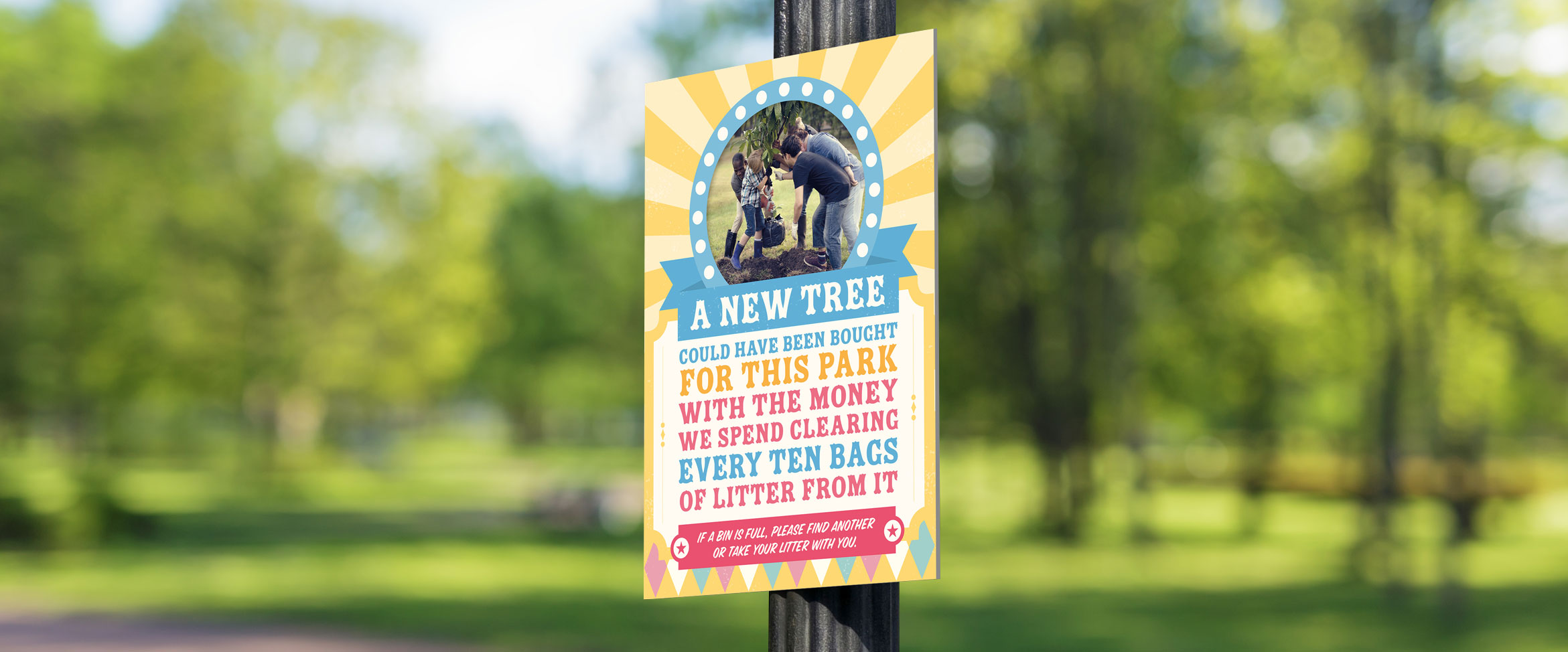 The brief
Sadly rubbish has become a part of park life. But Keep Britain Tidy wanted to do something impactful to change this for good. Not by slapping the public on the wrist, but by making people aware of the cost of cleaning-up in pounds and pence – and showing other ways the money could have been spent. Our job was to come up with a creative way to get this message across to locals using Northala Fields, Finsbury Park, Oak Hill Park and Hampstead Heath.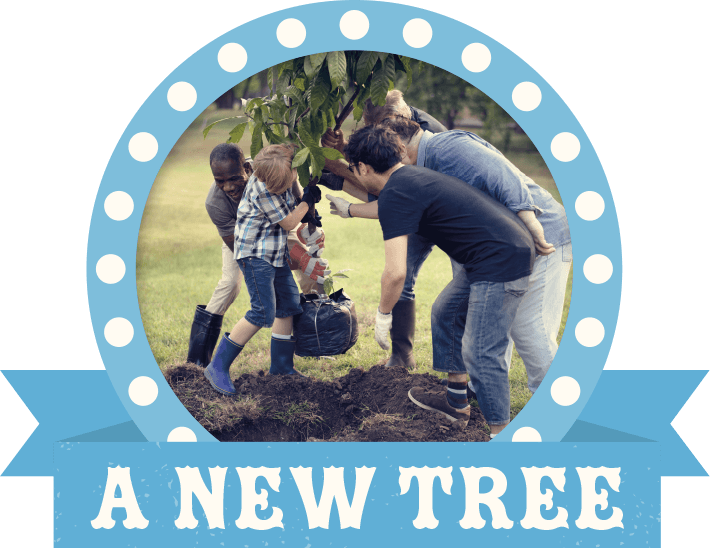 Behaviour change, it's no walk in the park!
For a lasting change in behaviour, we needed to give people a reason to help keep their local parks clean. Unlike many anti-littering campaigns, we didn't want ours to make people walk the other way. So we went big.
We created four large, vibrant carnival-style gauges designed to draw people in, showing the real cost of littering in the very park they love. The idea being that a little effort can go a long way to freeing up money that could be ploughed into the park itself.
The retro-carnival theme was a natural choice, appealing to people's fond childhood memories of park funfairs with iconic games like the High Striker.
When it comes to littering, telling people off doesn't usually work. So we dug deeper to find a way to reframe the problem, and use actions and consequences to illustrate the solution.
Our unmissable litter gauges did just that – drawing people closer and getting them thinking about the issue of litter in terms of the park they love to visit.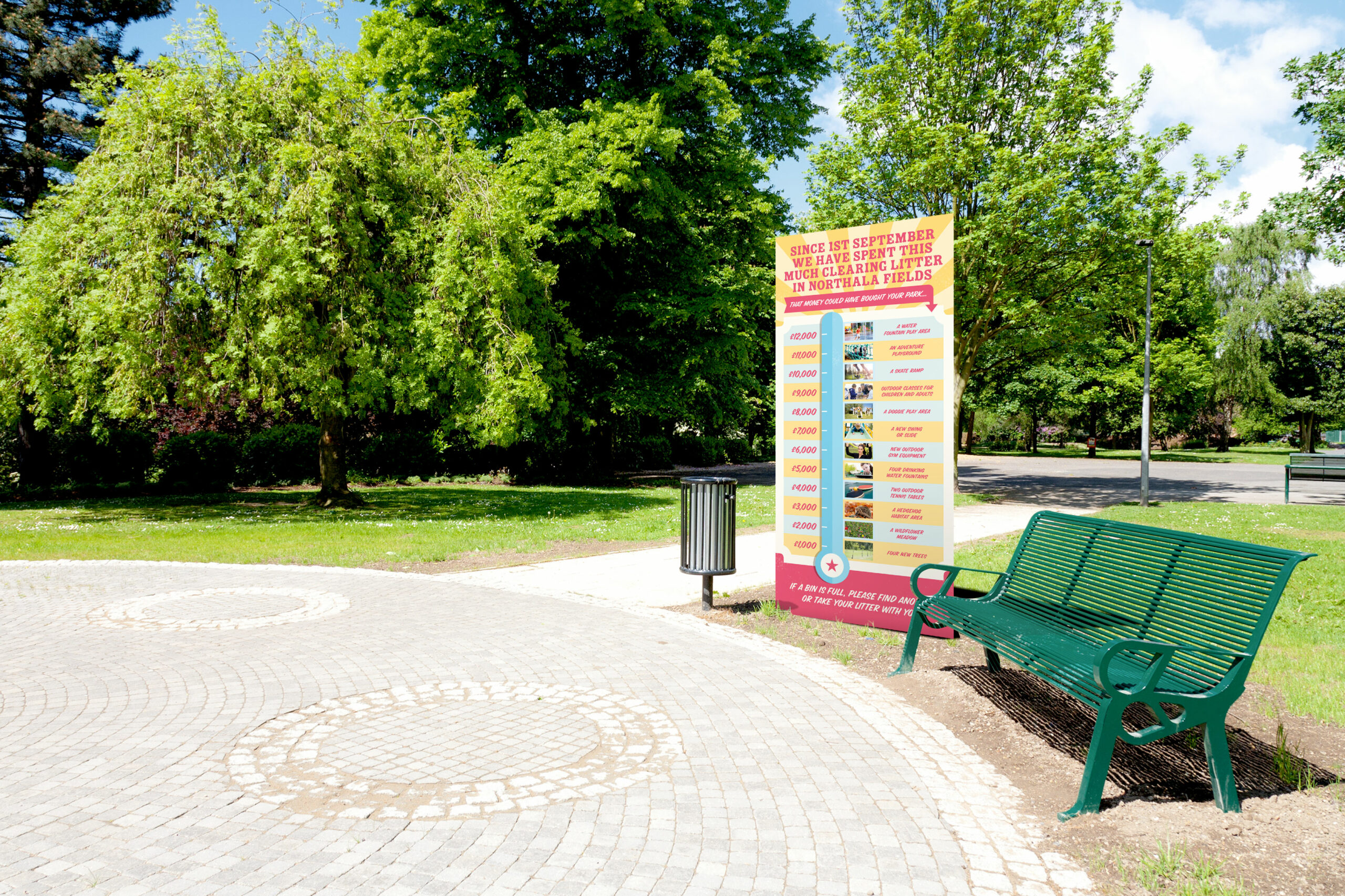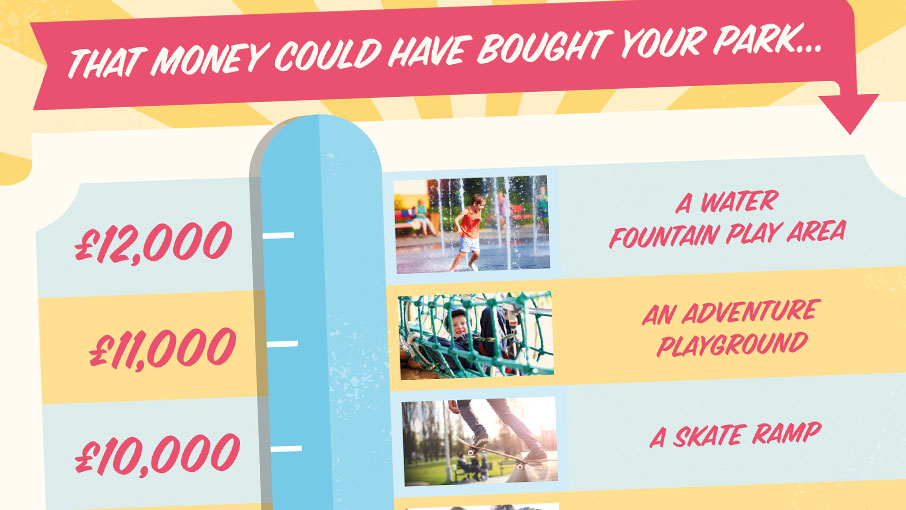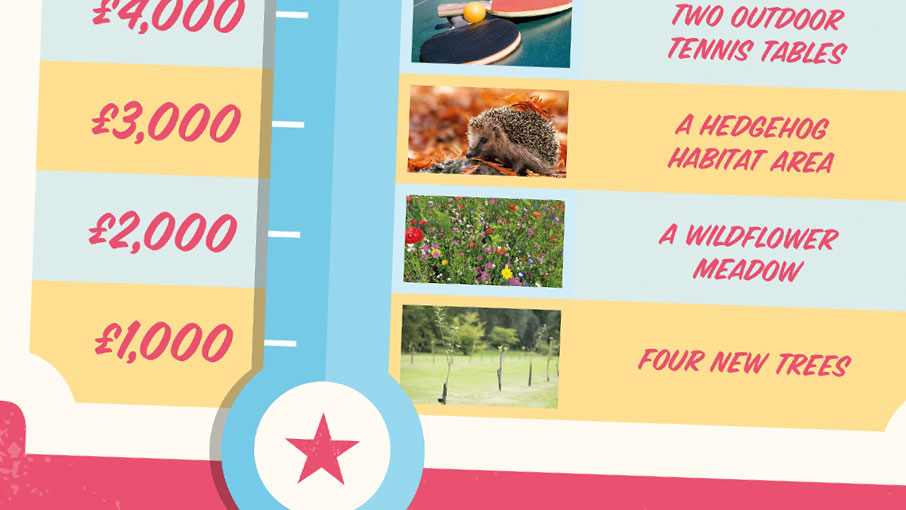 Clearing the way for change
Four different litter gauges were installed at Northala Fields, Finsbury Park, Oak Hill Park and Hampstead Heath. And, as we hoped, park users and the wider community got the message loud and clear (in a nice way). People not only started to see the problem differently, they starting doing something positive about it. They cleared more spaces more often, saving money and ultimately reducing the cost to the environment in the process.