A multi-award winning social housing provider based in Salford, Greater Manchester. Salix Homes is a not-for-profit charitable organisation, putting customers and communities at the heart of everything they do.
The Power of Yes
We were over the moon to win this competitive tender to design and deliver pivotal campaign materials, raising awareness to Salix Homes tenants of the importance in voting on the stock transfer of their homes.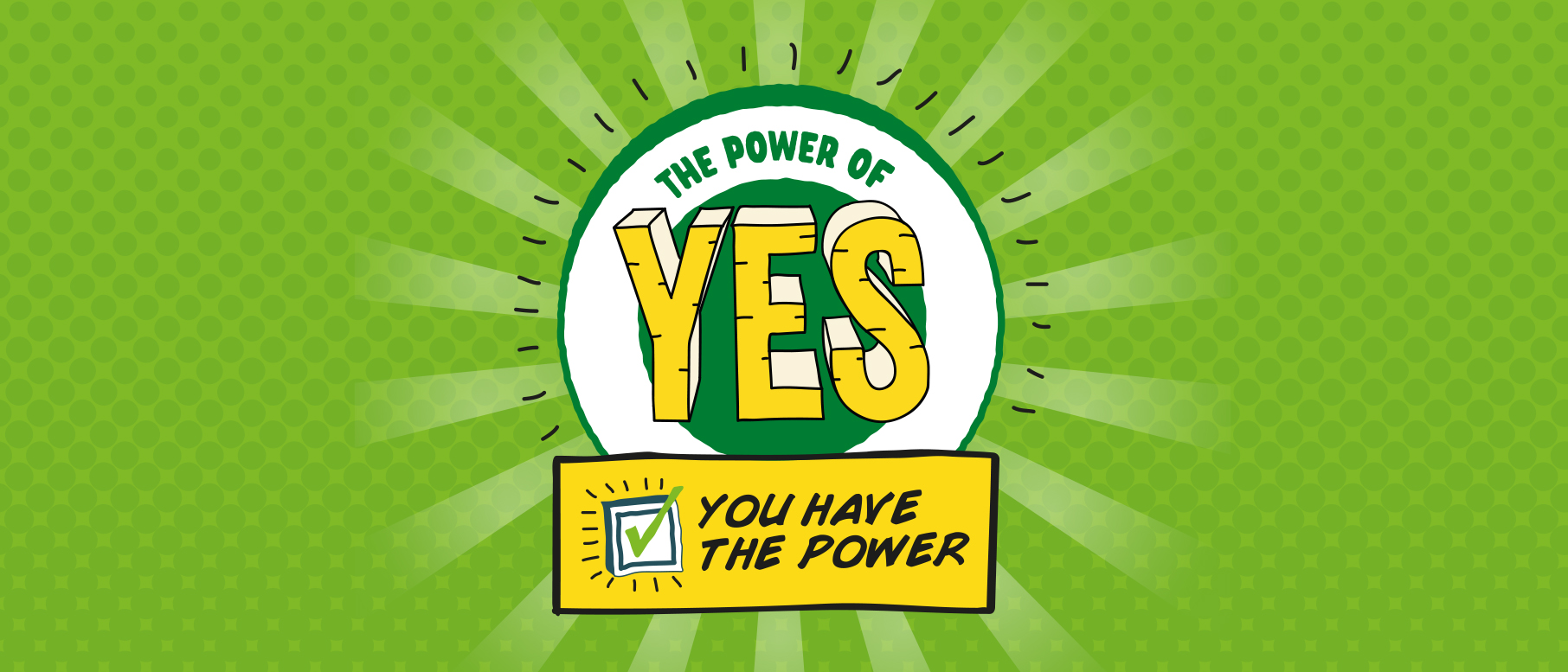 The brief
Salford City Council were proposing to transfer their homes to Salix Homes as a new, not for profit, Housing Association. Leading up to the tenant ballot, there was an informal consultation period when Salix Homes could actively promote the benefits of the transfer, including multi-million pound investment into homes, services and communities.

It was essential to produce a highly creative campaign concept and messaging that could be used across various mixed medias including above the line - outdoor and online advertising, and below the line - direct mail, email and print publications.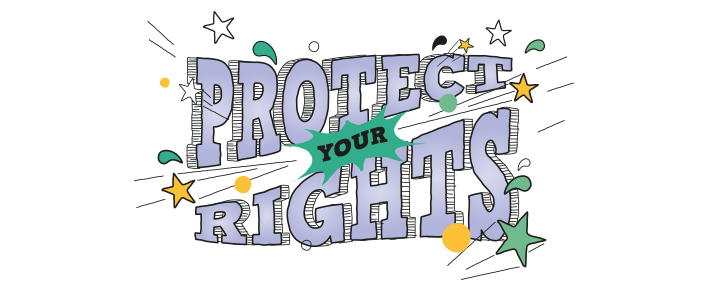 Our approach
The campaign objective was to raise awareness and support amongst tenants of the proposed stock transfer to Salix Homes. The transfer could only go ahead if the majority of tenants voted 'yes'. We wanted to reinforce the power of this vote and the message of what a 'yes' vote would mean to the tenants.
Avoiding the use of any photography we created an illustrative approach, concentrating on visual messaging with typography that is familiar to everyone, the expressive comic book style. Working closely with the marketing team at Salix Homes we refined the creative and key headlines. These highlighted proposals for multi-million pound investment, new jobs, improved services and community engagement.
A detailed strategy was developed for the 'The Power of Yes' campaign. We aimed for it to be fun and captivating, really grabbing attention of the targeted audience whilst being informative and not undermining the serious impact of the vote.
Core deliverables included a number of personalised direct mails posted directly to all the tenants, each illustrating a different key advantage to 'The Power of Yes'. Outdoor advertising helped raise awareness with 6 sheet posters on popular bus routes, lamp post banners and Salix Homes vans branded with the campaign creative.
We helped fit out a pop up hub on Salford shopping centre where tenants could drop in and find out more about the campaign and ballot. Branded high vis jackets, clipboards and leaflets were also produced to help staff members with door-to-door engagement.
Balloons, tshirts, stickers and flyers were created to promote the campaign at local community events and an animation and eshots helped spread the word online.
Mission accomplished
We waited with baited breath for the ballot results, then heard the fantastic news that the campaign had succeeded and the answer was YES!
61.4% of tenants voted in favour of transfer to Salix Homes and at last, work could begin on all the proposals to improve their homes. City Mayor Ian Stewart welcomed the news and said "This is a great result for Salford. Tenants have voted for more investment and this will result in better homes for them and for generations to come. It's a once in a lifetime chance to see all homes improved and brought up to a decent standard."
The campaign also went on to win 'highly commended' at the UK Housing Awards 2015. Salix Homes earned praise in the Outstanding Campaign of the Year category.
Lee Sugden, chief executive at Salix Homes, said: "These are the most prestigious awards in the housing sector, so to be highly commended for our work represents a great start to life as a housing association for Salix Homes. It is a testament to the hard work and dedication of the team that supported the transfer who left no stone unturned in making sure tenants were aware of what the proposals meant for them."
Salix Homes put a lot of work into making sure the transfer proposals represented what was important to us as tenants and the Power of Yes campaign was instrumental in bringing all this together to make the proposals come to life.

Barbara Harper - Chair of Salix Homes Customer Senate
…

the results