Joseph Chamberlain College is a college in the centre of Birmingham that is a thriving learning community, offering A-Level and BTEC courses across a range of subjects.
Brand new start
The lovely people at Joseph Chamberlain College came to us for a new website; their existing site was becoming difficult to maintain, navigate around, and didn't reflect their status as a growing community with excellent results both academically and personally. Carbon took the lead on the creative vision for the website - every designer's dream!
Visit website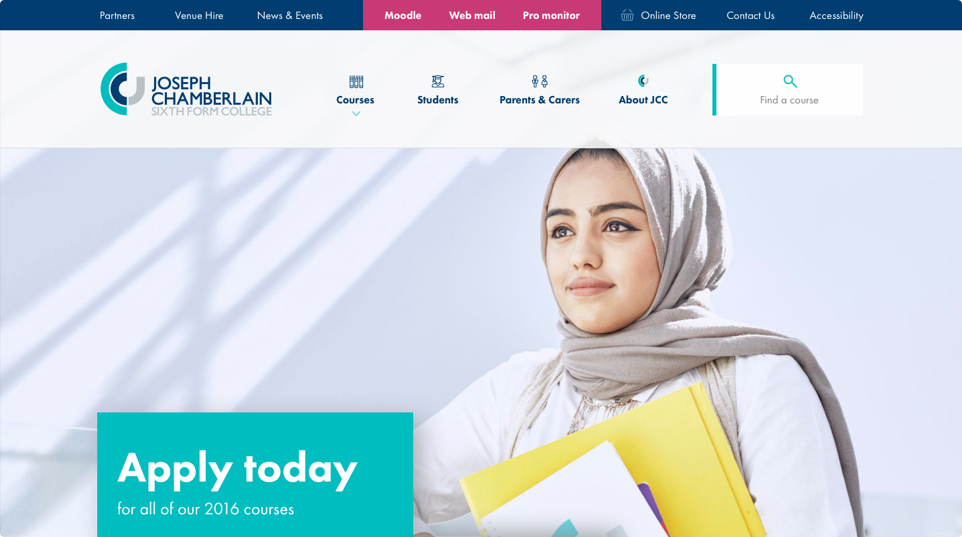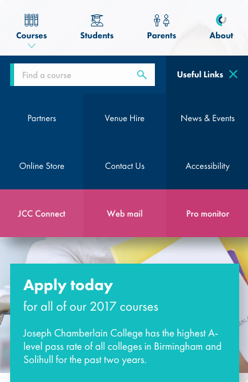 Enhancing the brand
We established a fresh, modern style for the new website; utilising a set of colours from their existing brand guidelines and adding subtle shadows on key elements and calls to action to help them stand out on the page. This new style would also provide the starting point for all subsequent marketing materials and resources provided by the college.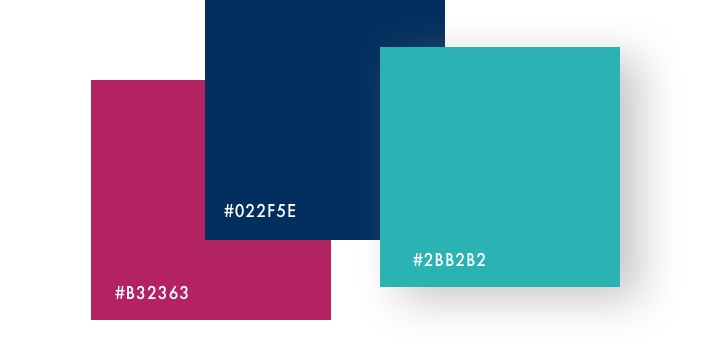 Real users, excellent results
We love workshops, and so did everyone at Joseph Chamberlain! We made the journey down to Birmingham to glean some vital information about where the current website was falling short, and what was most important for the new website, from the website's actual users – the students and staff.
Their old website was not responsive, and was heavily reliant on pre-processed images which hampered the user experience and also page load time. Many of the students complained that their most visited links were difficult to find.
The new site had to be easy to navigate, inclusive and accessible, informative, responsive and modern. It had to maintain a warm and inviting tone, helping convey a message of care and support for their students.
What also came out of the workshop was that ultimately, the website had to fulfil the needs of current and prospective students, and staff in equal measure, with the 'course finder' being the key piece of functionality we had to get right.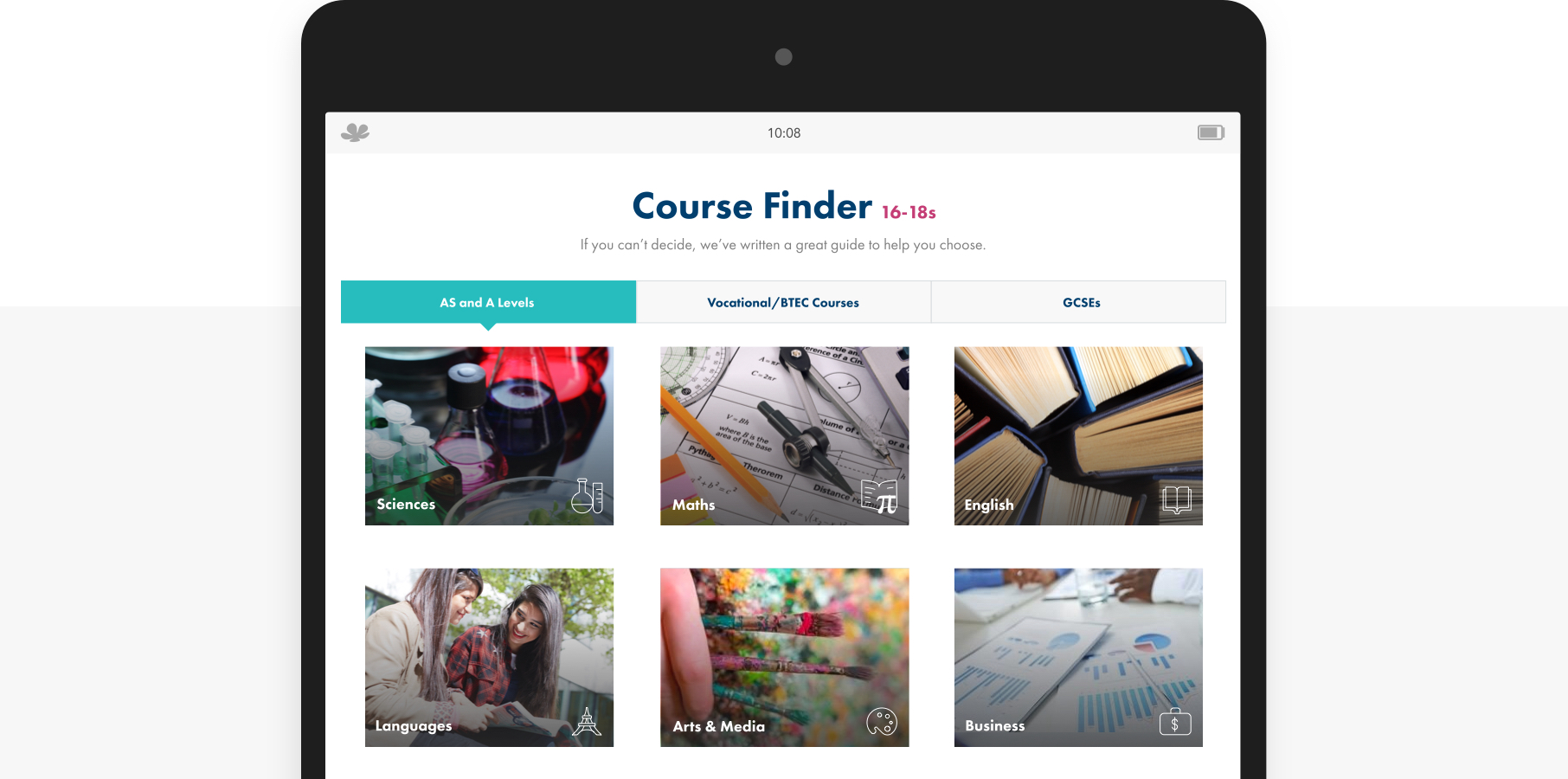 Engaging photography
We were keen to utilise as much of their amazing photography as possible, creating a bright and vibrant feel, using photos of real students at the college – helping support engagement with prospective students, parents and staff alike.
The college is very well represented throughout the website, with exterior, interior, subject specific shots capturing the happy, lively community that is Joseph Chamberlain College.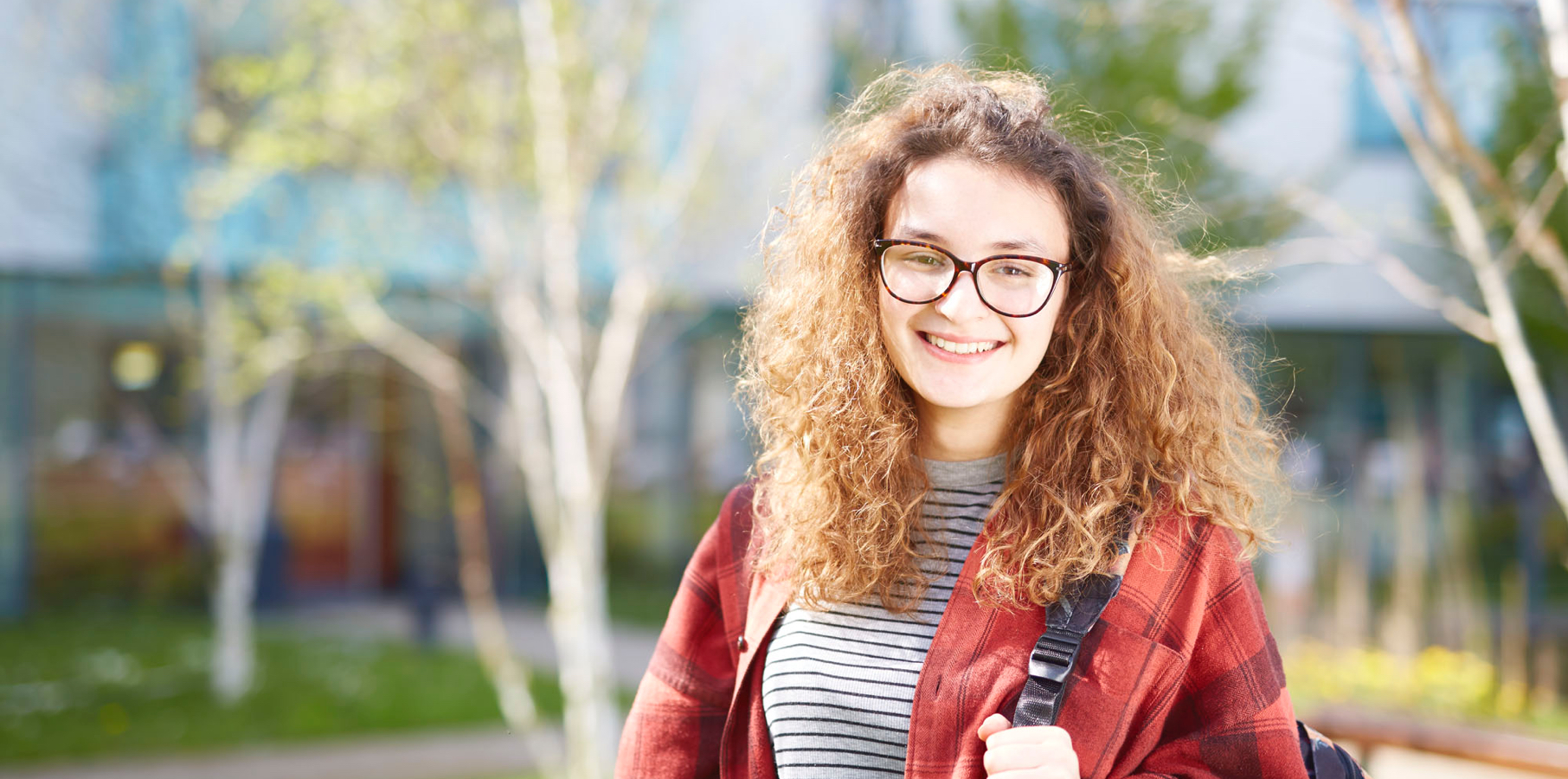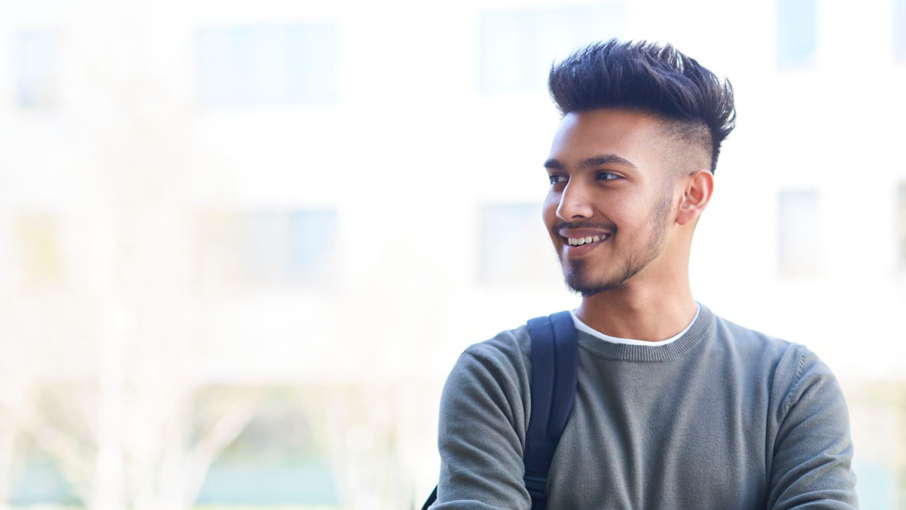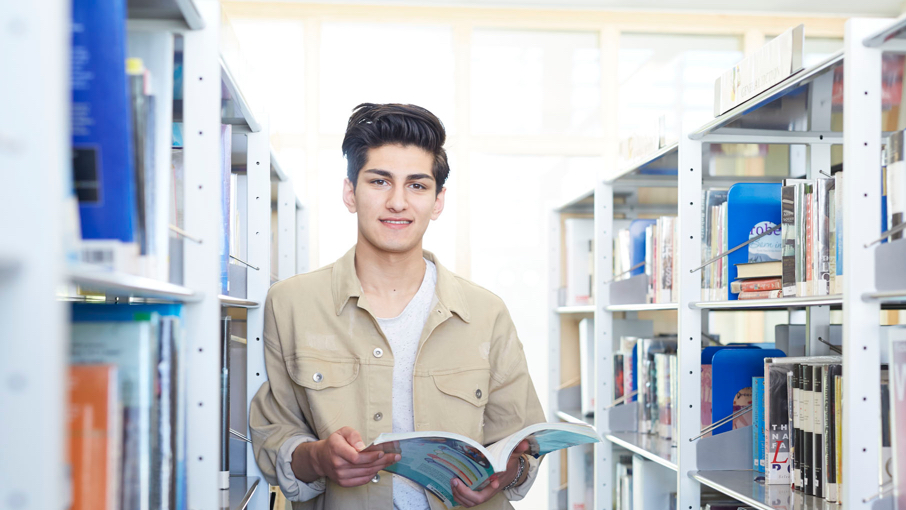 User experience
It was our aim to create a slick user experience throughout the website, and by using cutting edge web technologies we were able to create the course finder – one of the most important elements on the site. We also wrote a completely bespoke 'parallax' plugin to add subtle motion on scroll.
These days it's equally important to optimise any new website for mobile devices, and for the College this was no exception. We spent time testing and perfecting the navigation for small devices, the usability and readability of the website, as well as performing comprehensive page load and speed tests. It's pretty snappy!
The site is looking great! Everyone's really pleased with how it's shaping up.

Dom Butler, Joseph Chamberlain College
A rewarding experience
We absolutely loved working on this website, with all the staff and students at Joseph Chamberlain College. The project helped push our design and development skills and we're very proud of the end result!