Mitchell & Urwin is an award winning stone and brickwork specialist for the UK's leading house builders.
Innovative construction
Mitchell & Urwin came to us for help with moving their business forward through their on and offline marketing. As an established family run construction company, the new brand and website needed to reflect the innovative construction they have become known for.  
Visit Website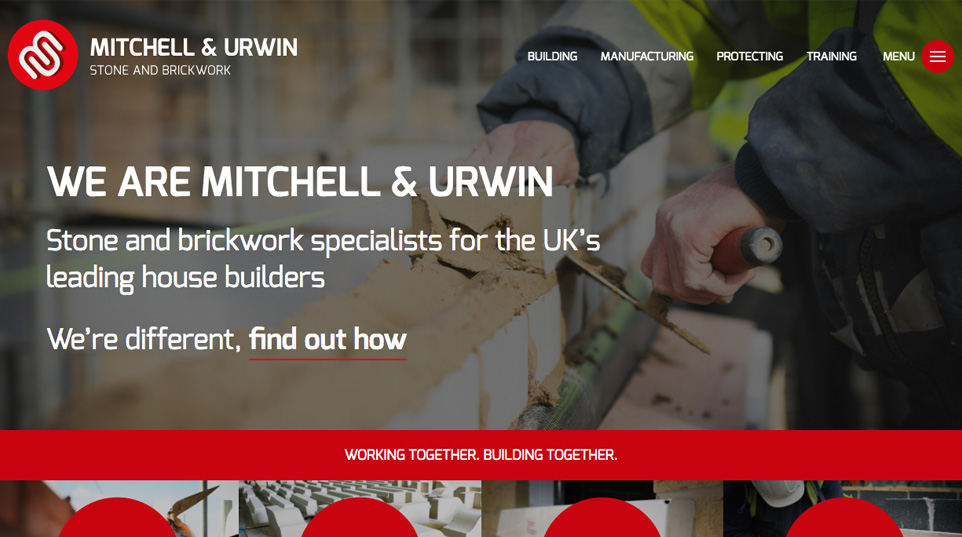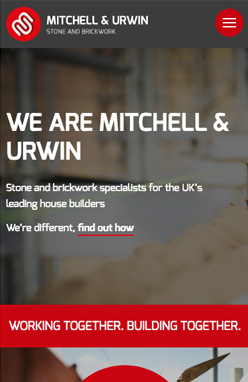 Building an audience
The aim was to attract big new client contracts for housing developments; improve accessibility and communication of information on services and products; incorporate all services into one visual identity and improve the overall brand awareness to new and existing customers.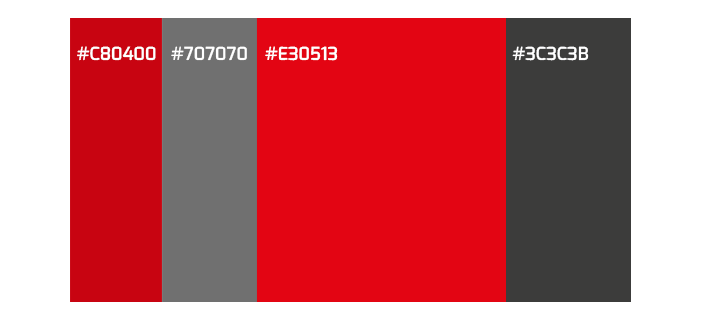 Showcasing creativity
With award winning developments and an expanding onsite brickyard, Mitchell & Urwin wanted to showcase the variety of work in their portfolio as well as what they can offer to new and existing clients. We wanted to show the scope and scale of work they do, so creating a project page to display their developments was a high priority.
The freedom and creativity the onsite brickyard allows their team when planning developments with the colourful stone is second to none. It was important to have a flexible range of photo galleries that could be easily updated to promote the latest projects and the range of services that are available.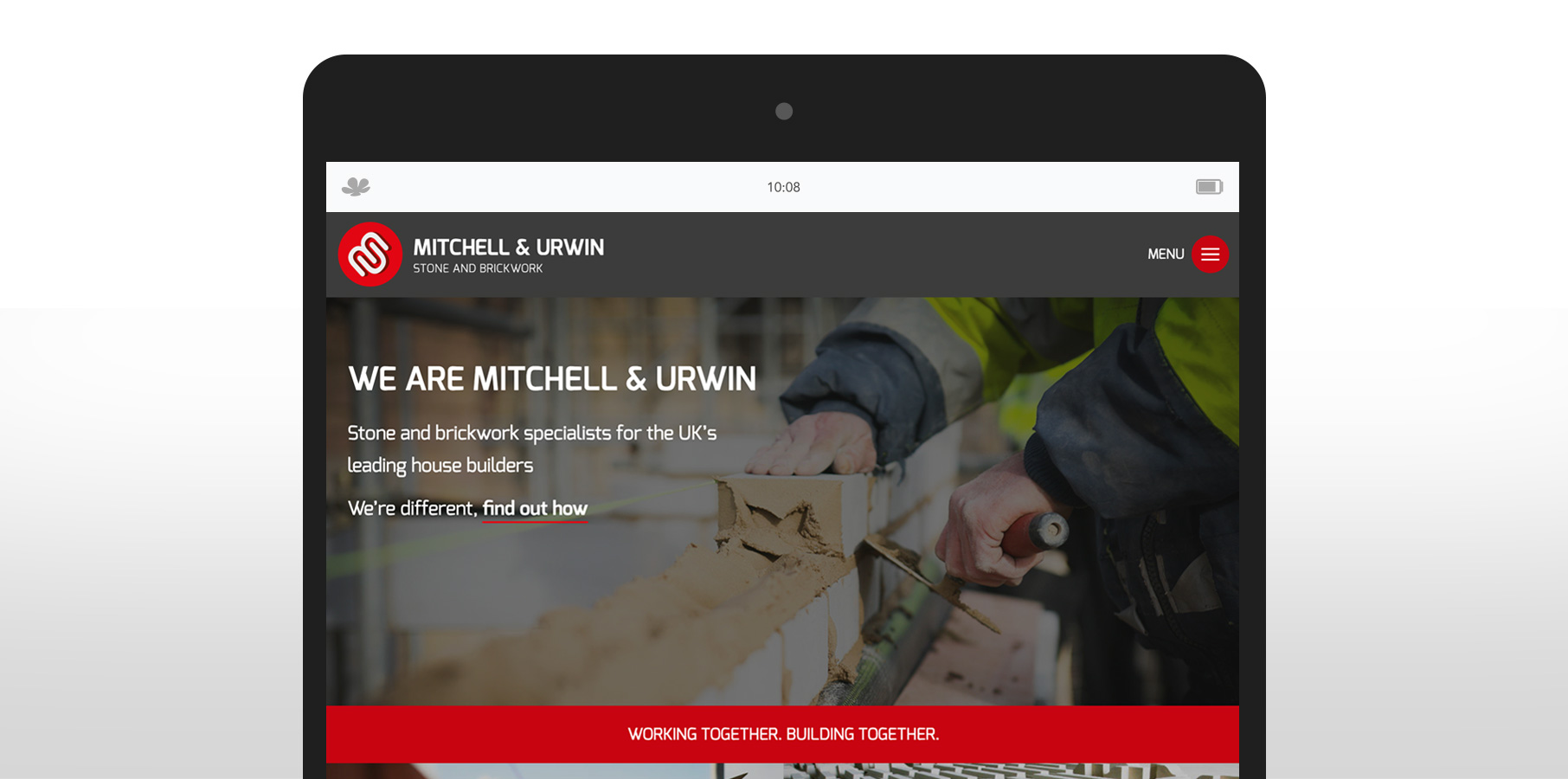 The Academy and Brickyard
Another important aspect of the website was to attract more apprentices to their Academy program. The scheme provides training and support from the ground up. As well as new apprentices, long serving staff that want to gain new experience and qualifications can benefit from the program.
By giving the Academy a dedicated area on the website, users can see the business is multifaceted offering value not only to clients, but also to their members of staff. The close knit team feel needed to shine through on the website and the great range of photography really helped to portray this.
Established in 2010, their Brickyard ensures Mitchell & Urwin can give their clients the products they need, no matter what the scope of the job is. As demand grew for high quality brick specials and components, the dedicated team quickly expanded, supported by more investment in top of the range equipment and machinery.
The scope of expertise and industry knowledge from manufacturing the bricks to creating award winning housing developments, and providing well trained and competent teams to execute all projects, are major USPs for the company. These strong brand messages needed to come across clearly in the rebranded website.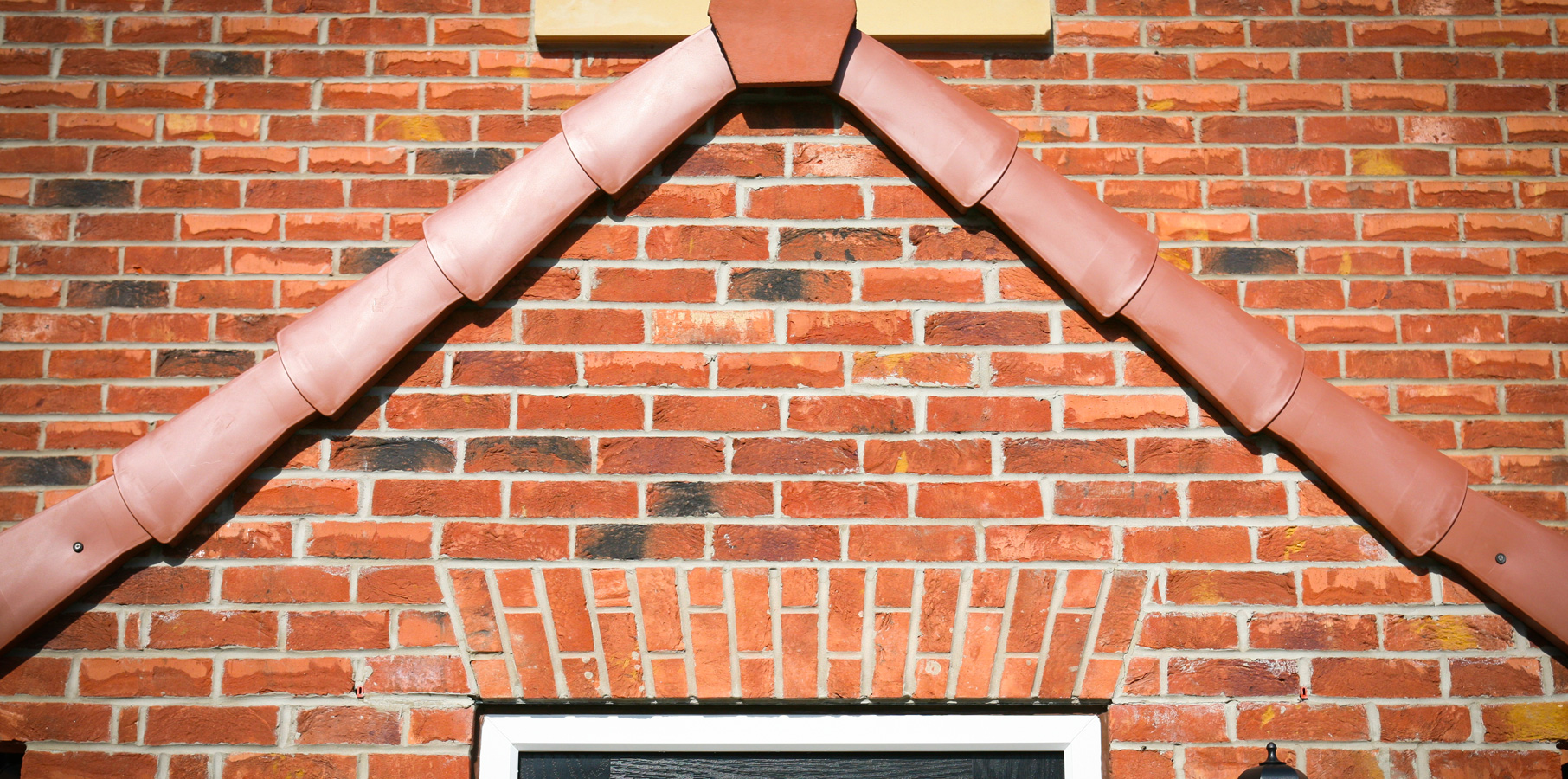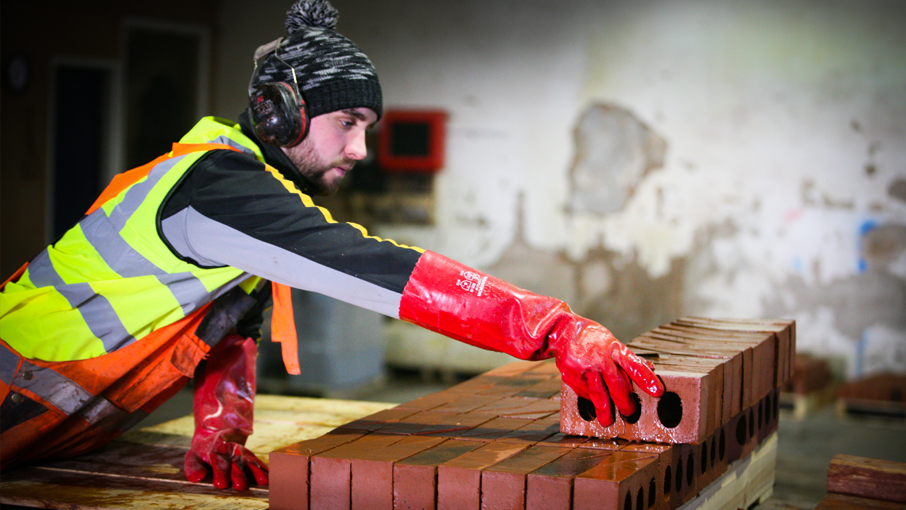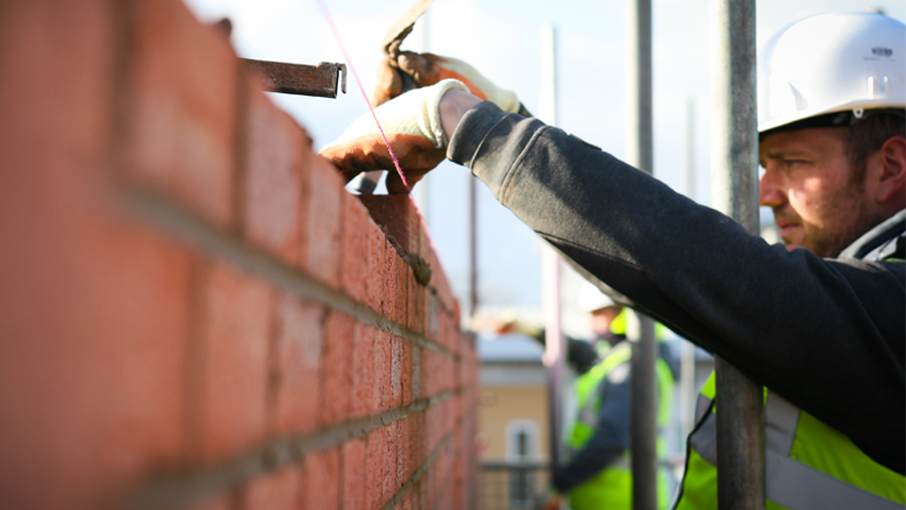 The result
The website successfully unifies all arms of the business, creating brand synergy that showcases all the strings in the Mitchell & Urwin bow.

The visually striking website has an immediate impact on the user and engages them to navigate around the site, finding new content that further generates leads. Each sector is represented equally, showing how each one could work either together or independently as a service.
An enormous thank you from the bottom of my heart for your tremendous support and hard work – I love it all!

Susan Urwin - Mitchell & Urwin