Martin Cahill is an independent photographer, passionate about telling human stories he has travelled the world in his pursuit for the perfect picture.
A new journey
We started this project by creating a unique brand mark that represented the new journey Martin was on. He recently made the switch and was starting a career out of his love of photography. We looked at what influenced him and evolved that into something unique he could build a brand on.
Visit Website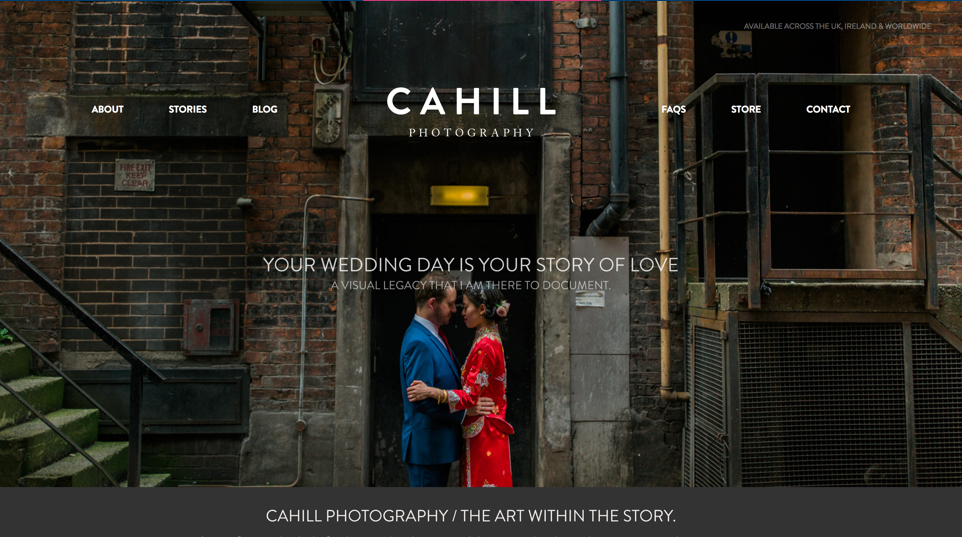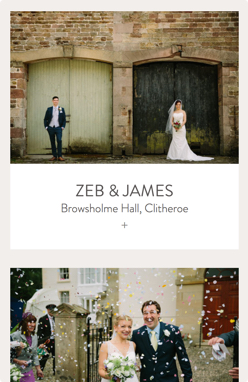 The wild Atlantic way
We worked with Martin and picked brand colours from some of his stormy, atmospheric imagery that he was so drawn to.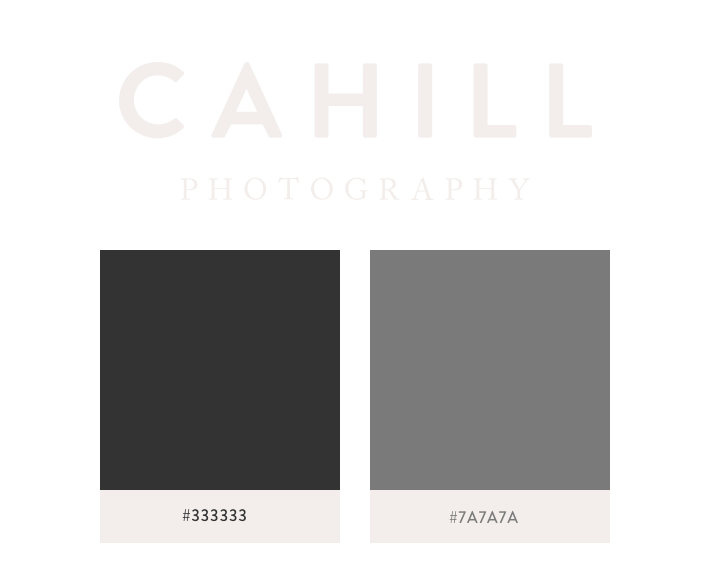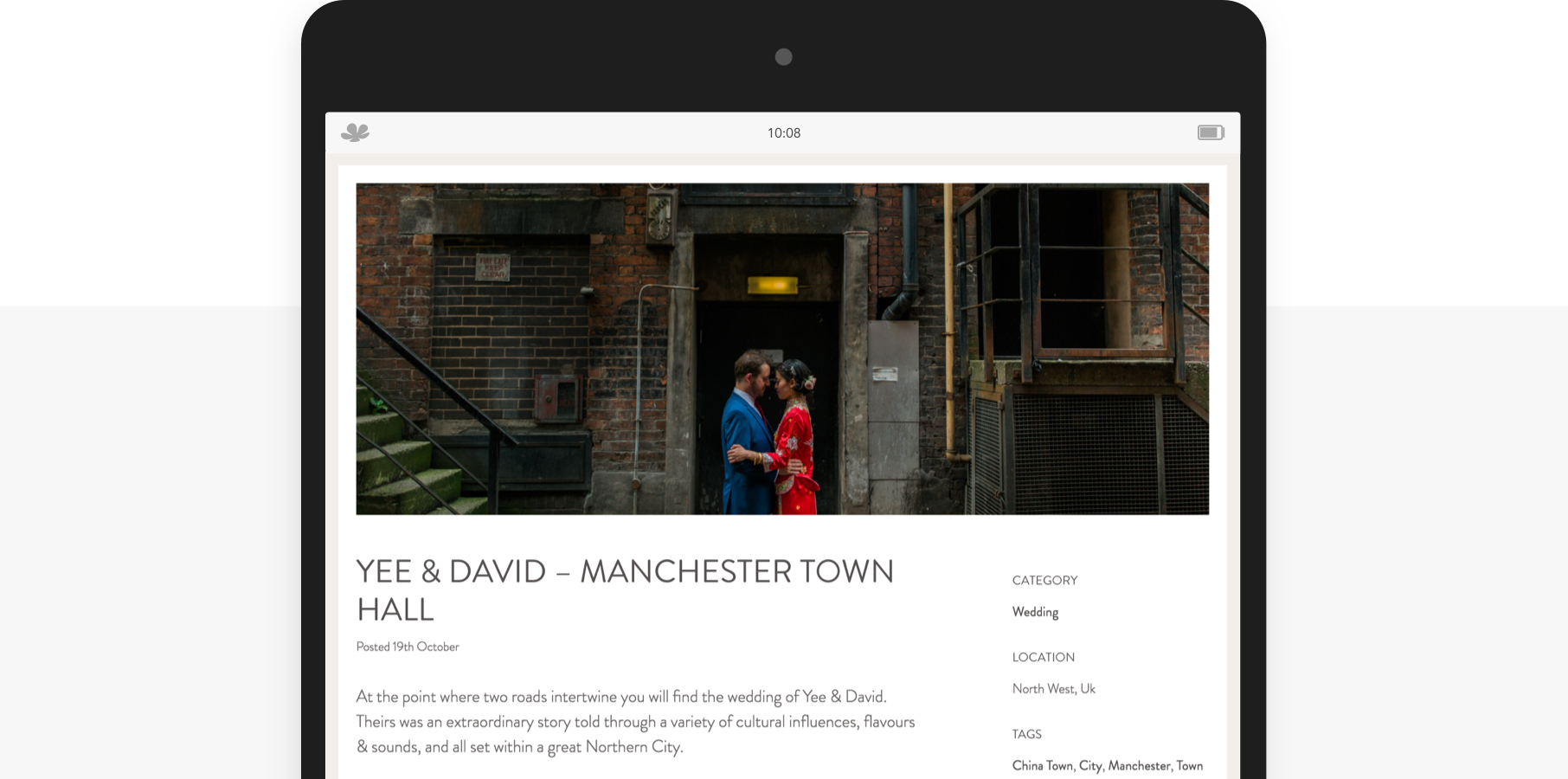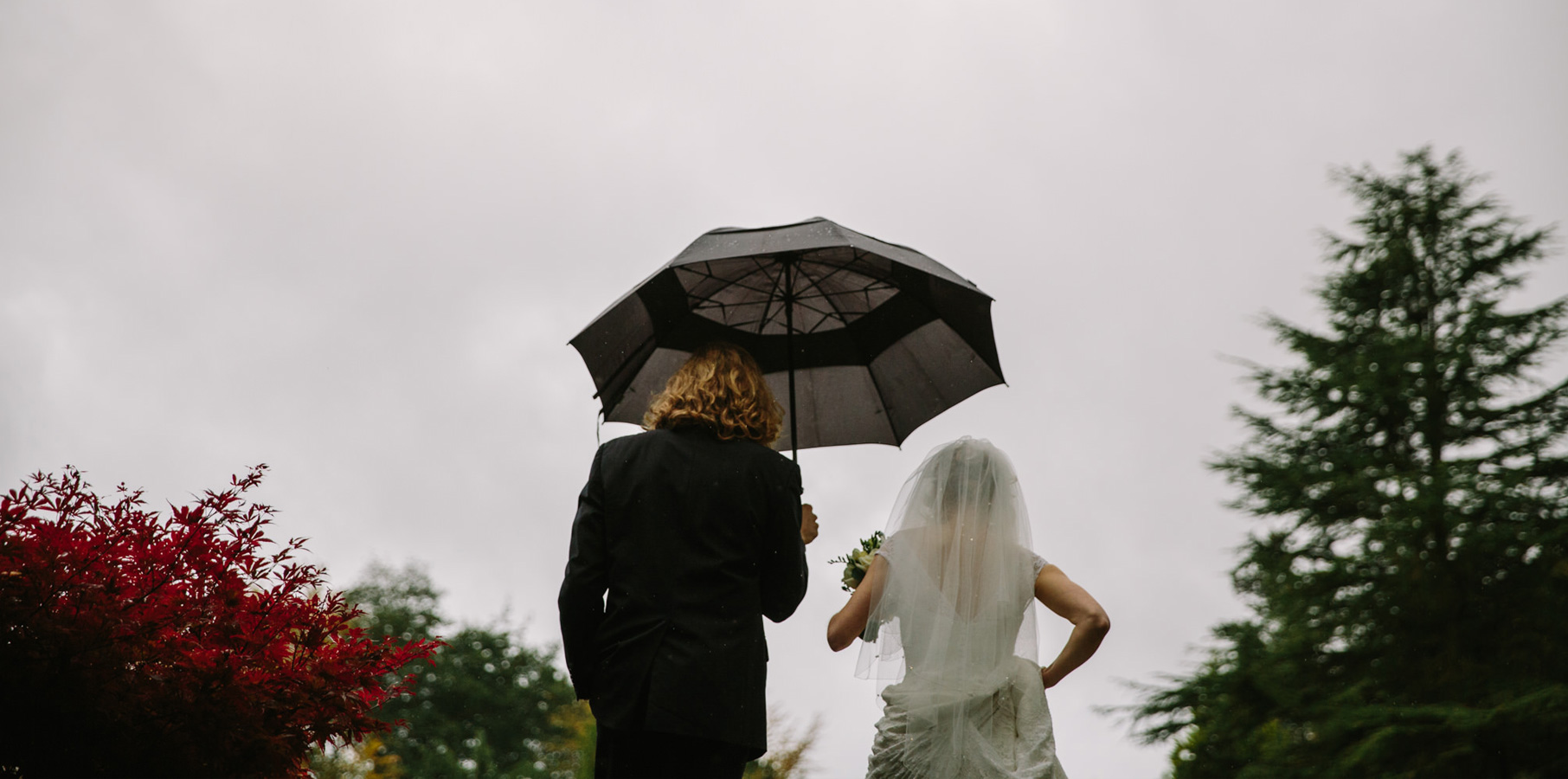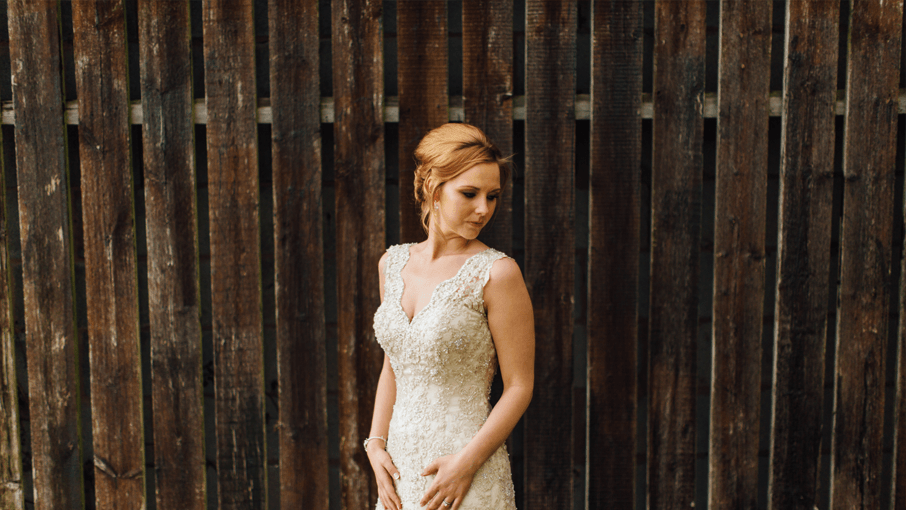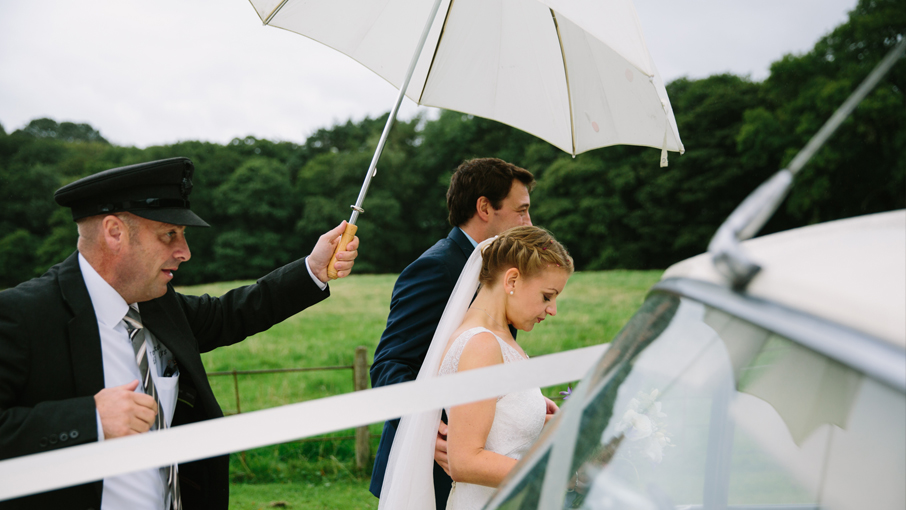 Artistic technology
Working with the photography Martin provided was an exciting challenge, our focus was to give him a platform to showcase his skills as an artist and storyteller without imposing an insensitive design that would distract the user from his work. We worked closely with Martin to iterate and achieve his vision.
The website also needed to be a space for Martin to play creatively, experiment with techniques, and track his own journey and experiences. The blog space means that Martin can showcase his development, ideas, and his trips to some of the most beautiful places around the world.
It was important to keep the high quality images on the website without sacrificing the quality or page load speed so we had to overcome the challenge of the normal compression techniques. Potential new customers would be looking to the website and making a judgment almost instantly; the technology under the bonnet of the site could not let him down.
Martin required lots of flexibility over how he edits the website so we chose to integrate the CMS with custom developed features so that he retains full artistic control from the day of the photoshoot to how they appear on his website.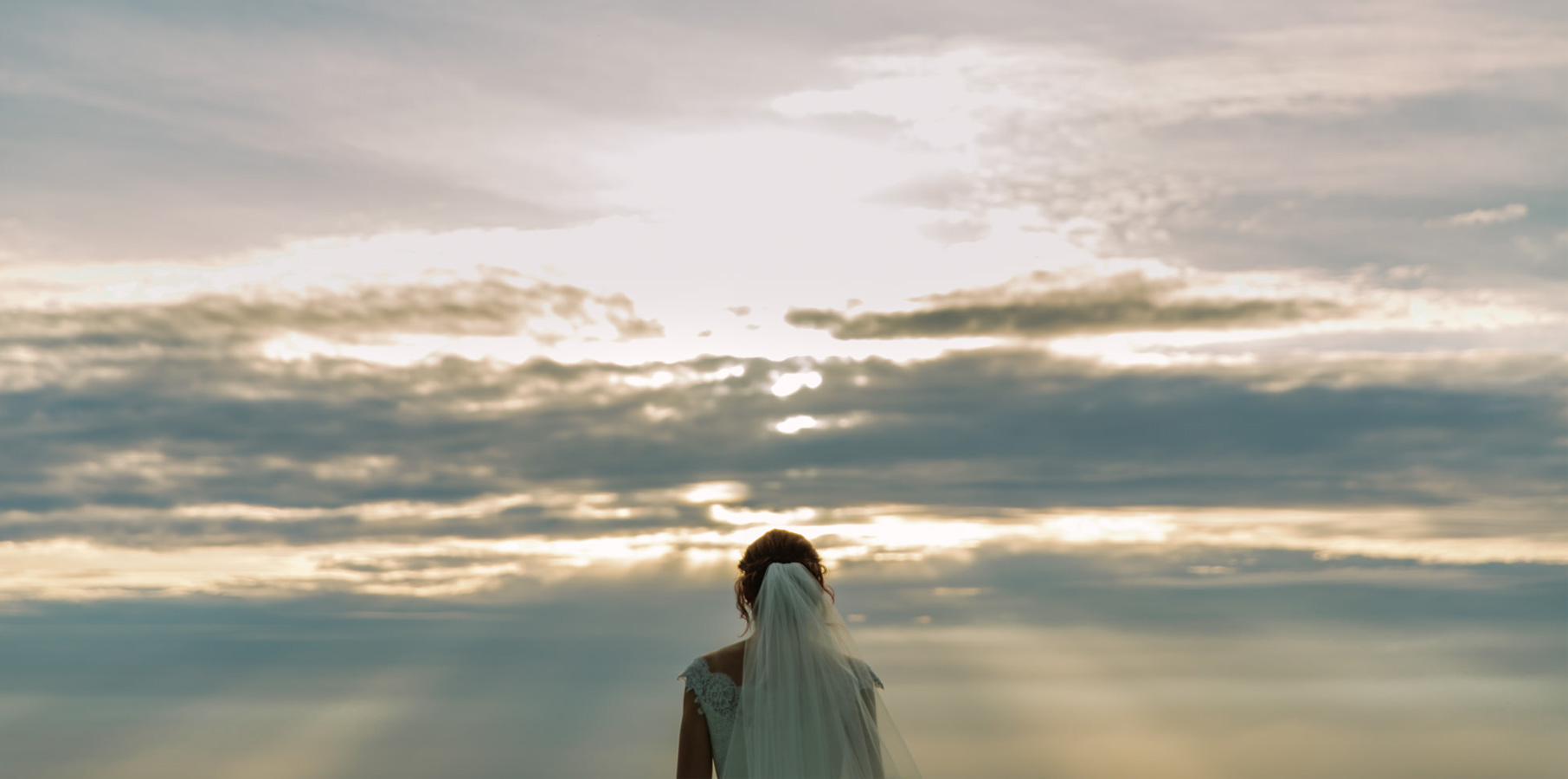 Only the beginning
During the customer enquiry process, Martin wanted to be able to send his clients a unique form to help shape the vision for their wedding. This is the beginning of the Cahill Photography journey, a journey that will create and capture some of the most special moments in life.