GETI (Global Energy Talent Index) is the world's largest energy recruitment and employment trends report, produced by Energy Jobline and Airswift.
The brief
Energy Job Line and Airswift, are two titans of of the energy recruitment sector. They approached us to develop a website project that would extend the reach of their Global Energy Talent Index report (GETI for short). Ultimately they were looking to create something special to showcase their first ever worldwide workforce survey report for the energy industries. The website needed to be eye-catching and informative, the brief also required a data-capture feature, allowing users to download the report only after completing an online form.
Visit Website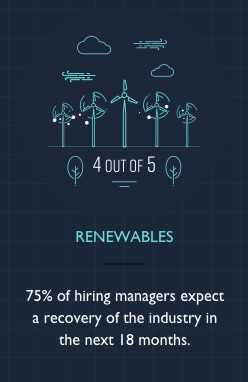 An eye-catching style
Taking shades of blue from GETI's branding, we created a simple, bold palette. We used eye-catching motion graphics to highlight that the survey was taken globally, alongside bright, animated infographics against a dark background. We paired the style of the graphics with a very simple layout, allowing the graphics to stand out, and for the call-to-action to be the main point of focus for the user.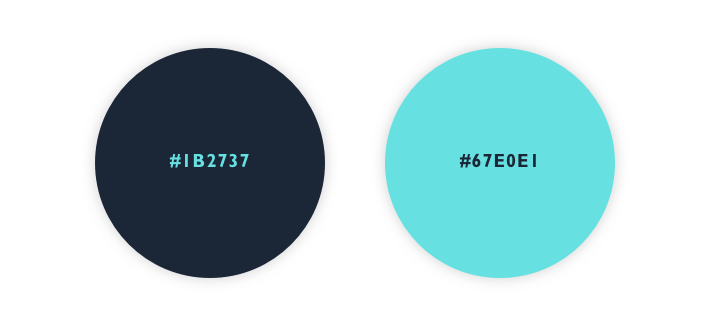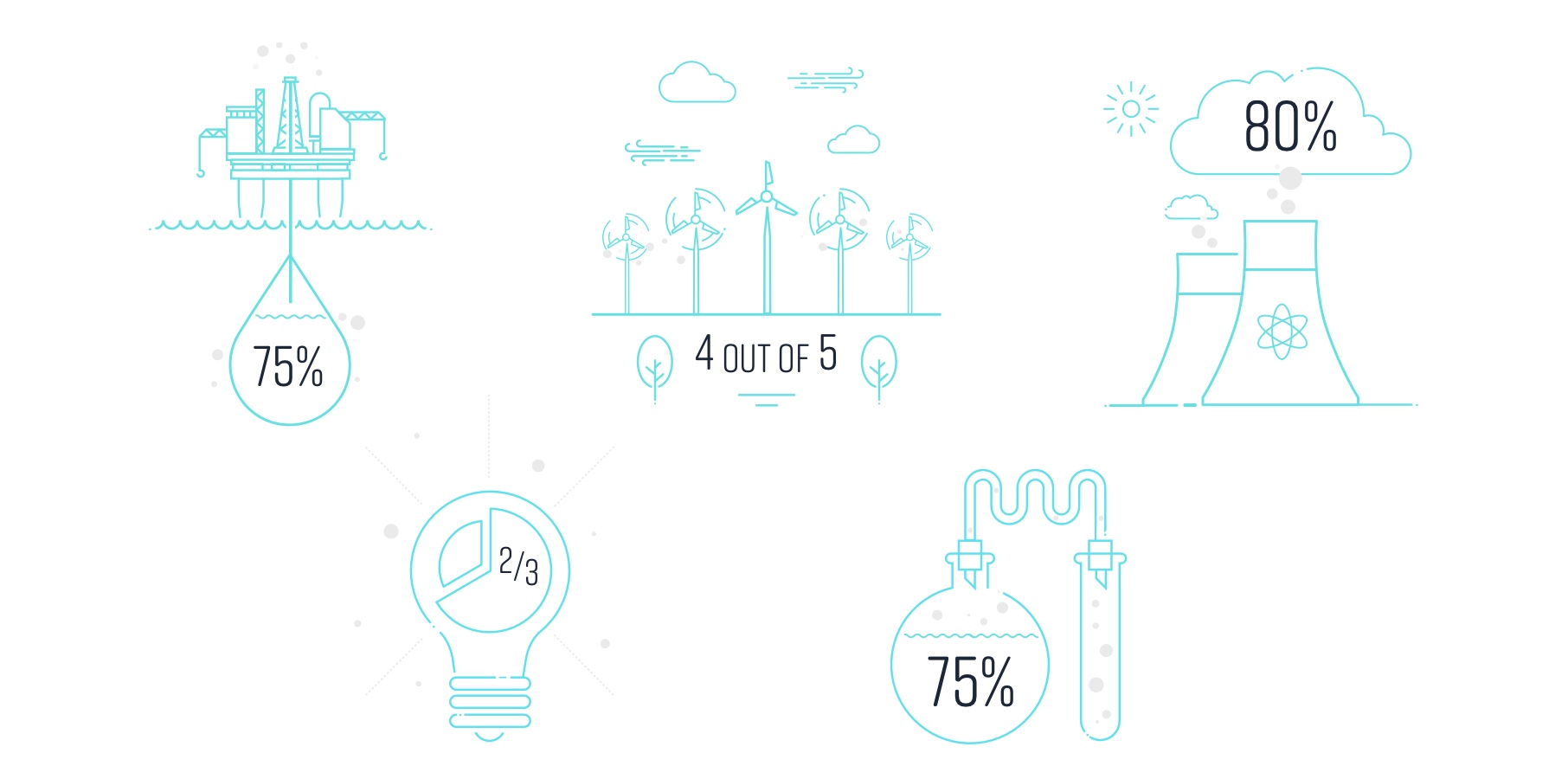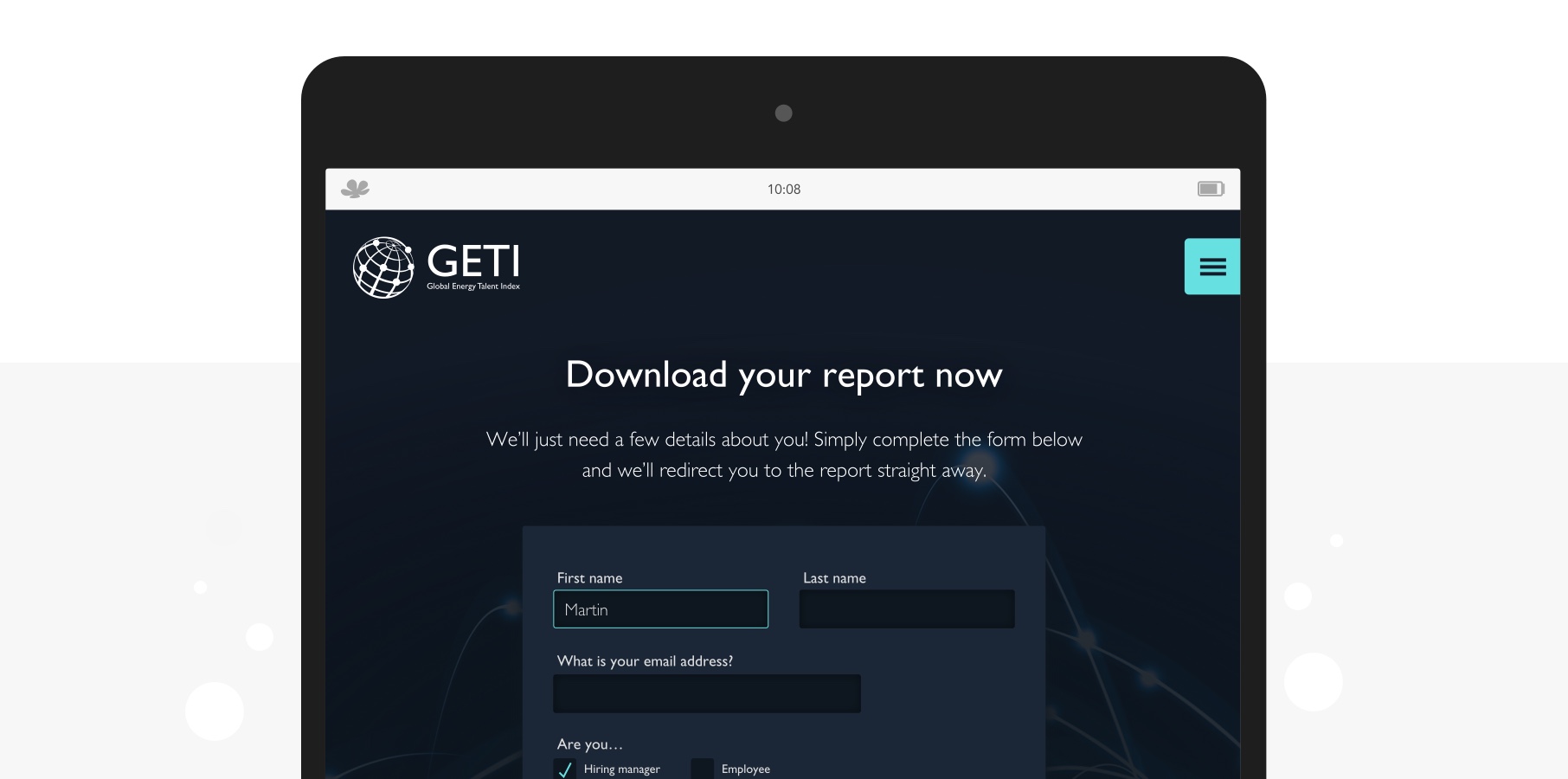 The outcome
We created an exciting and engaging website that achieves all of the goals set out at the beginning of the project. The report has been downloaded thousands of times, providing comprehensive insights into the energy industry to people around the world.
Website statistics (first 5 days)
When you consider a typical direct mail campaign would be considered successful at delivering delivering between 0.25% and 1% then GETI conversion rates look very impressive in comparison.