From innovative design to captivating blog posts, here are are top picks from the web this week.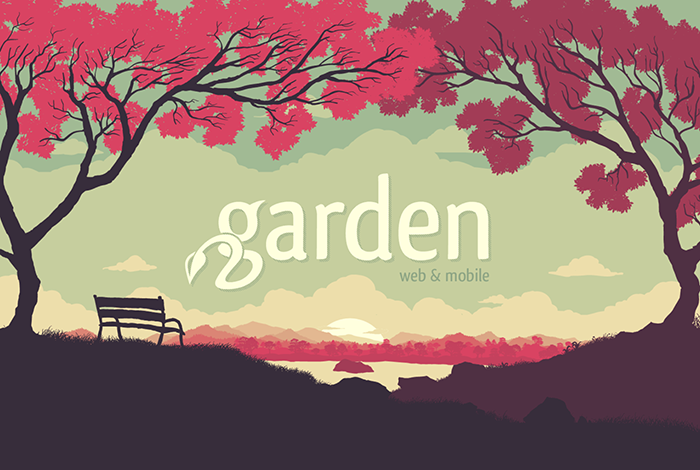 1) We love great design
Here at carbon we appreciate smart design and we love what fellow design agency Garden have done with the homepage of their website.
Check it out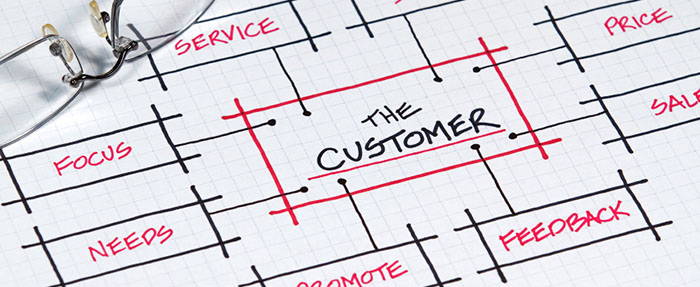 2) 'How to Land Quality Clients'
Great guidance from the Treehouse team on how to successfully approach customers.
Read the post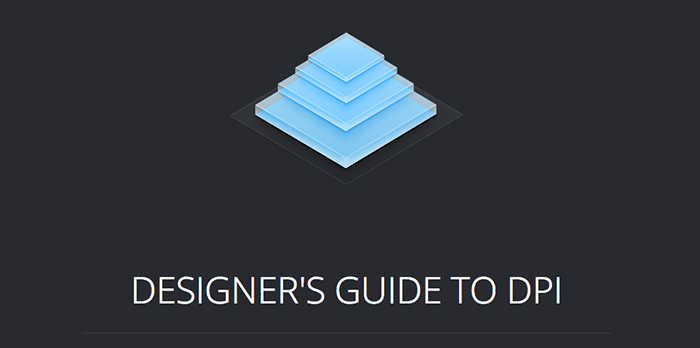 3) The Designer's Guide to DPI
A helpful resource explaining DPI and the challenges it presents for multi-platform design.
Discover the guide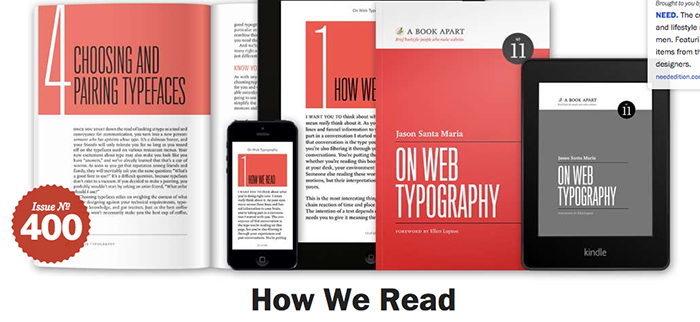 4) 'How We Read'
This sneak peak into Jason Santa Maria's new book 'On Web Typography', is a must read for all typography addicts.
Take a peak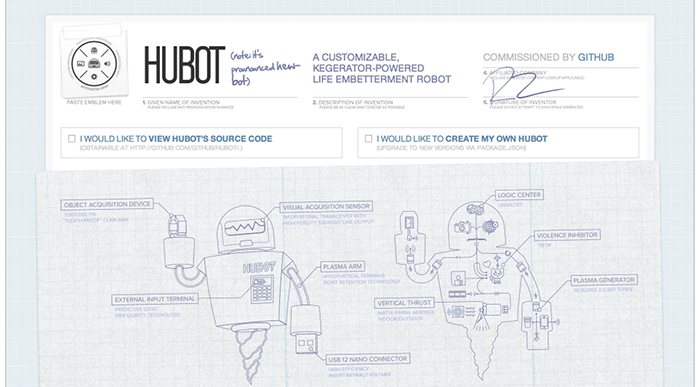 5) Beautiful Open
A collection of beautiful sites for Open Source projects.
See for yourself

6) Enduring CSS
Writing style sheets for rapidly changing, long-lived projects.
Read all about it

7) Emoji time
An easy way to view and copy paste emojis.
Find your favourite emoji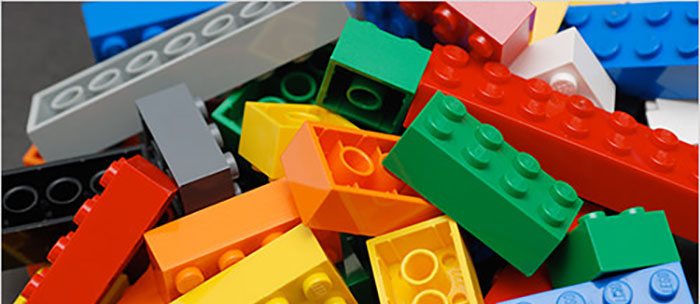 8) 'Learning More About Creativity And Innovation From LEGO'
Engaging article on the importance of design and creativity in an organisation. We think it's worth a read…
Learn about LEGO
Let us know your thoughts on this weeks selection, and if there's anything you think we'd enjoy viewing, be sure to send us the link!