A catholic sixth form college in Manchester. Loreto College is committed to enabling students to develop academically, spiritually and personally in their education.
Imagine... your future
We were thrilled to win this tender to refresh the marketing materials for Loreto Sixth Form College. We set about creating aspirational designs to reflect the many opportunities and successes that Loreto students can embrace.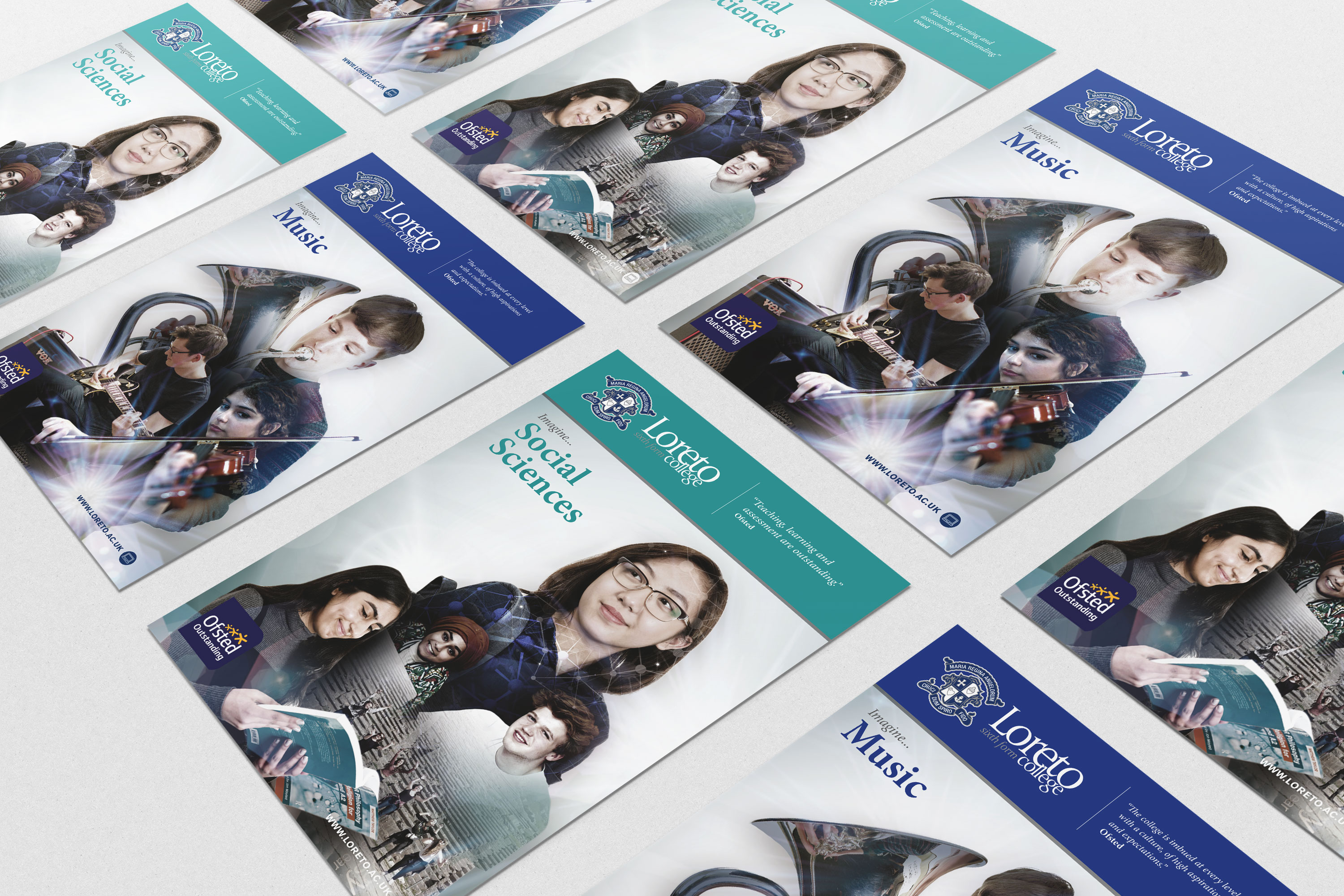 The brief
Loreto Sixth Form College wanted to update their materials to build on the brand we had recently developed for their new website.

The brief was to explore ideas for messaging, infographics, layouts and photography styles. It was also a perfect opportunity for Loreto to assess content and use of their publications and explore how these could be developed.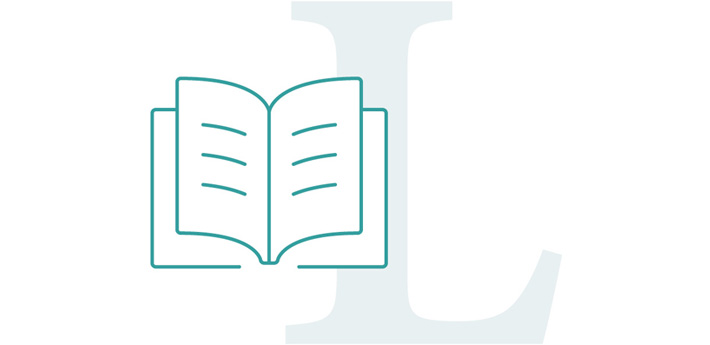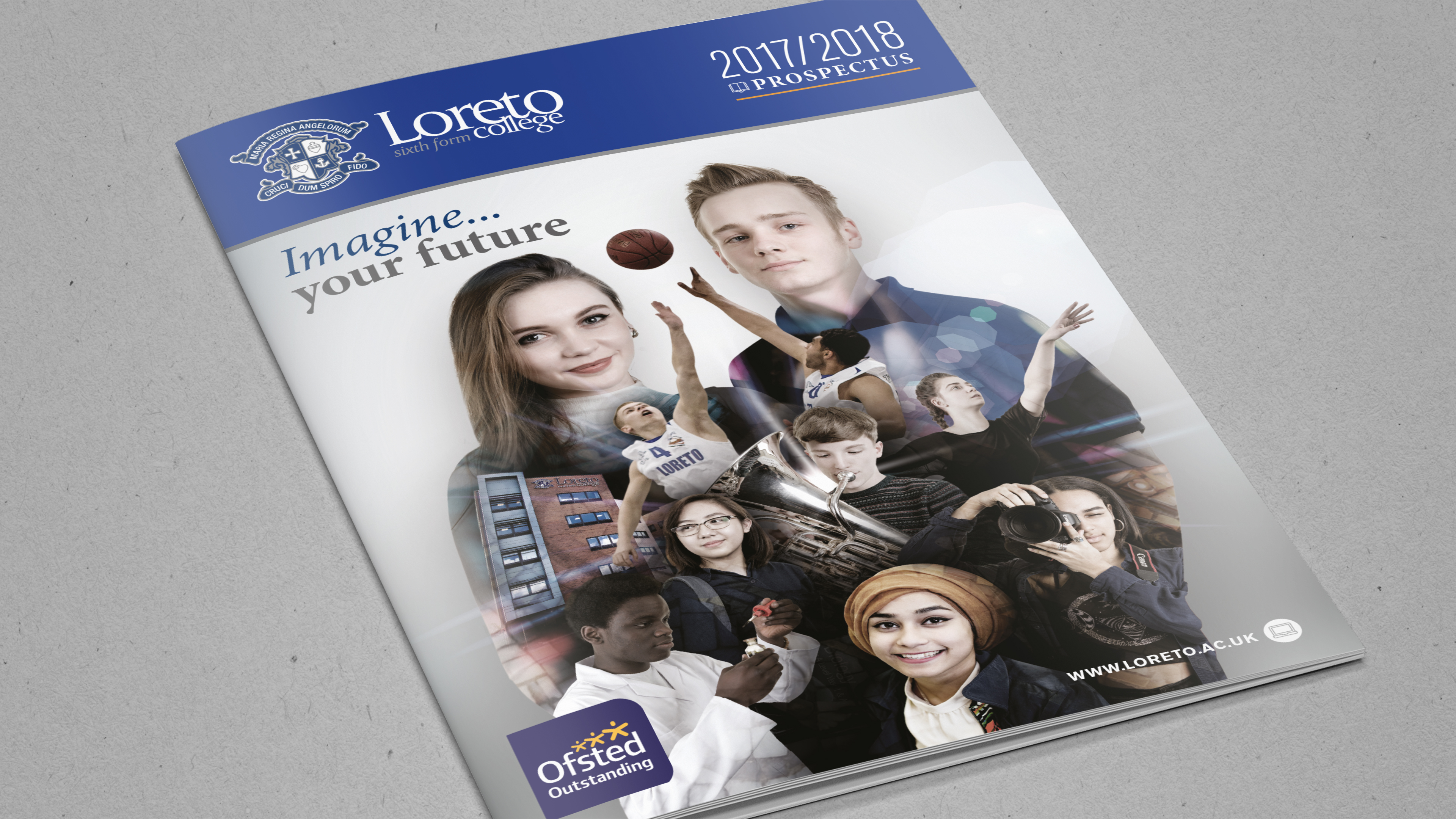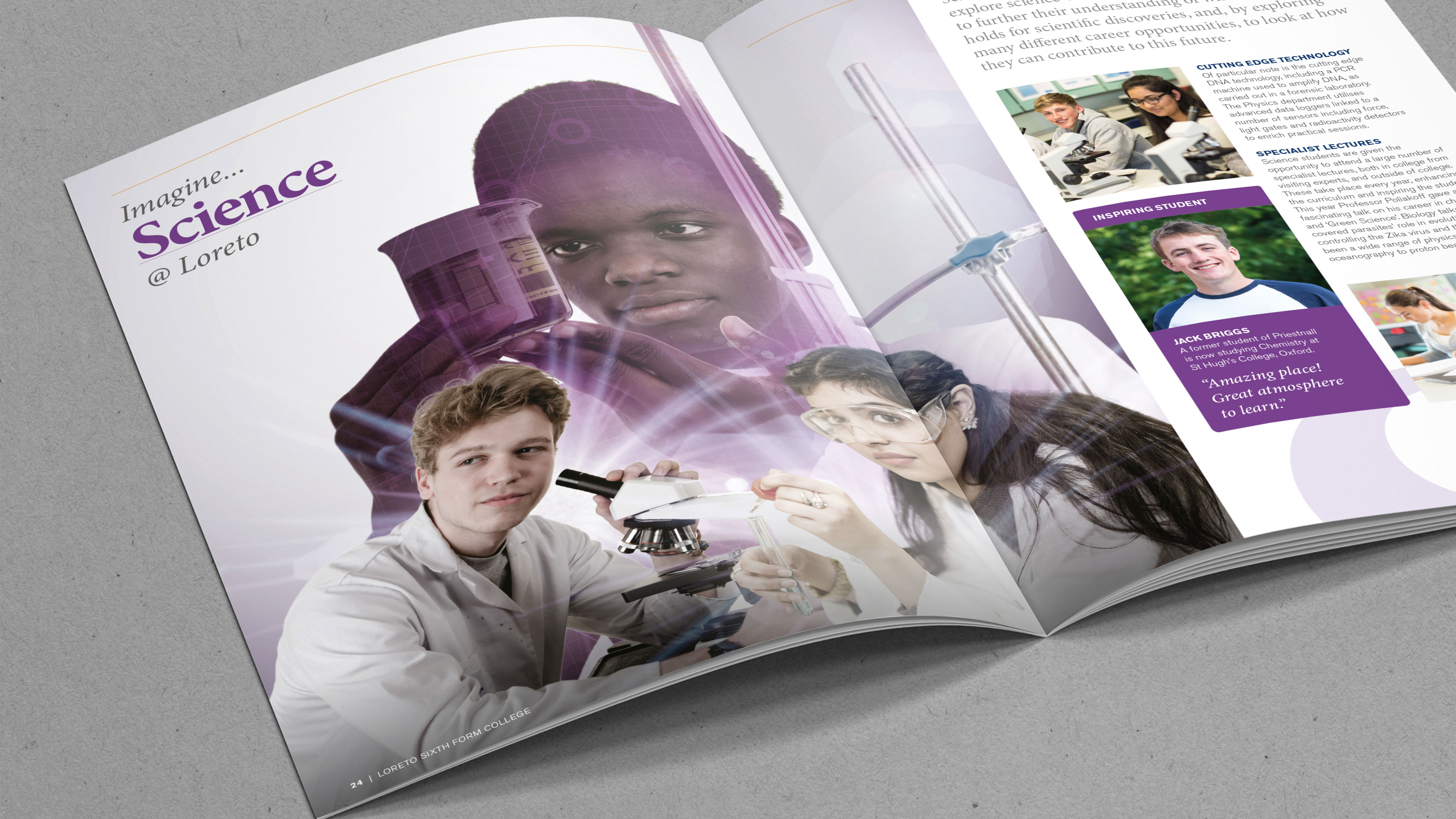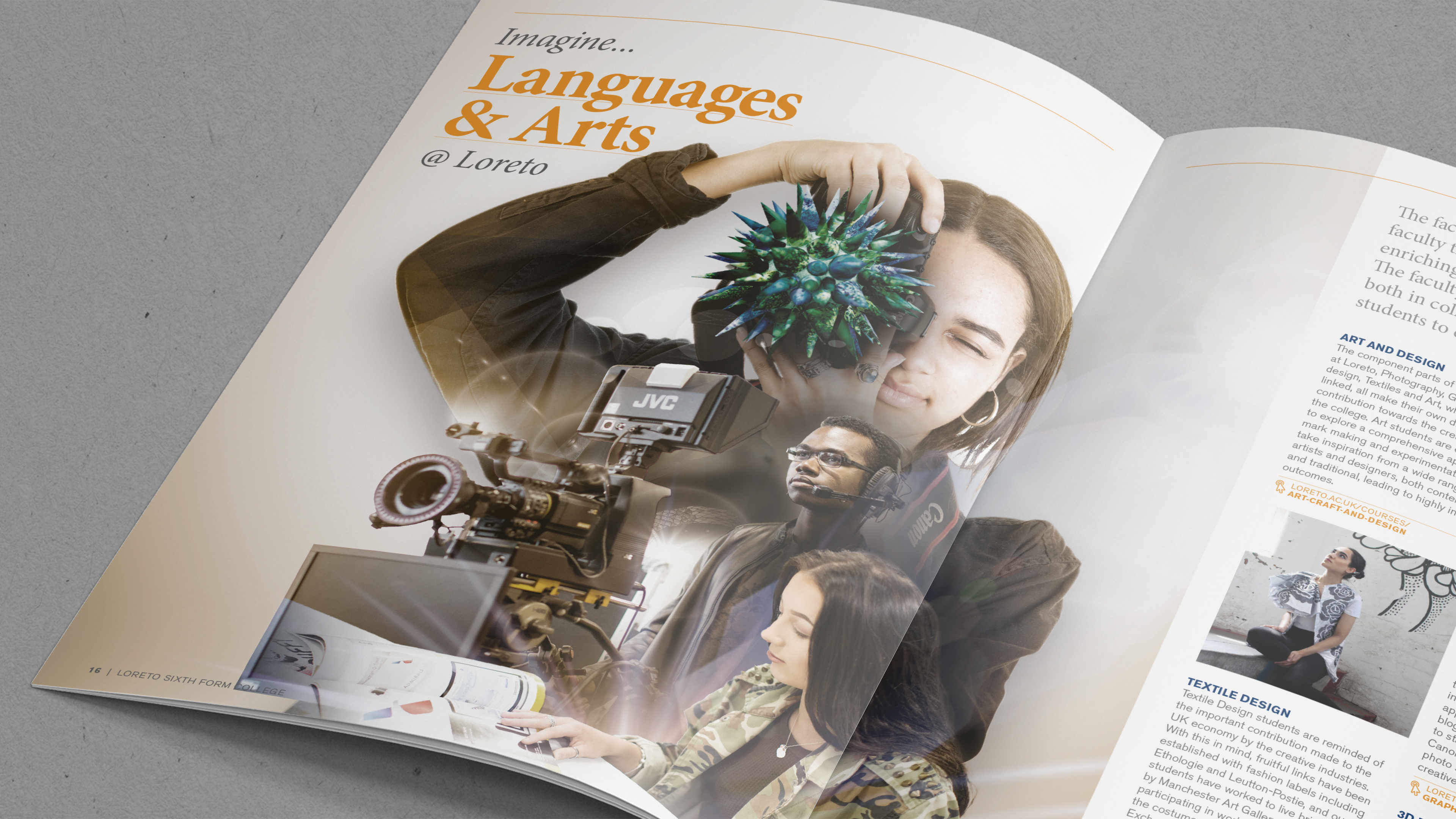 Our approach
The team at Carbon wanted to capitalise on Loreto's reputation as a well established and high achieving college by creating a look that was intelligent, mature and creative. It was important to evolve the visual identity whilst still maintaining the heritage of previous materials.
To help illustrate our initial thoughts and suggestions for the brand development we produced a moodboard outlining key areas considering colour usage, typography, headlines, messaging, art direction for photography and iconography styles.
This was a great starting point to discuss potential ideas with the Loreto staff and marketing team in a mini workshop. Taking onboard their feedback we evolved these concepts into sample cover and spreads.
We also worked closely with Loreto on their marketing strategy for open days and school roadshows, and considered how the range of different materials would best appeal to prospective students and parents alike.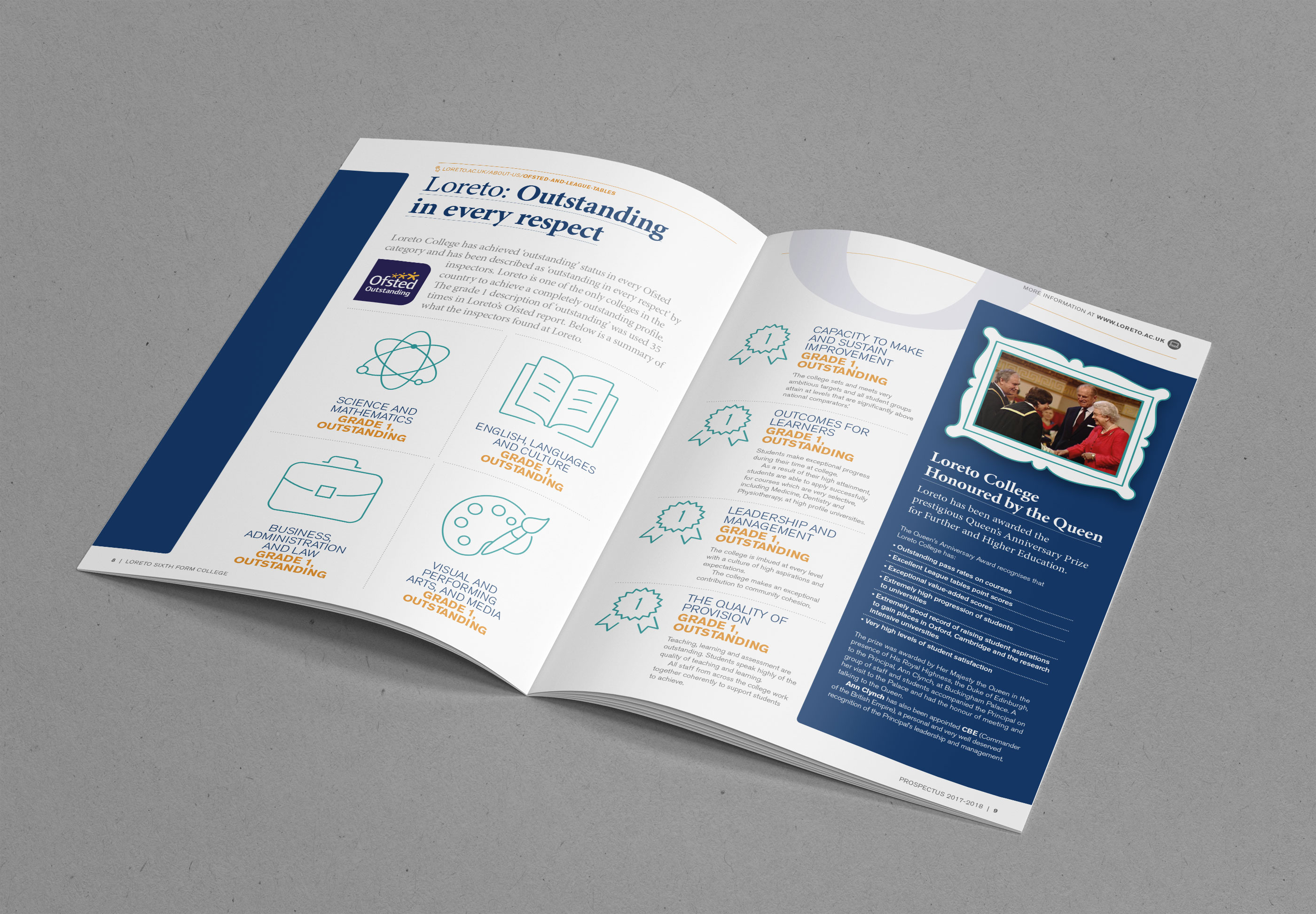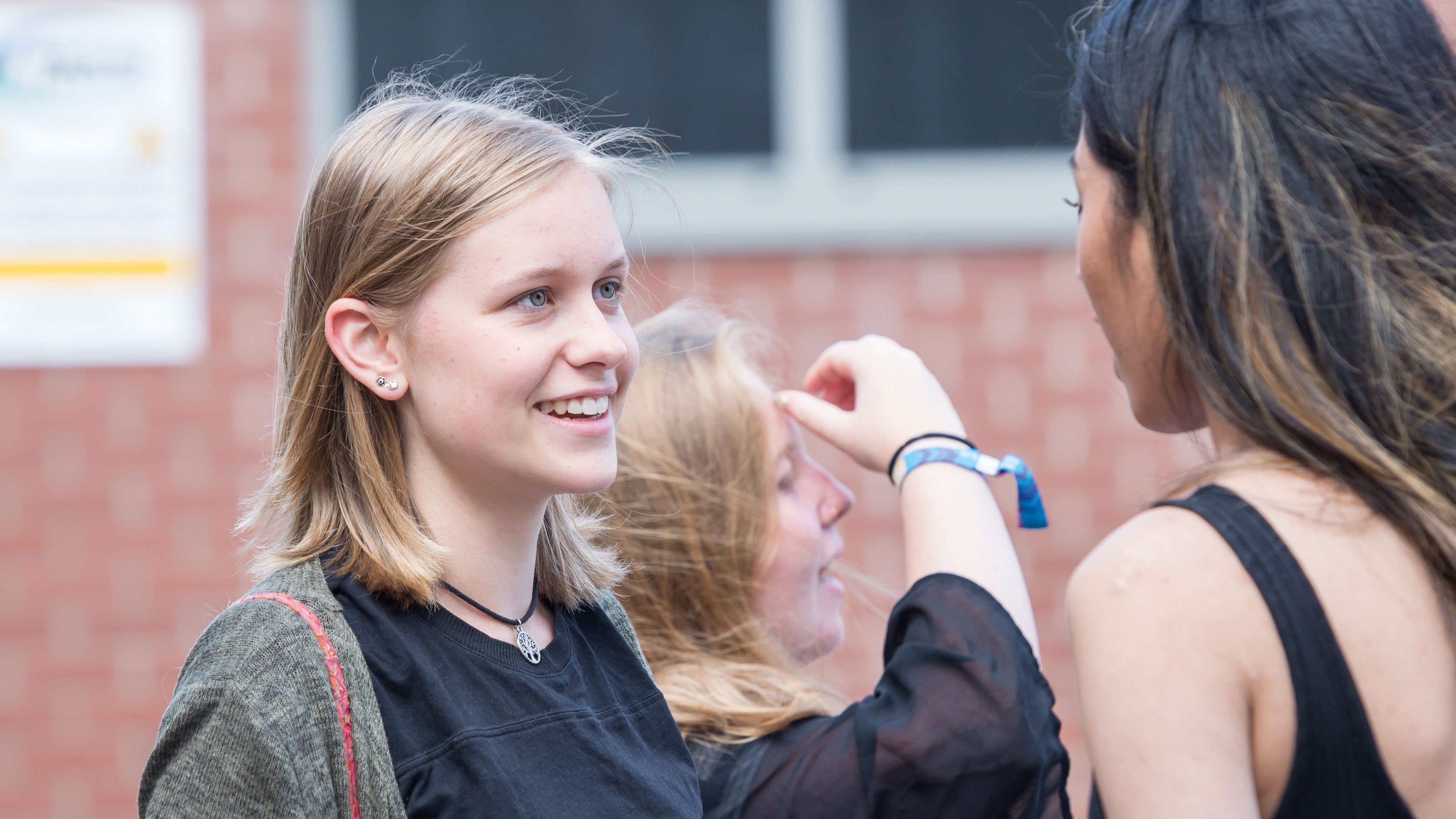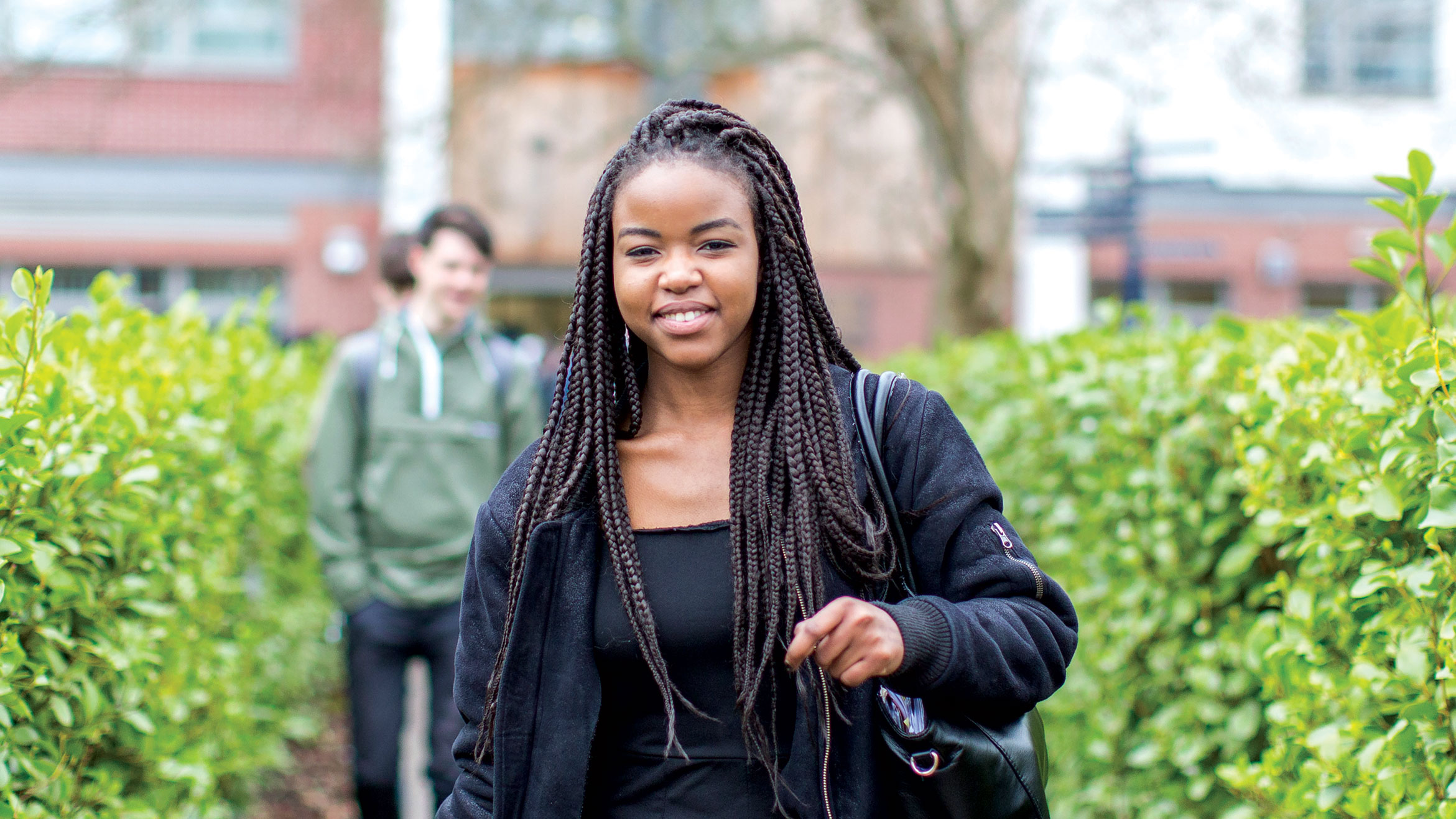 Outstanding opportunities
To showcase the superb facilities, excellent teaching and outstanding opportunities on offer to the students, we adopted an artistic photographic style combined with aspirational messaging. Imagination was the key focus… imagine your future, imagine the career, imagine the fun.
These highly detailed photo-compositions featured different aspects of college life and faculty areas. Featured as the main cover designs, these distinctive images really helped the Loreto prospectus and brochures stand out from the competition.
Art directing a number of photoshoots with the students and staff on campus and in Manchester city centre helped to get just the right imagery for the visual identity. The photography helped to capture the success and spirit of the college.
We really enjoyed collaborating with Loreto to create some very unique designs that fitted the brief exactly. Final deliverables included college prospectus, faculty brochures, pop-up display stands, wall calendars and open day materials.