A catholic sixth form college in Manchester. Loreto College is committed to enabling students to develop academically, spiritually and personally in their education.
The brief
Loreto Sixth Form College were looking to redesign and redevelop their website. They needed a refreshed visual style and well built system, ideally in WordPress, that would be easy to update in house. The project was the perfect mission for us!
Visit Website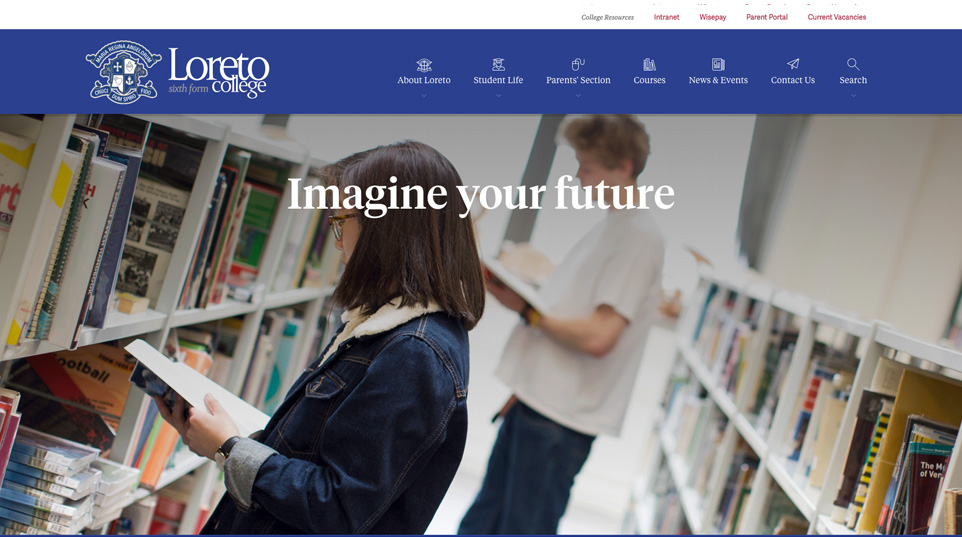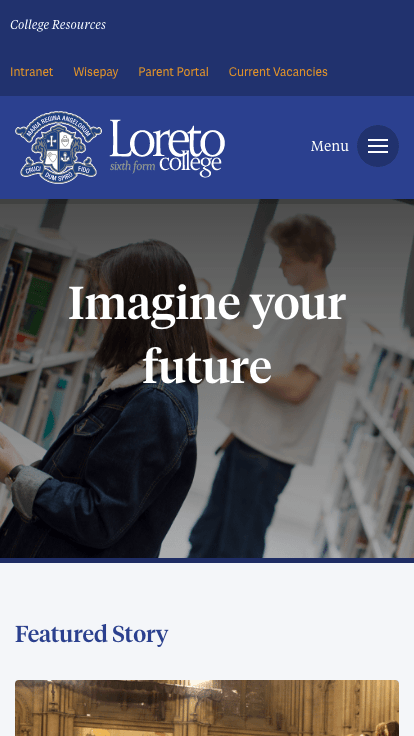 Core values
The college values are at the core of everything they do. From day to day teaching to enrichment, Loreto seek to offer all of its students an outstanding and unique experience during their time at the college. So when the marketing team at Loreto asked us to design a new website, they wanted to bring this ethos through to their online presence.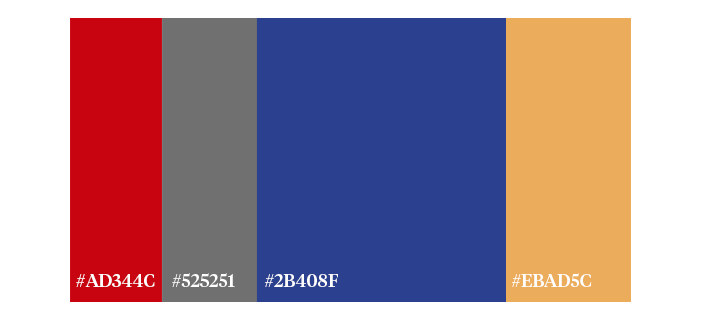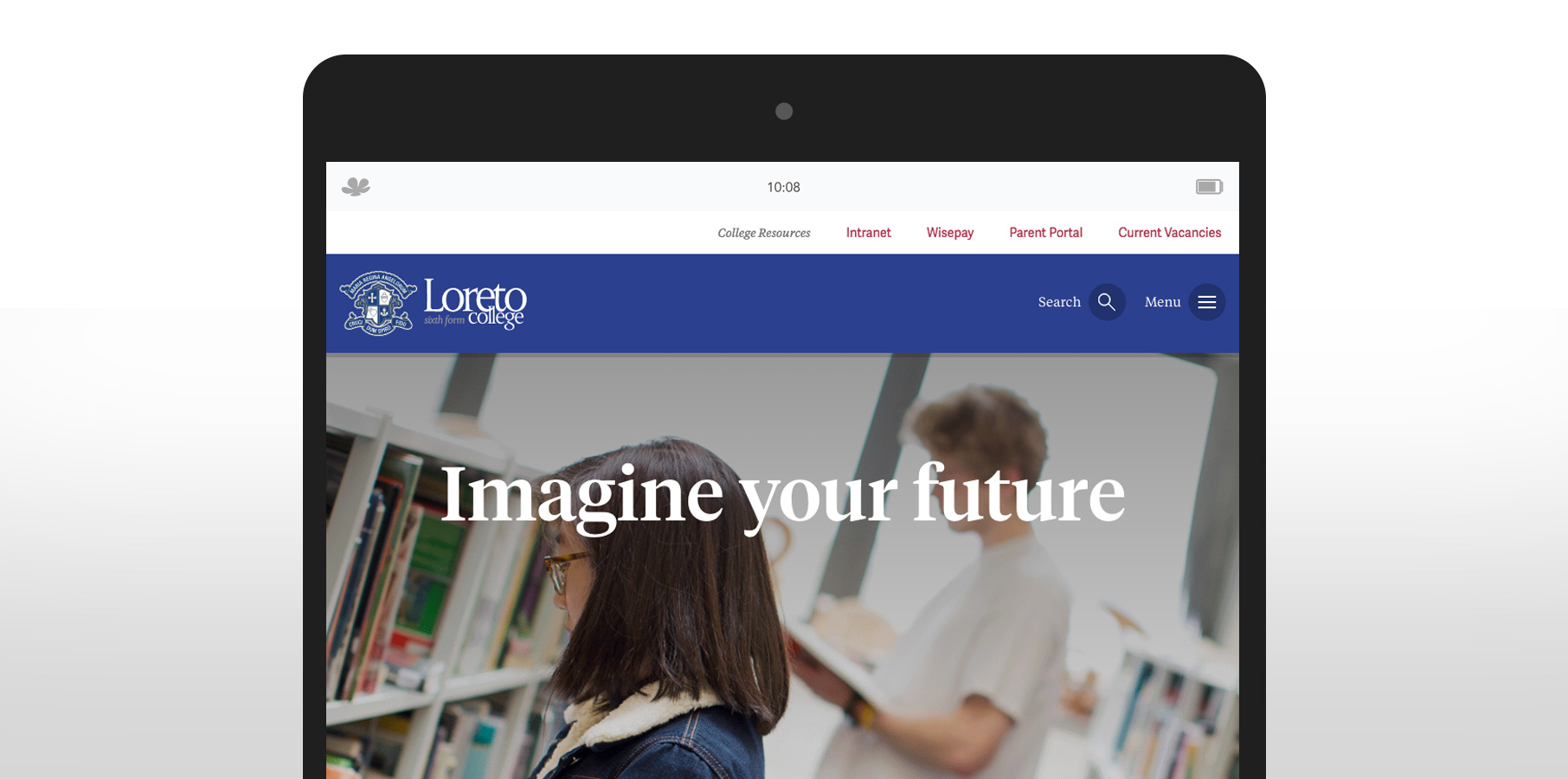 The Project
After a workshop with students and staff at the college, it was clear the aim for the new website was to create a well structured tool for current and potential students to use. It had to be modern, clear, accessible and informative. As the previous site navigation had caused some barriers to finding important content, we focused on organising the content and creating a new site structure from the ground up.
We evolved the existing brand and colours to bring a refreshed look and feel to the website. This redesign would also be the starting point for refreshing all the marketing materials and resources for the college following the launch.
A busy, successful college like Loreto always has something going on, so it was important to make the news a big feature so that visitors to the site would see this straight away. Giving regular visitors of the site somewhere to read all the latest news really easily, without having to drill down through a complicated navigation was a big necessity.
Something that came out of the workshop was that there was a real sense of community at the college and everyone felt part of this. It was significant for the homepage to reflect this.