Party Sashes Galore was established in 2011 as a family run business and now distribute worldwide on a weekly basis. They have grown from strength to strength and are proud to be the leading supplier in the UK for personalised sashes.
The brief
Having designed the original website many moons ago, we were excited to work with Party Sashes Galore again and modernise an already established and successful business. After performing in-depth analysis on the ageing site, taking on feedback from the team at Party Sashes Galore and their customers, we refined the new site's architecture into a much more streamlined user journey whilst maintaining their great, longstanding SEO rankings.
Visit Website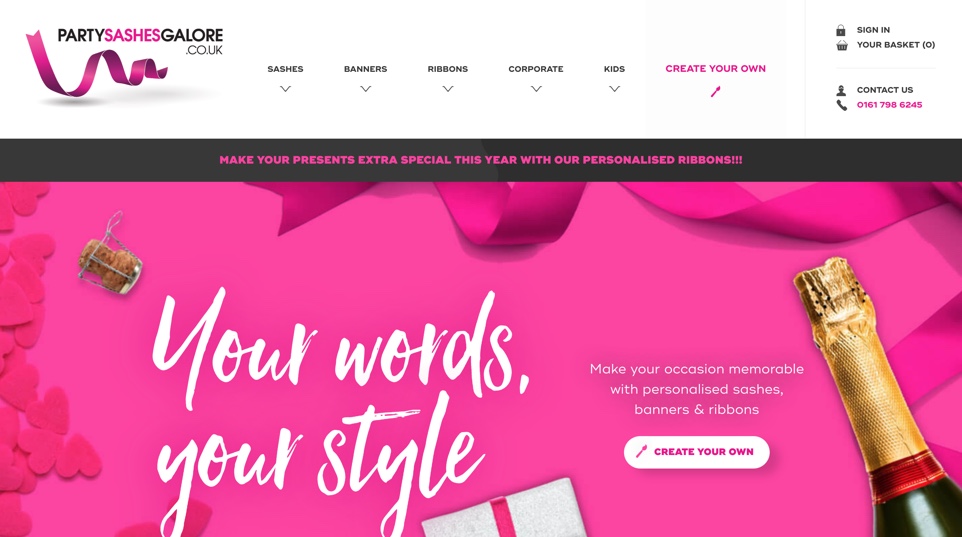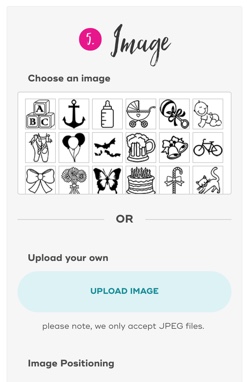 A more modern approach
Not only did the website need a technical breath of fresh air, the design needed an overhaul too. Evolving their branding, we took a more modern approach to their website, using their bold colours alongside a beautiful handwritten font to complement the flow of their product line. The new website guides the user to exactly what they want to create, with examples of products to browse and easy to follow instructions to order their own sashes.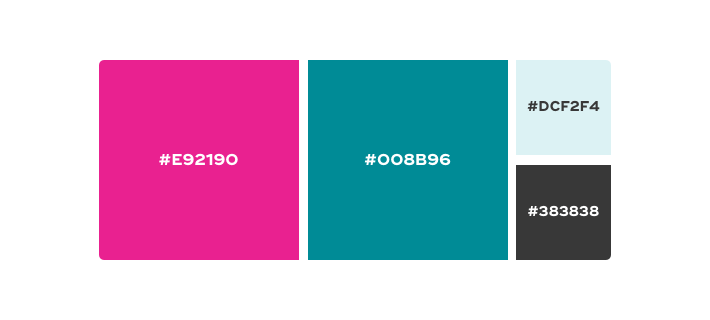 Bespoke end-to-end solution
We designed and developed an end-to-end bespoke e-commerce experience with user account creation, discount codes, a reorder capability for repeat customers (in their own user dashboard, or via the website administrators), a custom reporting admin dashboard and order processing system… you name it, we built it!
Our main aim was to deliver a solution that was optimised for any screen size and device. We created a much cleaner interface and took away a lot of the visual noise from the original website, without compromising the brand's fun factor. We evolved their logo with the same ethos, tying the updated experience together with their vibrant brand.
Besides the dashboard and its live report statistics, one of the most complex processes was the creation of the proofs of the products. We built a HTML to PDF system to handle and generate the product preview that would be created in browser, transferred to the order confirmation email, then stored on the dashboard for the user and the administrator to access.
This is managed by both client and server technologies, using technologies like GD Images, Angular 2, Ajax and headless browsers. Every product change generates a request to the system that will create an image that is used as support to envision the requested changes which is then displayed live to the product preview, deleted as soon as a new change made! A combination of front and back end technologies delivering a simple and elegant solution.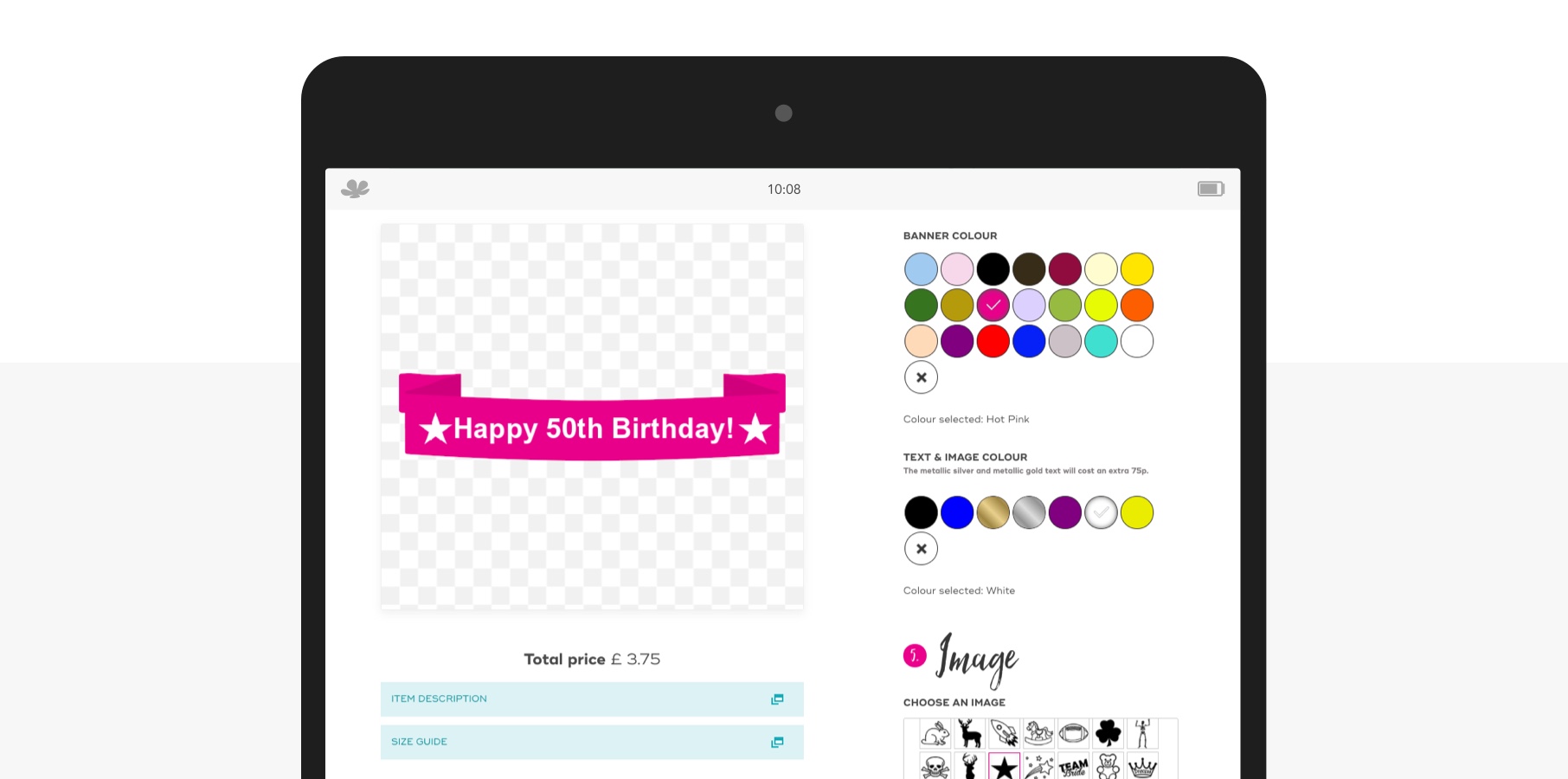 Time to celebrate!
Working closely with the Party Sashes Galore team, the new website was launched in October ready for the busy pre-Christmas period. We can't thank them enough for their feedback and collaboration during the project, it has certainly been a team effort and we're all very proud of the outcome!