Photography has always been a passion of mine and a hobby since I was in college, however, I would not class myself as a photographer and this blog post is about my interests and being creative and loving what you do!
My first camera was a film SLR in art college, I really liked the quality of the camera and learning the basics at college definitely helps me with my cameras today. I learnt a lot from the basics like rule of thirds, how to use a camera in manual, and developing film.
Before moving to Manchester, I worked as a designer for a local agricultural college, each year I would design the new prospectus which enabled me to dig out the camera and get across to the farm to take that years photographs. It was great to capture the lambing season, ploughing, silaging and sheering, which re-ignited by love for photography, as before this I hadn't really picked up a camera since my course at college.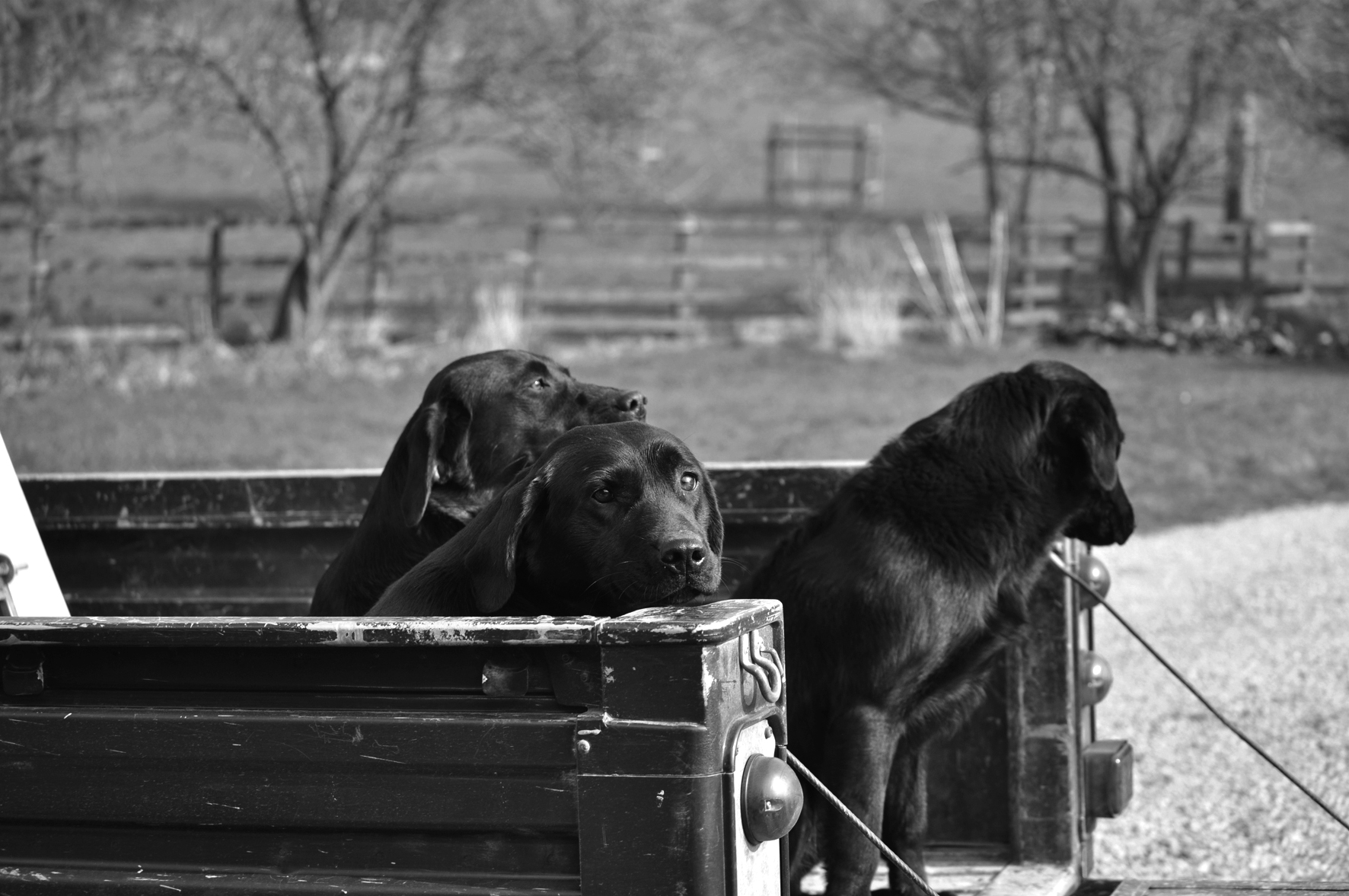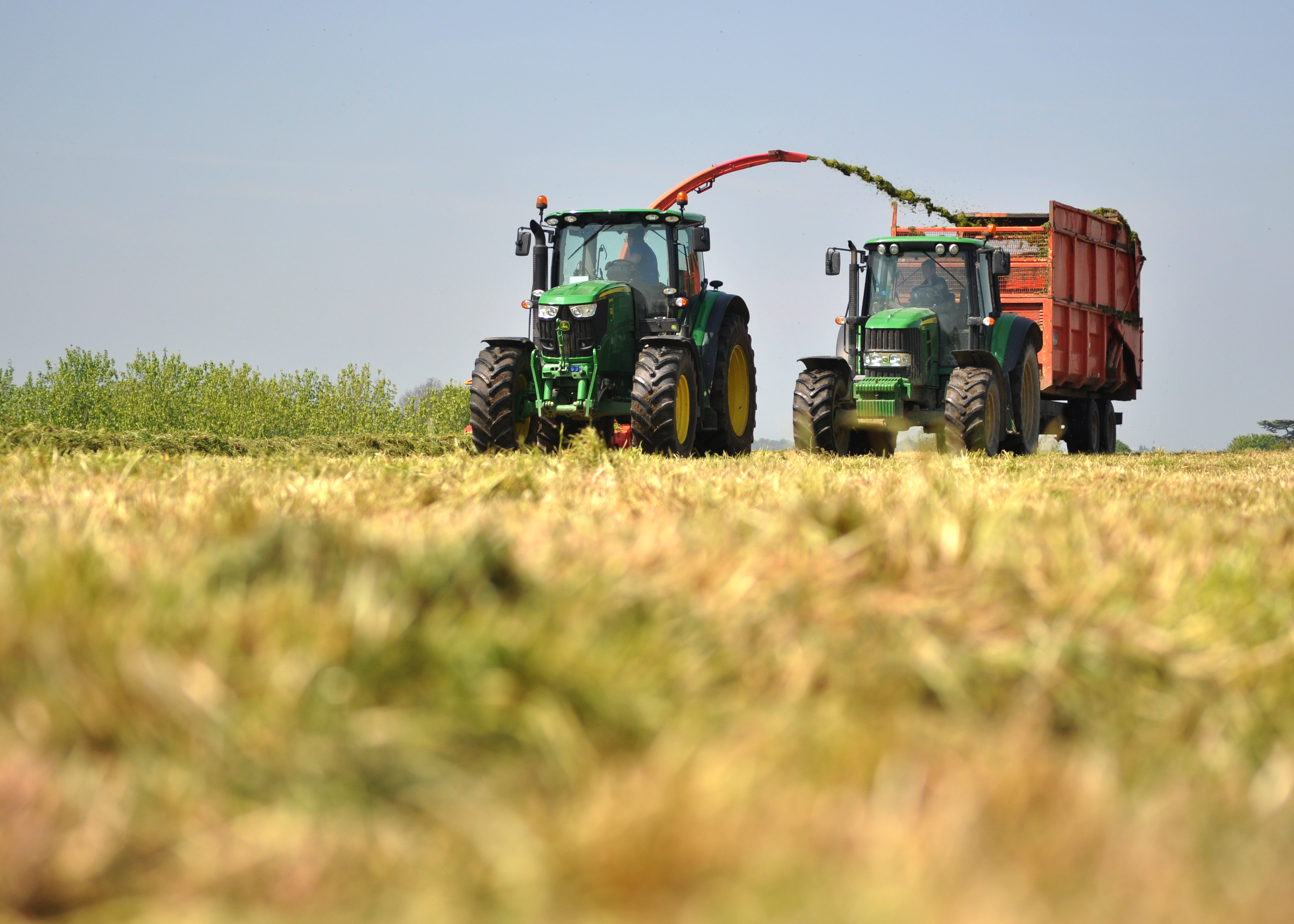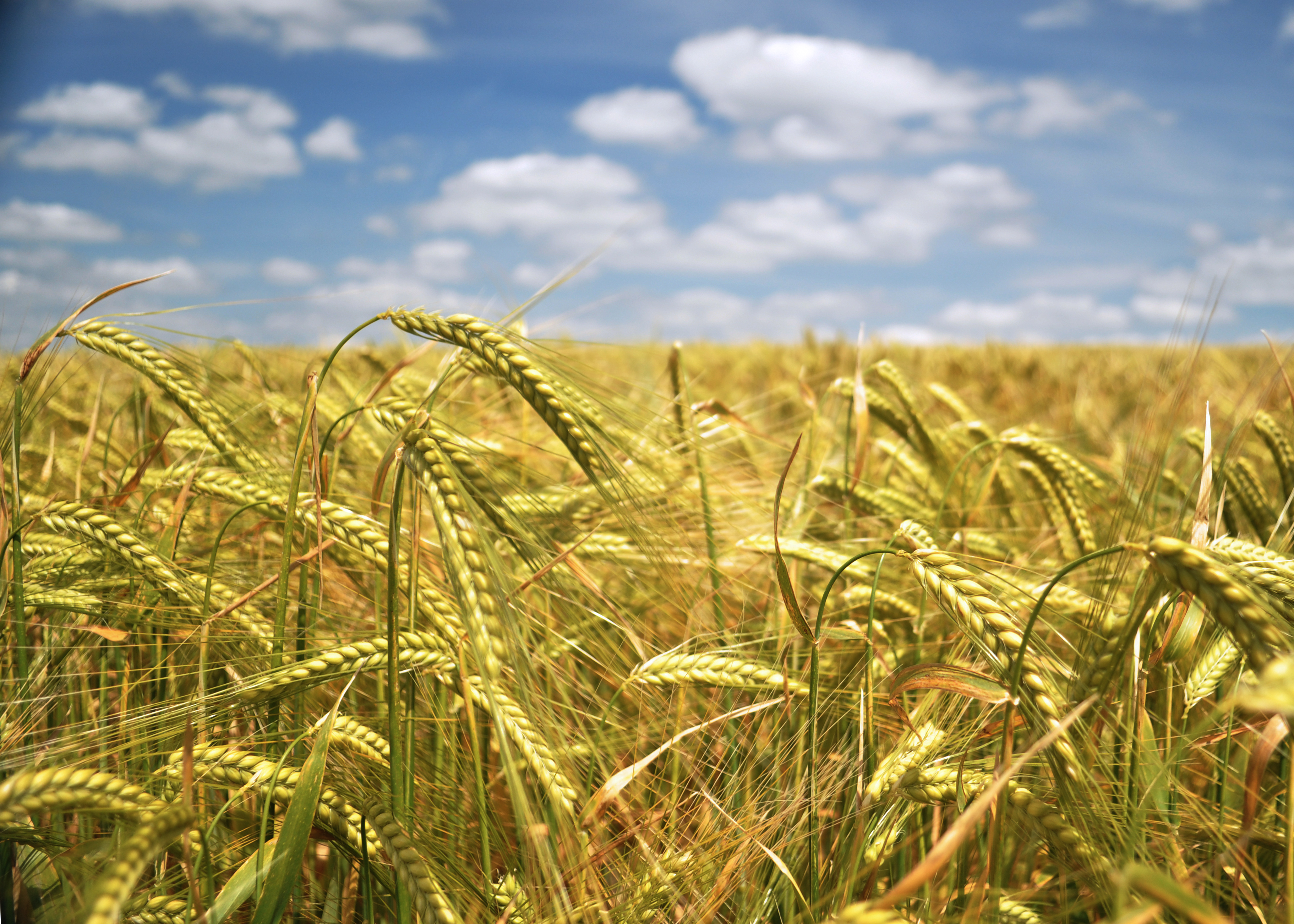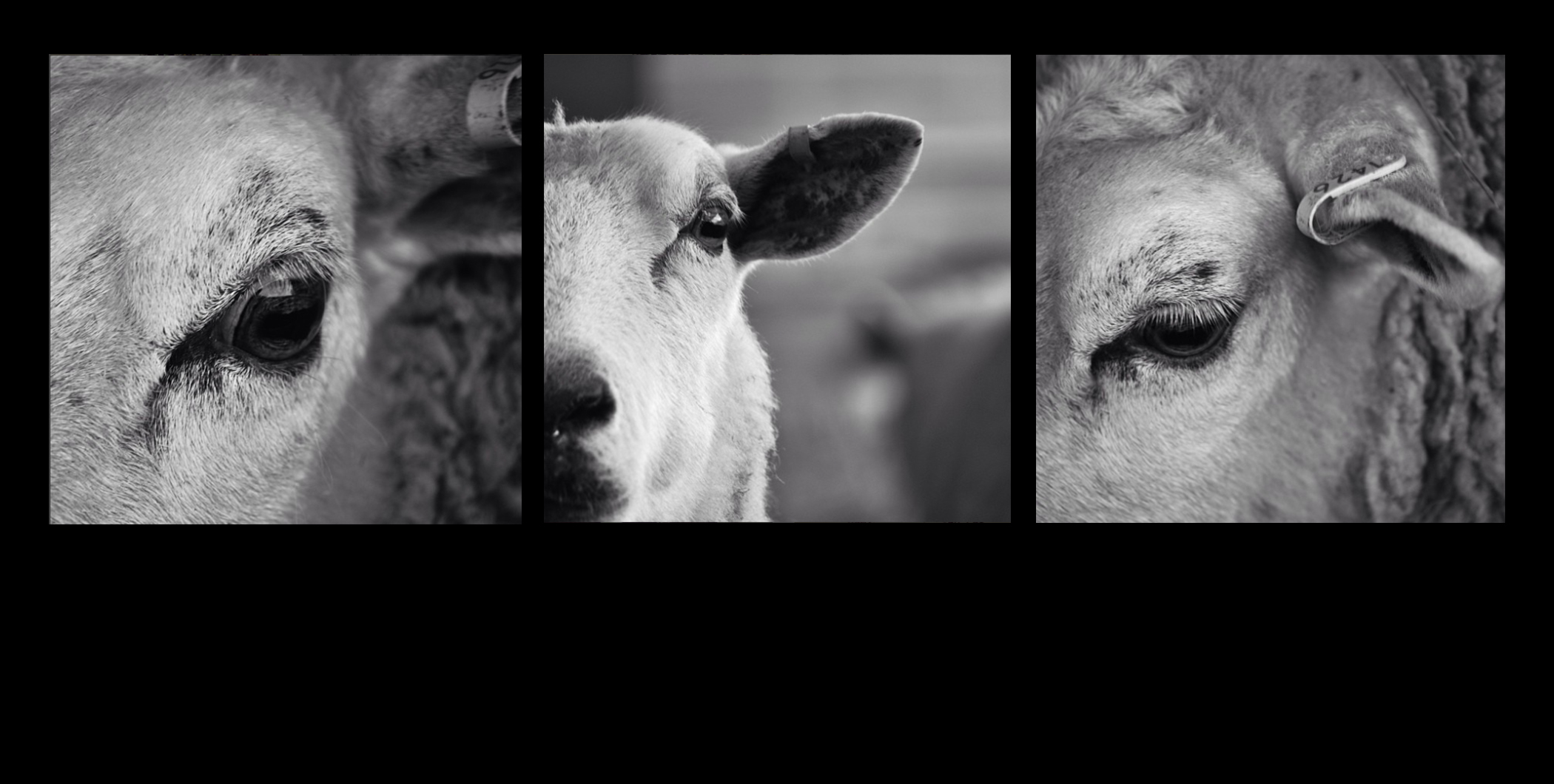 What I love most about photography is being able to capture something that inspires you at that moment, and I feel technology has had a big impact on allowing everyone to do just that! As much as I love my DSLR, it seemed to spend more time in the camera bag than out of it, and this was due to my phone having such a great camera. It was just so convenient to point and 'tap'!  However, I missed having a 'proper' camera and was on the lookout for a compact fully manual camera, that I could carry everywhere. I bought the Fujifilm X70, which is small enough to fit in my pocket and takes great quality photos. It's perfect for my style of photography, when sometimes the camera phone just isn't enough.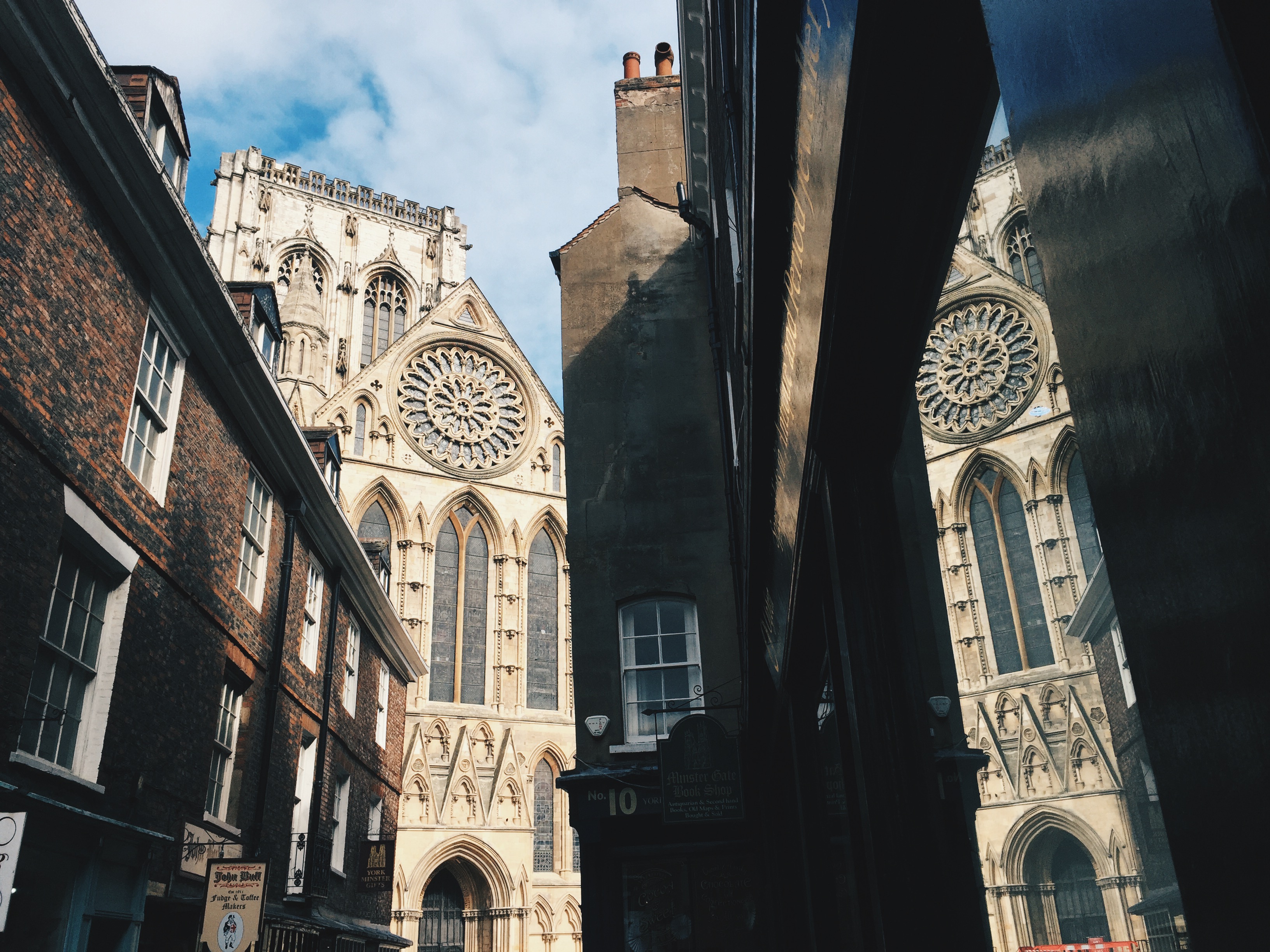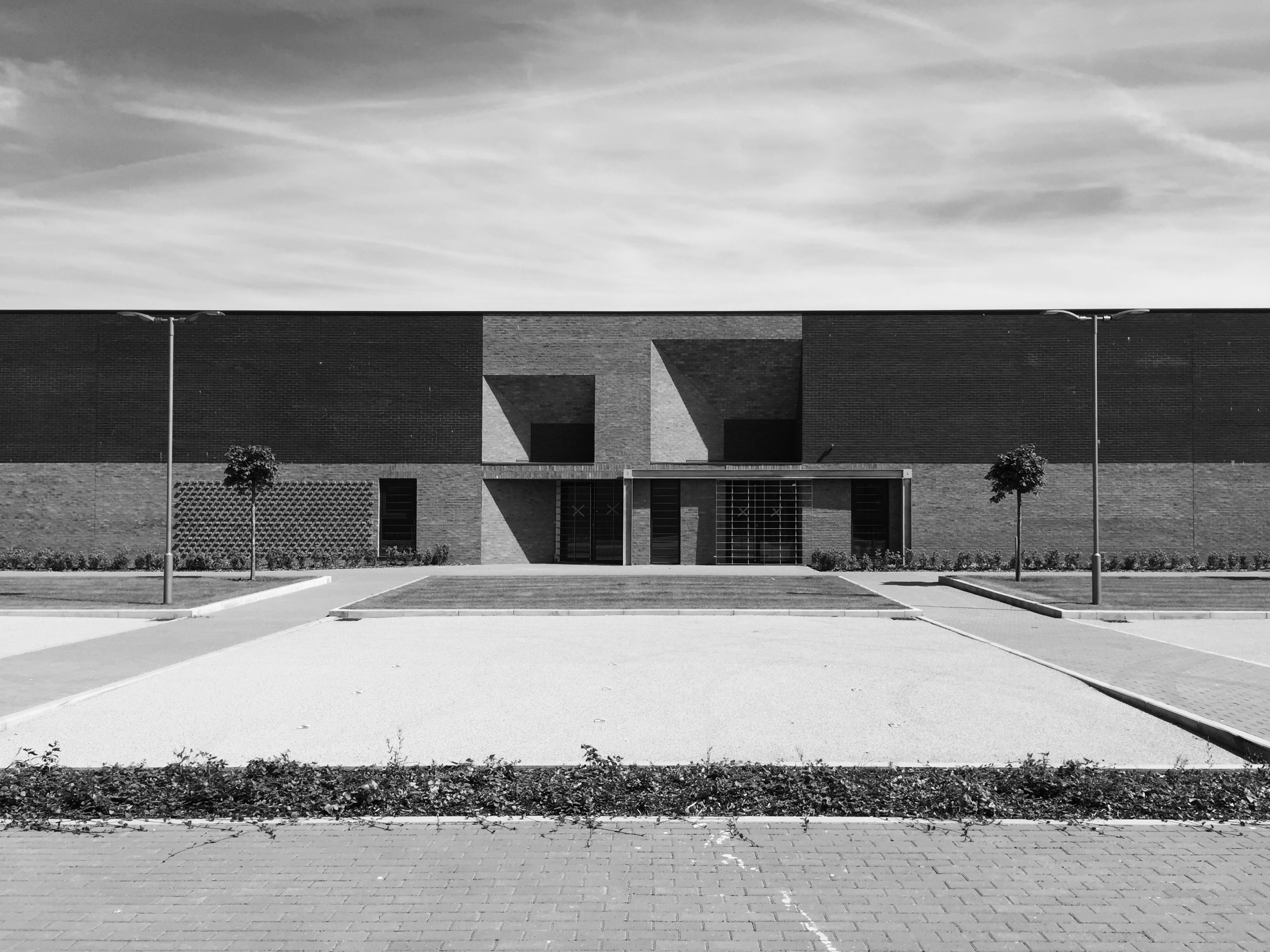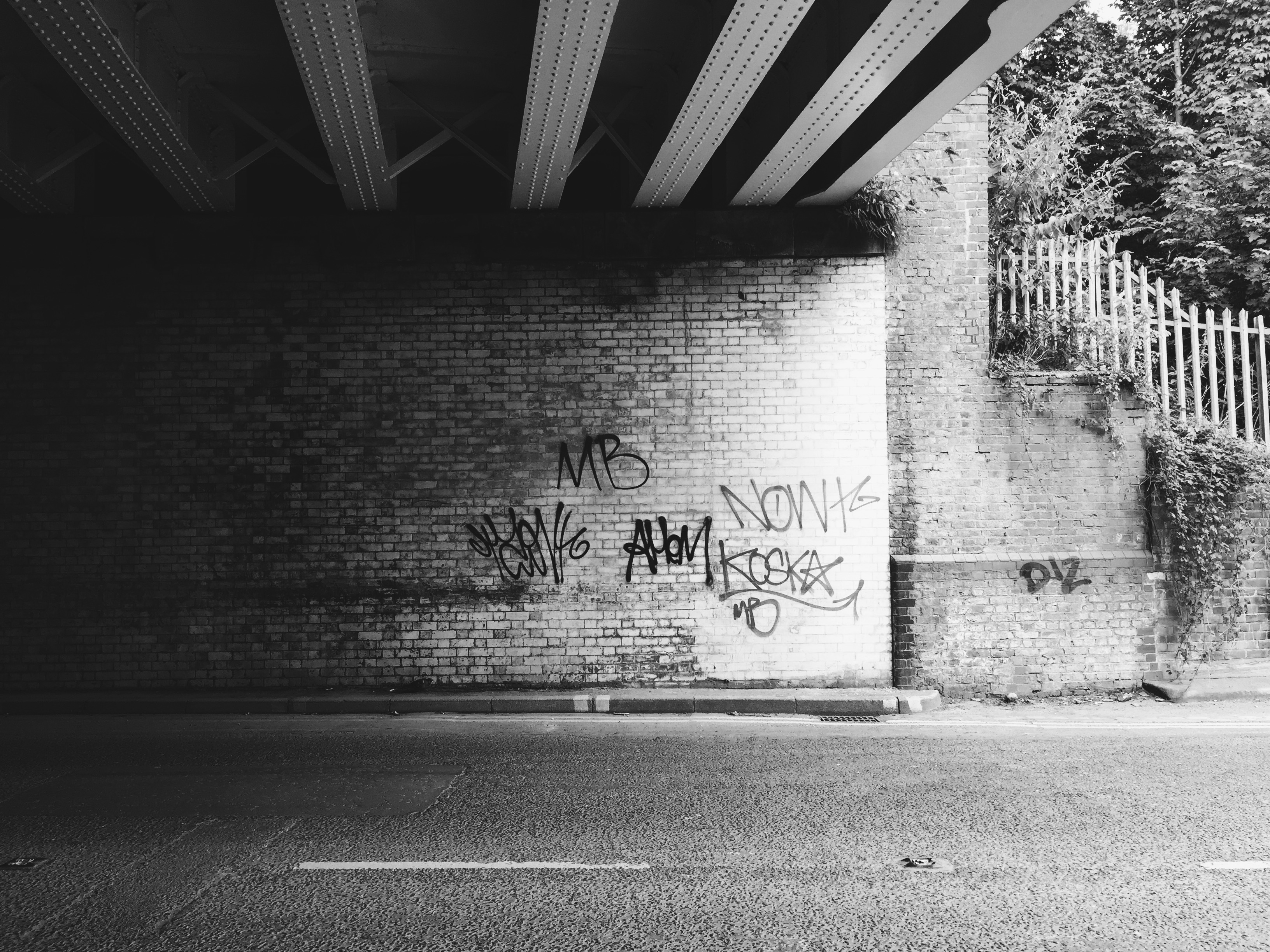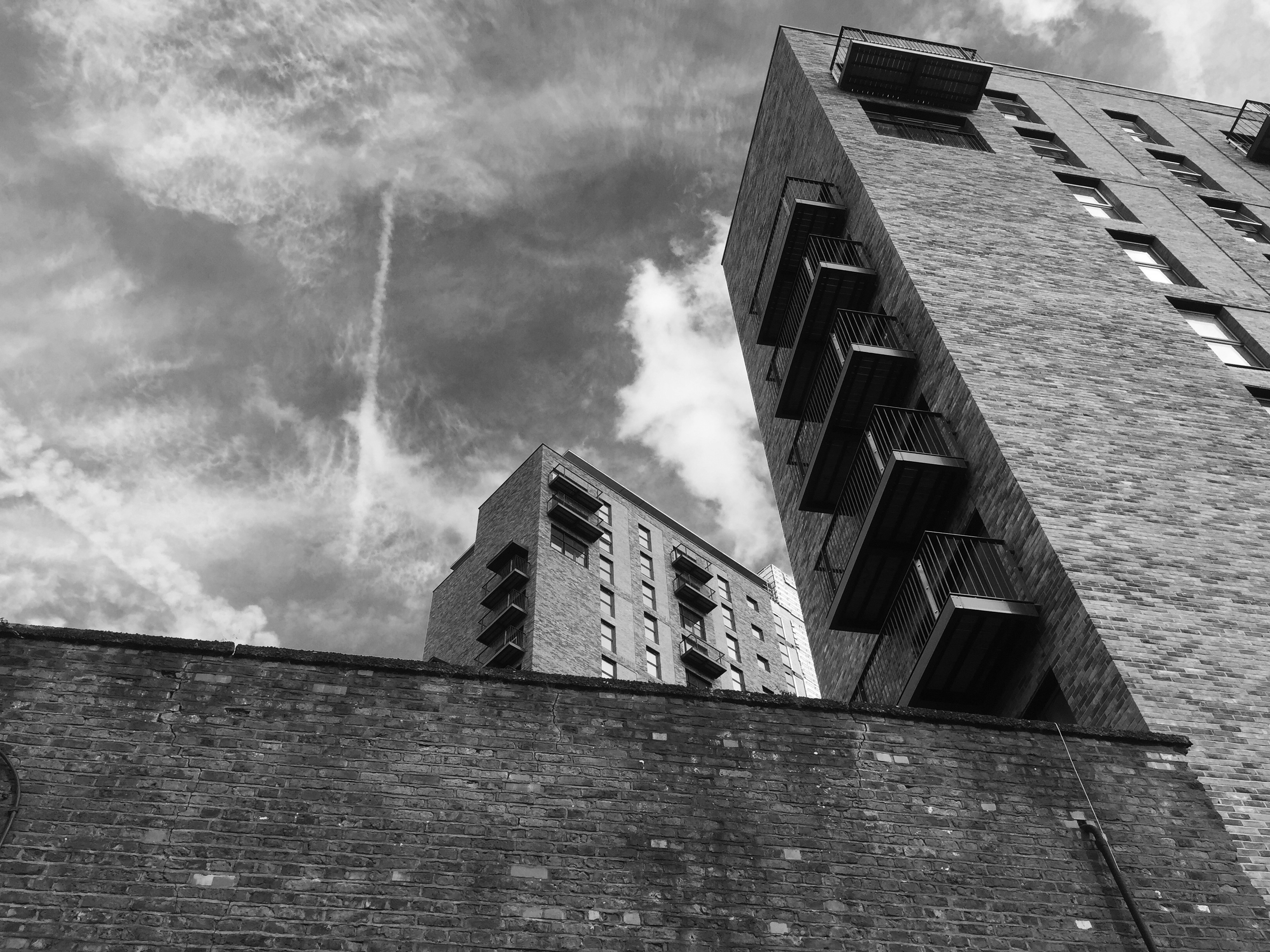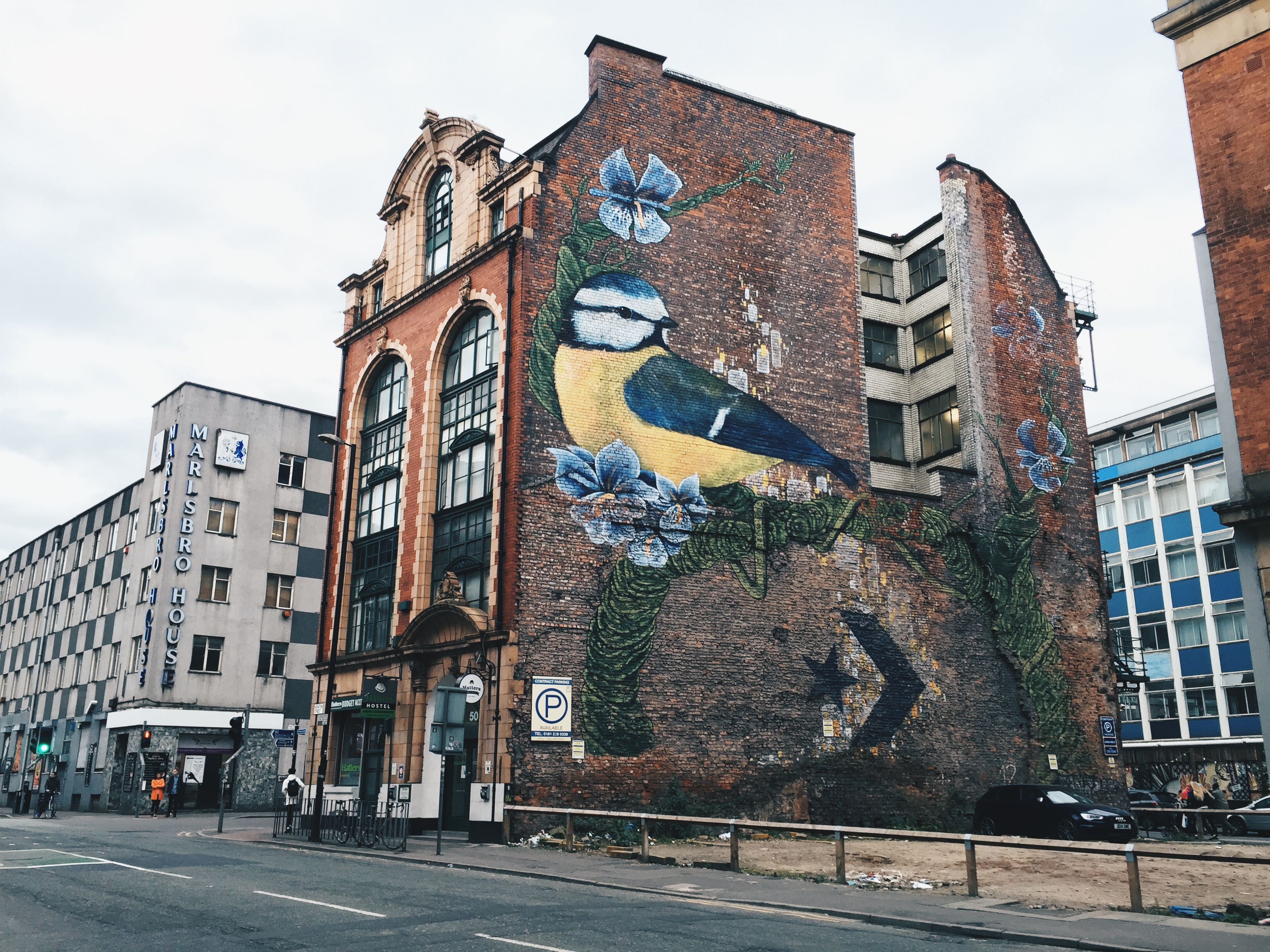 Since moving to Manchester, so many of my photos are of the buildings, the mixture of old and new, the variety of materials and the hidden street art, there is so much graffiti around it's hard not to take photos of it!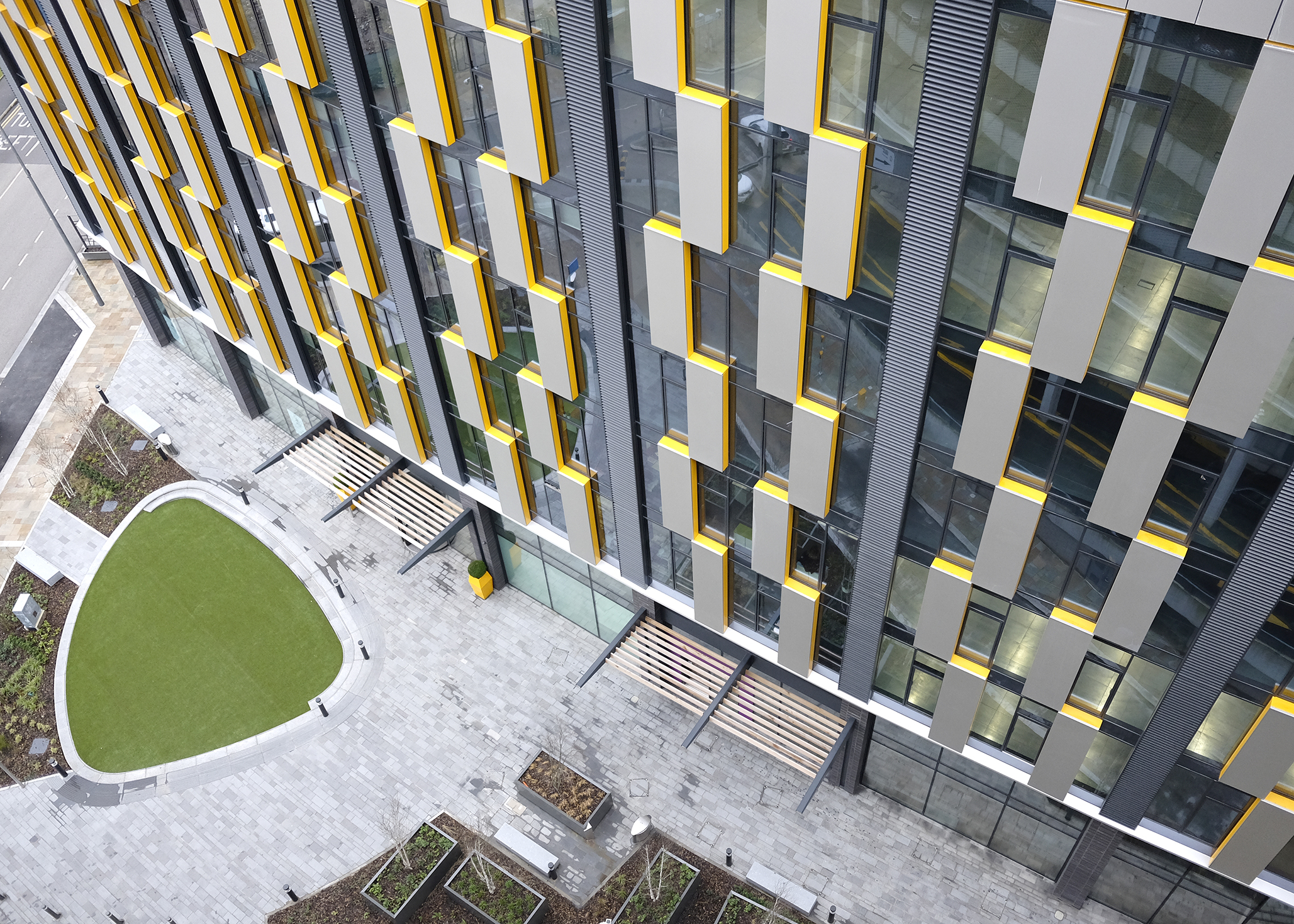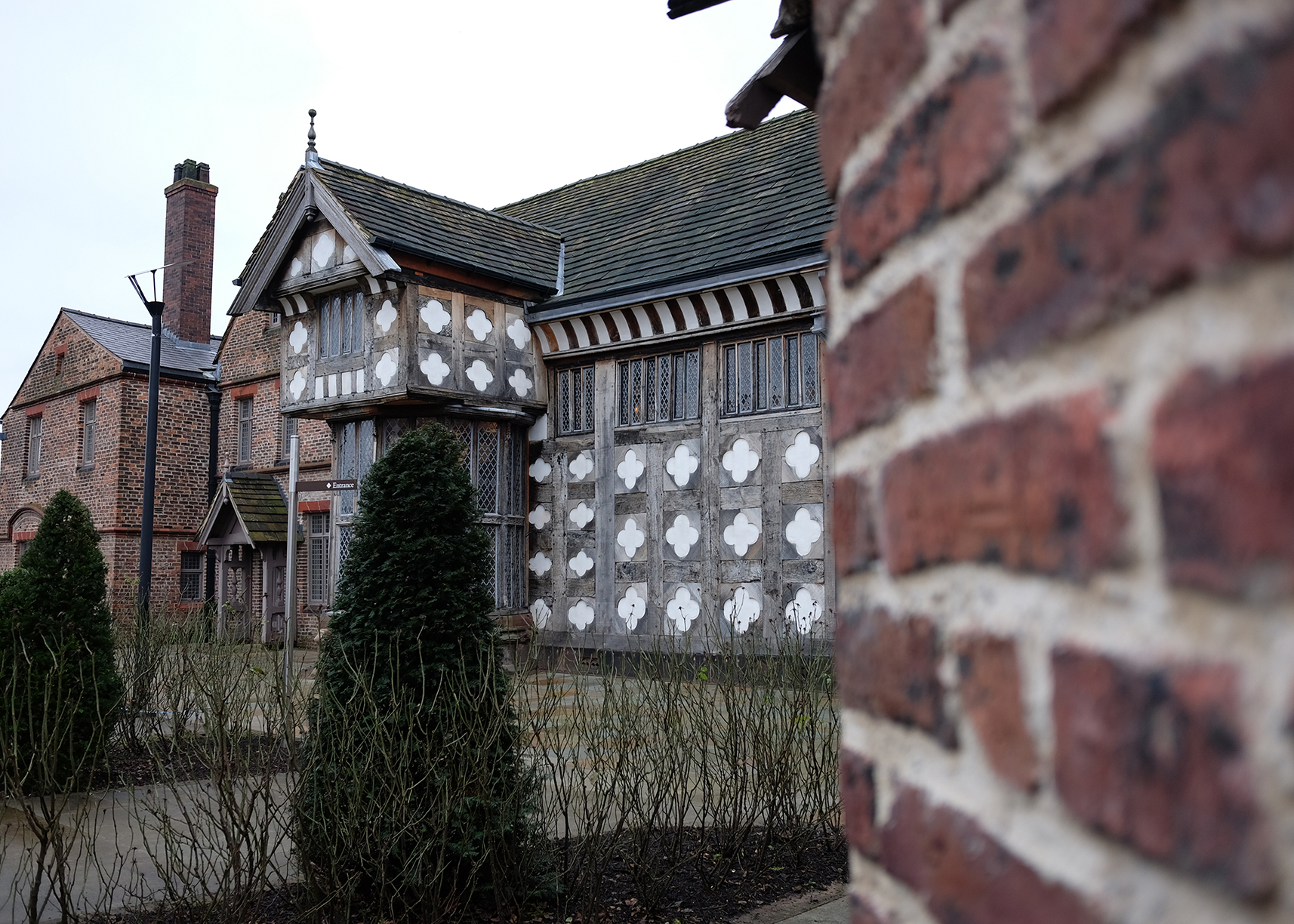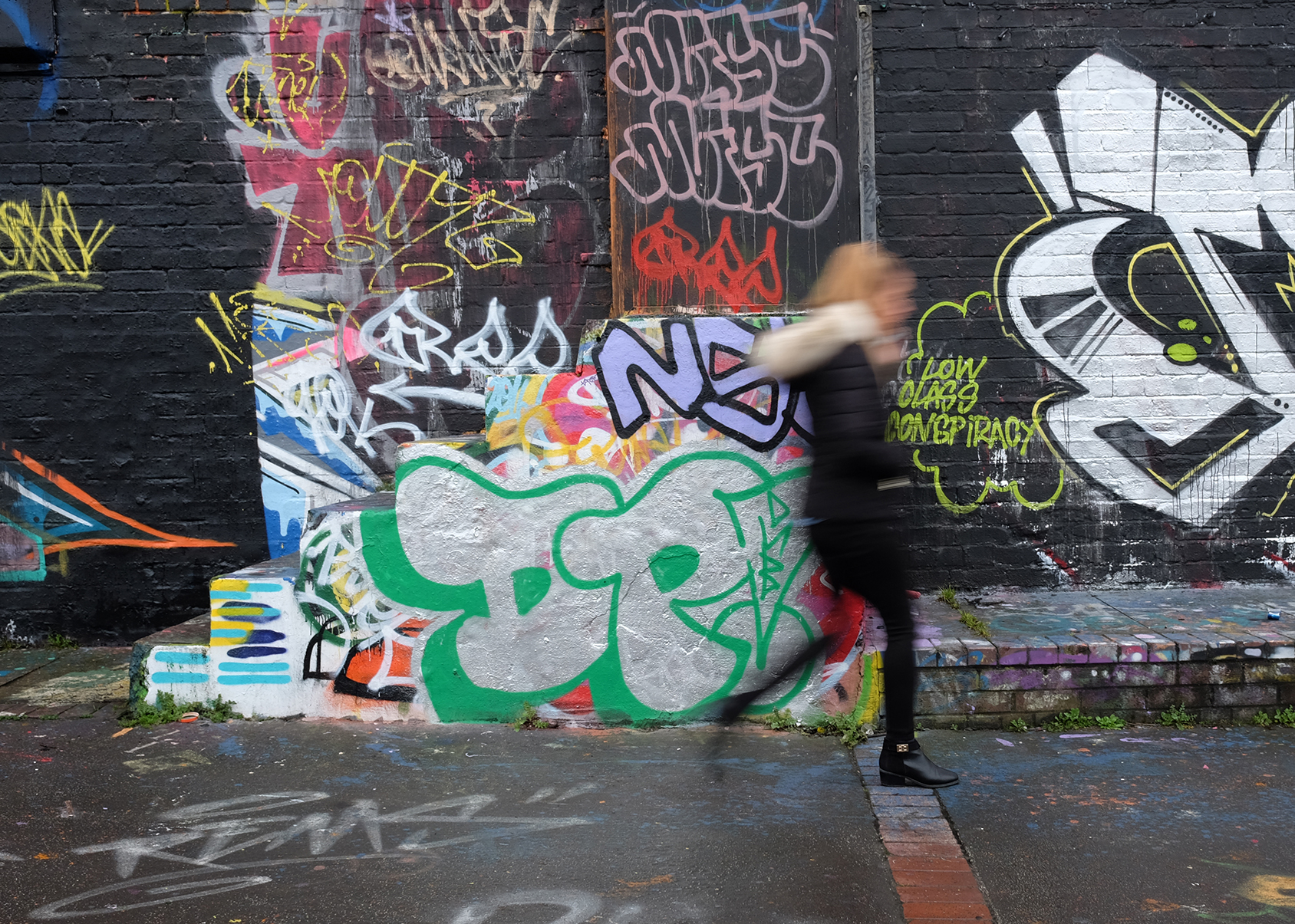 The images above are just a few that I'm really happy with and have been shot with various cameras, they might not be framed the best and would never make it onto Getty, but there is definitely a mixture of styles and compositions, and photography like anything else creative, the beauty is in the eye of the beholder.