Courchevel 2011
In April myself and my family were lucky enough to go Europe's largest ski resort Courchevel for a week of Skiing.
It was my daughters first skiing holiday after months of practising at Rossendale and Chill Factore she managed a red run (Very Proud).
We also did the 3 valleys which was a very long but enjoyable day.
Collette my girlfriend was fantastic too, her Parallel turns are coming on a treat.
I think she will be better than me one day.
Here are some of my favourite snaps…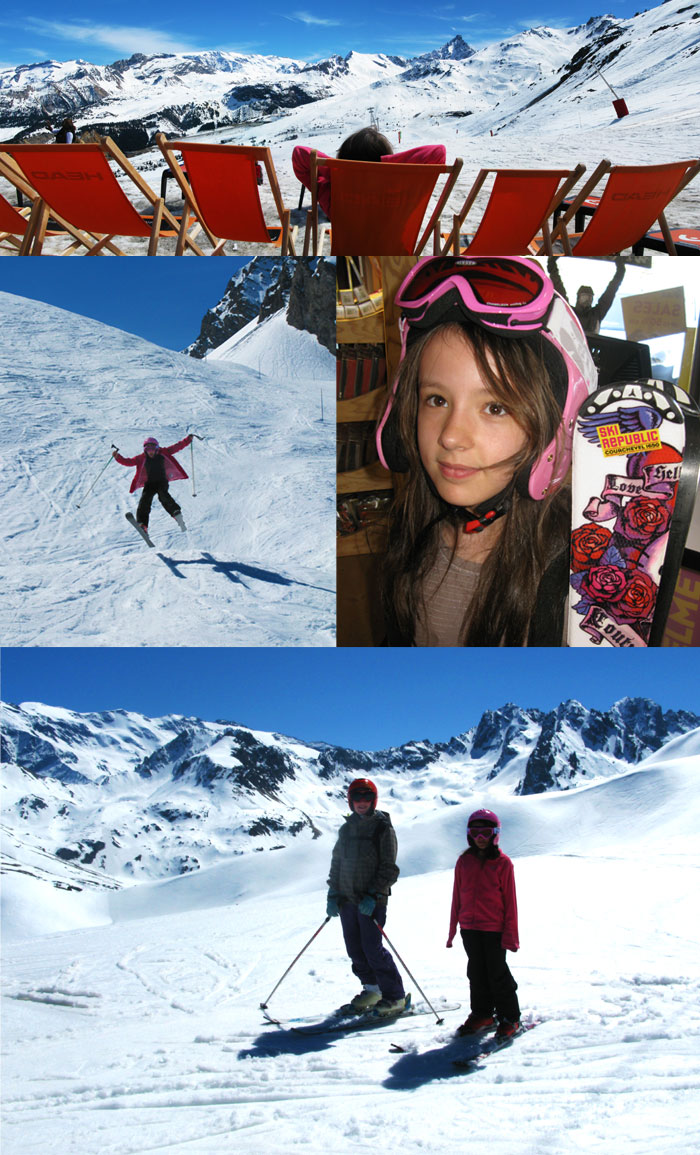 This entry was posted in Dave C, People. Bookmark the permalink.